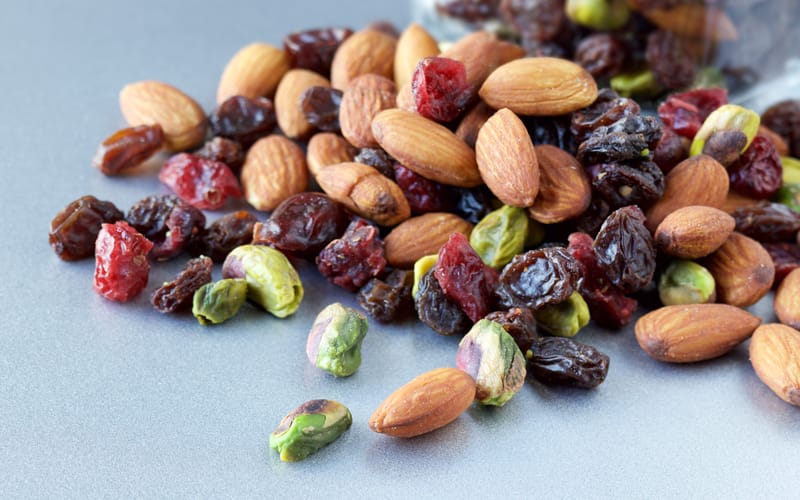 Trail Mixes & Salty Snacks
At Eillien's, we have many delicious snack mixes already developed. We have classic combinations that are the overwhelming favorite and are picked by consumers everywhere. We can also formulate custom mixes to proprietary specifications and taste preferences for private brand packing.
We will work with you to understand the needs of your program and produce mixes that will meet your customers' unique tastes. Whether you are looking for savory or sweet, Eillien's makes snacking easy and delicious!
Below are a few of our most popular trail mixes. We currently have over 50 existing combinations! Contact us for more information about the mixes we carry or if you'd like to work with us to develop a custom mix.
Hungry for more information? Contact Us!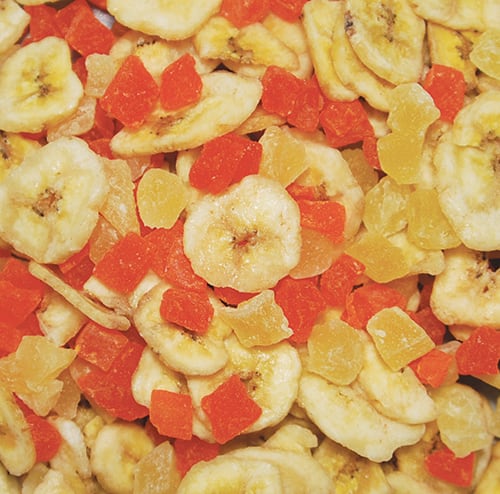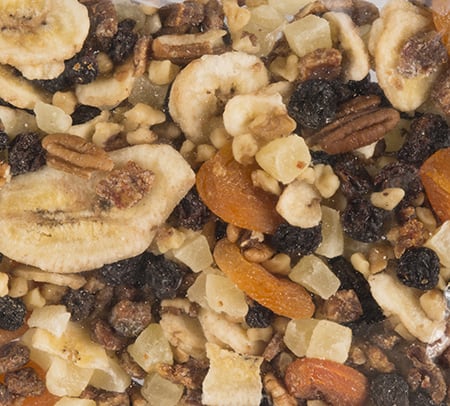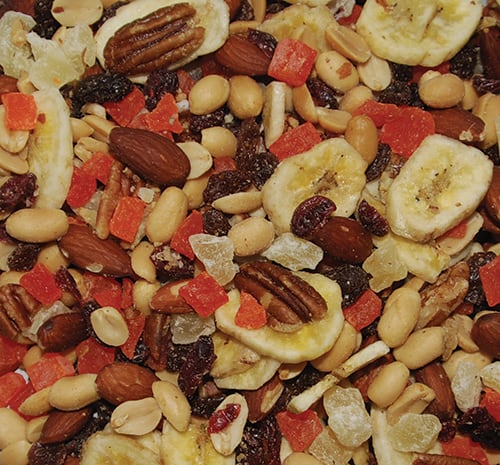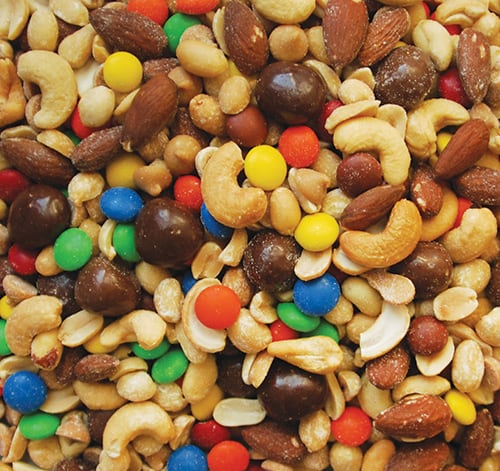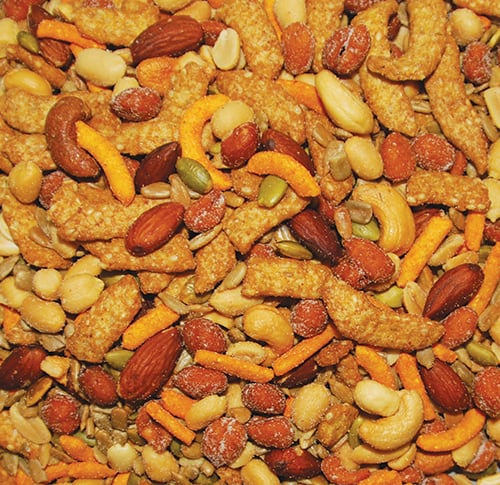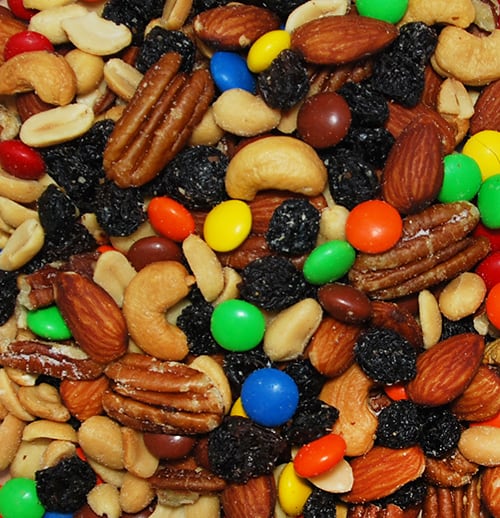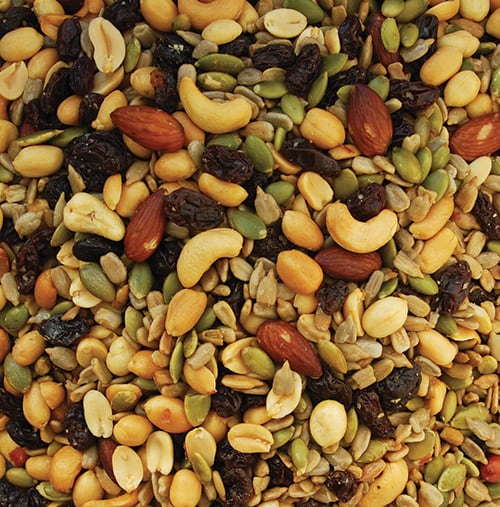 Cashew_Peanut_butter_trail_mix.jpg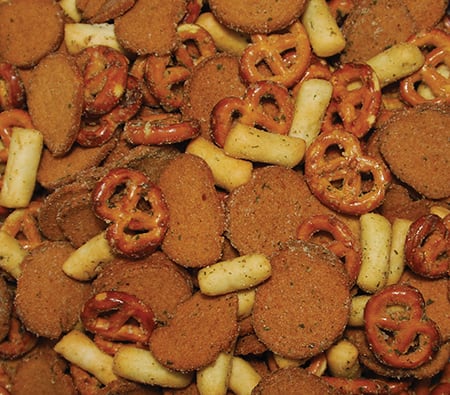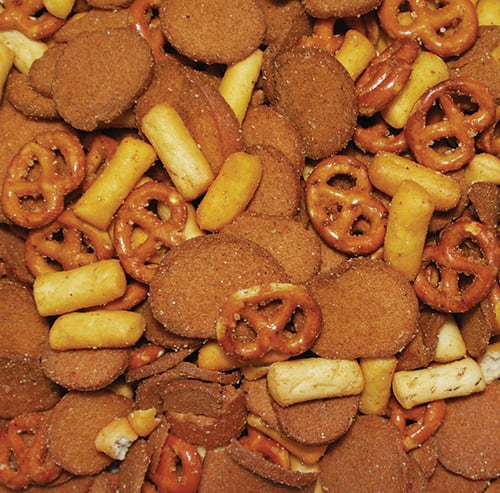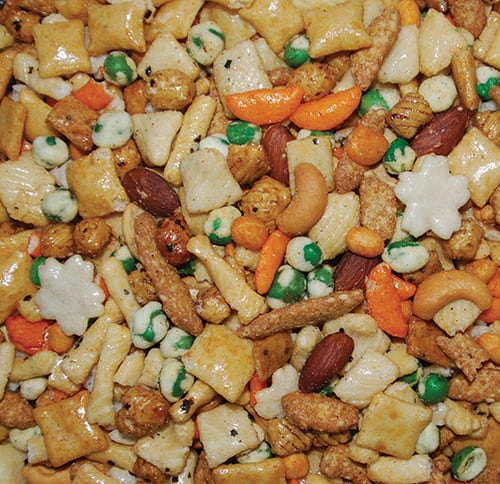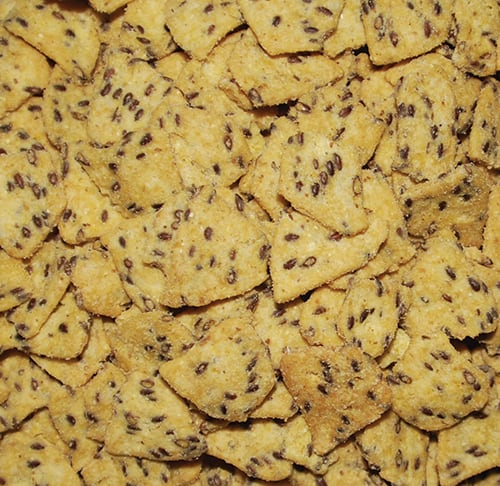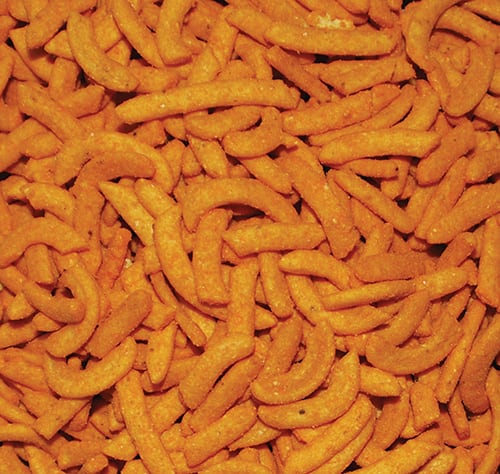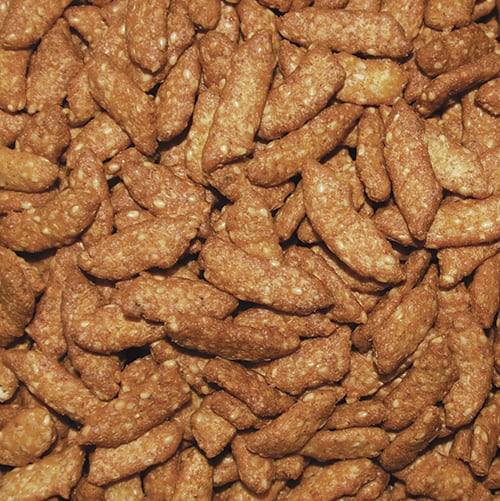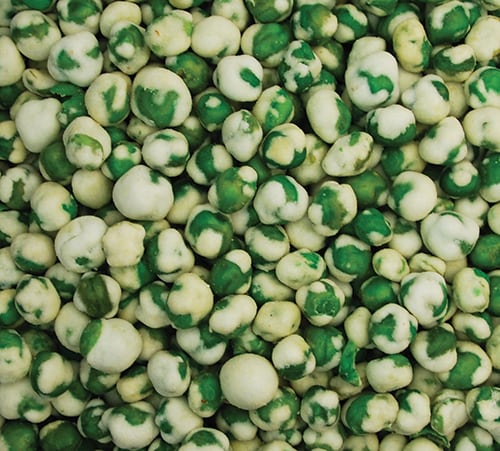 Check out our product categories