As part of our "Winning Culture" at Eillien's, we stand for honesty, safety, collaboration, and results. We keep these values in mind in our daily work and the way we operate. It's not just words on a page for us; it's how we interact with one another as well as how we go about our decision-making and partnering in order to accomplish common goals.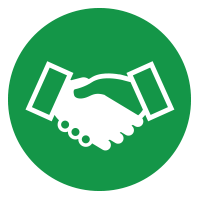 Honesty
We are humble, ethical, and loyal in all that we do.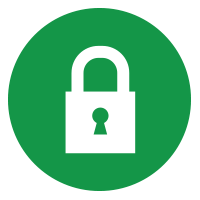 Safety
We value our employee's safety as well as food safety.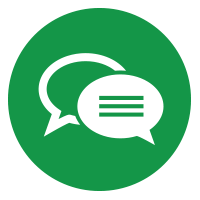 Collaboration
Respect, teamwork, and innovation are the key functions of a collaboration.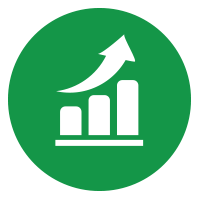 Results
All members contribute and take ownership in order to achieve high quality in all that we do.