As part of our "Winning Culture" at Eillien's, we stand for Honesty, Safety, Collaboration and Results. We keep these values in mind in our daily work and the way we operate. It's not just words on a page for us, it's how we interact with one another, and how we go about our decision-making and partnering to accomplish common goals.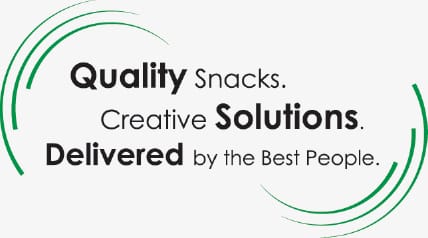 Honesty
We are humble, ethical, and loyal in all that we do. We act with integrity and trustworthiness in our interactions with employees, customers, suppliers, and business partners. We have developed many long-term relationships through the years, and we value these relationships.
Safety
As a family owned business, we take employee safety seriously because our employees are a part of the family. Our team is committed to watching out for one another and to address safety concerns as they arise. For us, safety also encompasses food safety. We are an SQF facility and we work to maintain this certification through our daily processes and procedures.
Collaboration
Respect, teamwork and innovation are key functions of collaboration. We are respectful of others, and strive to be thoughtful in our actions and communications. We work together as a team to accomplish the goals of the company. We use innovation to continue to challenge ourselves to find new and better ways of serving our customers.
Results
All members of the team contribute in different ways. We all take ownership and having accountability for our area, to ensure our team's success. We strive for high quality in all that we do.