In-House Custom Design Capabilities
Our talented In-House Design Team can help you with updates to your existing packaging line or with developing brand new concepts!
The Packaging Team at Eillien's brings together more than 25 years of combined experience in the design of packaging that is focused on selling your brand.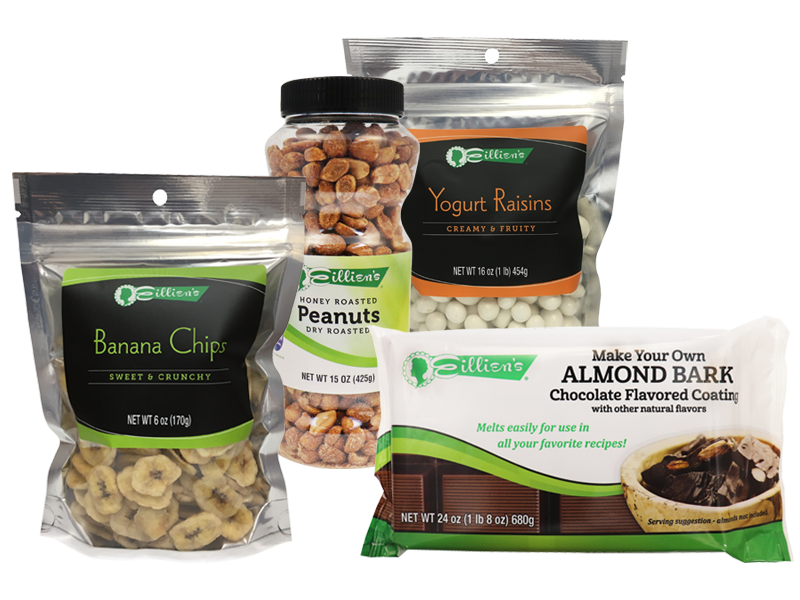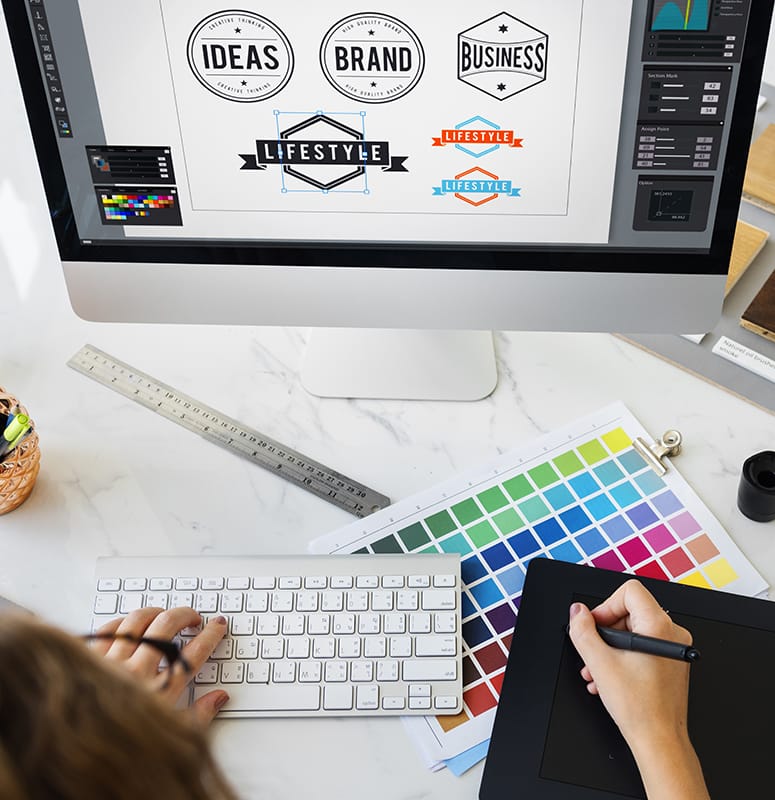 We can take your concepts from start to finish with a speed-to-market approach, while focusing on quality, accuracy, and printability.
We ensure your packaging meets all regulatory guidelines and is in compliance with FDA and USDA regulations. We work closely with several quality printing partners and can also coordinate with your own design agencies and printing firms.
We pride ourselves in ensuring all packaging is produced well by attending press checks and completing regular visits to our partner facilities to ensure the best quality for our clients. At Eillien's, our main goal is making your packaging get noticed, sell well, and meet our high standards of excellence!