If you're looking for something sweet, look no further! We source and stock one of the widest variety of candies and confections you'll find from suppliers across the country. After all, candy is in our name!
We offer classic hard candies, fun gummies, jellies and ju jus, wrapped candies, national brands, and more. And we pack it all for you in our Eillien's brand or your proprietary private brand.
We buy the vast majority of our candy from right here in the USA with an emphasis on quality and value. Looking for something specific? If we don't carry it, we can source it for you!
Below are a few of our most popular candy items. Between our candy, chocolates, nuts, baking items, and dried fruits and seeds, we currently carry a total of over 500 products!
Hungry for more information? Contact Us!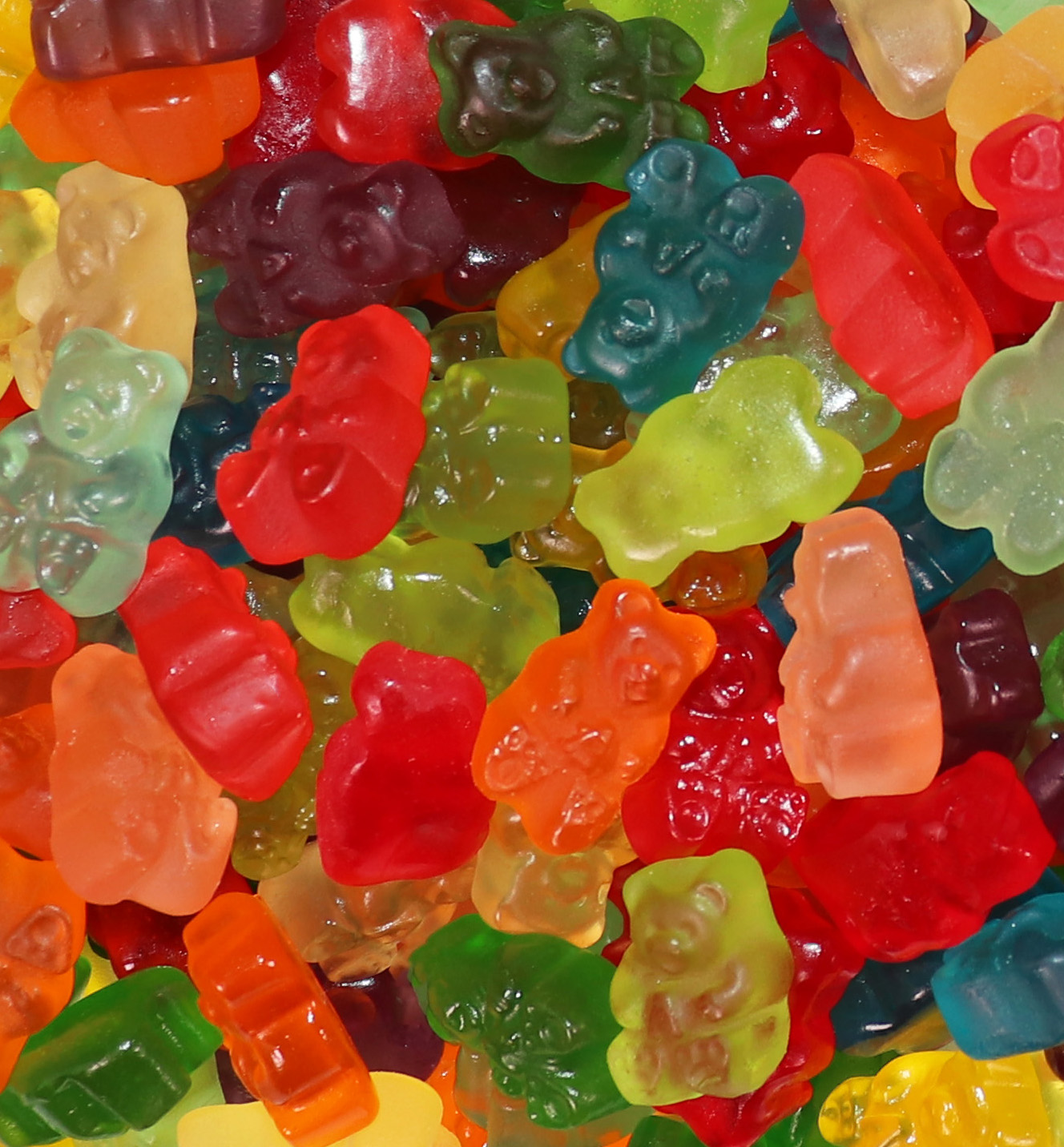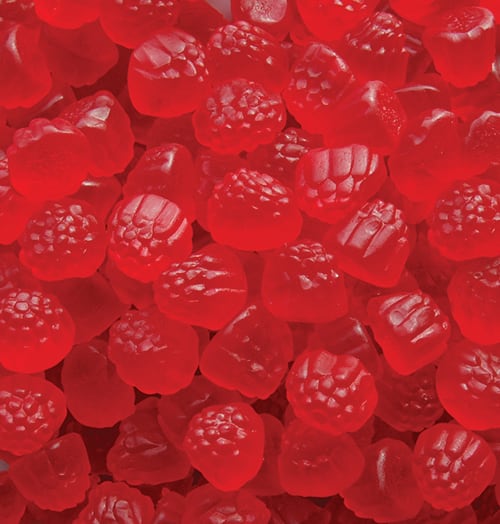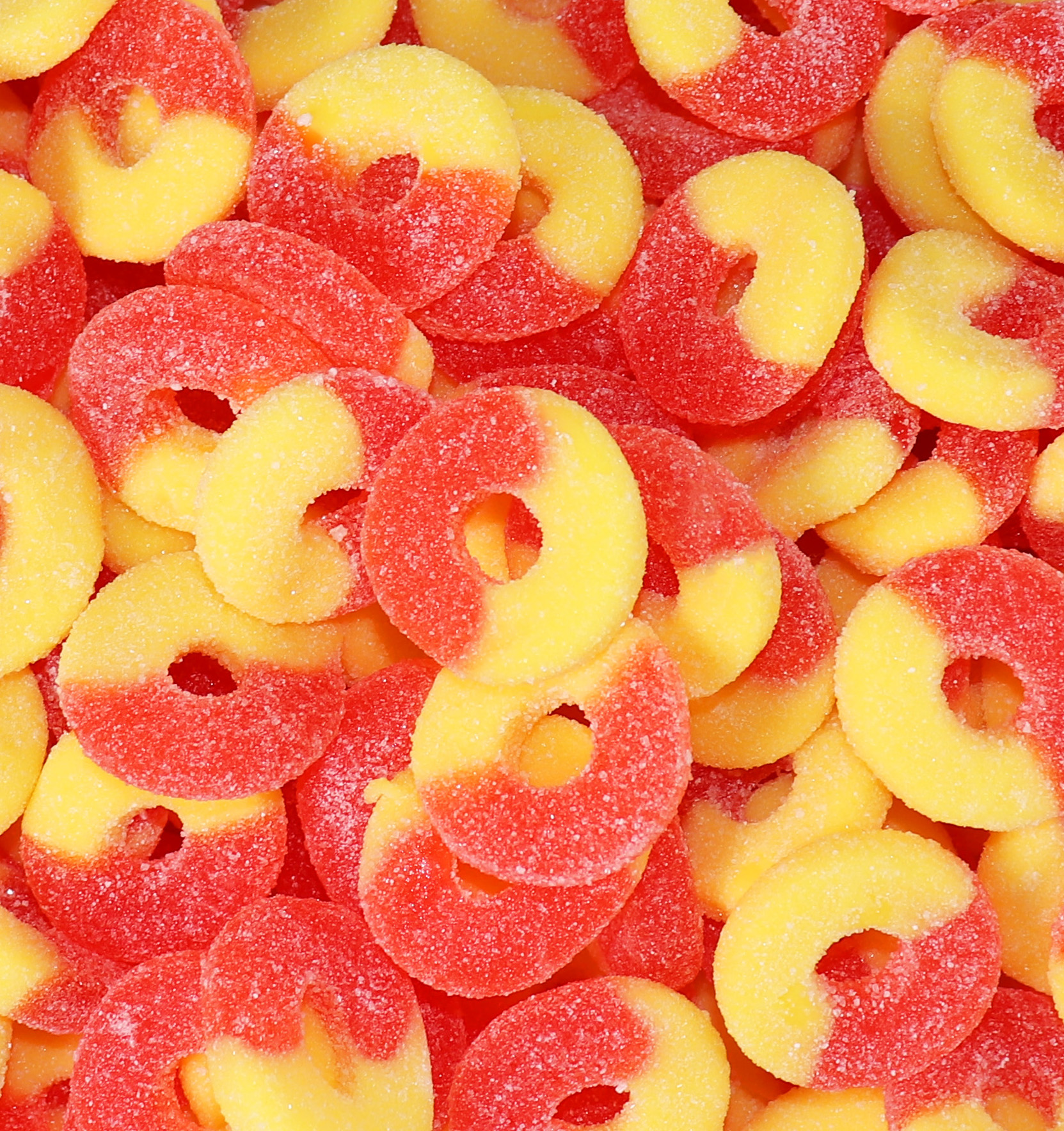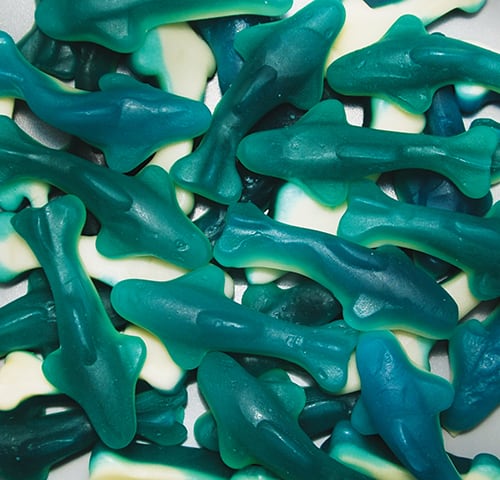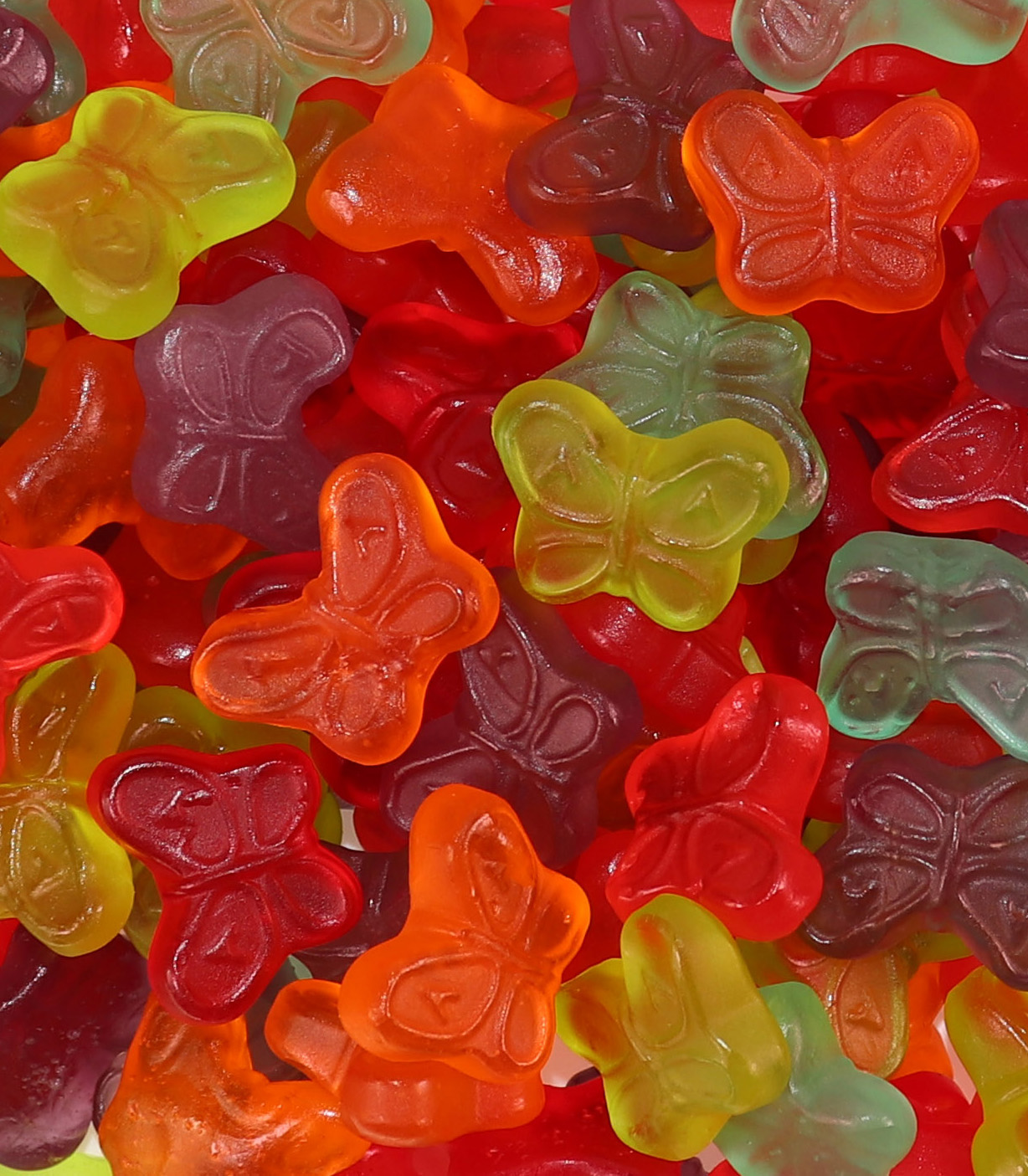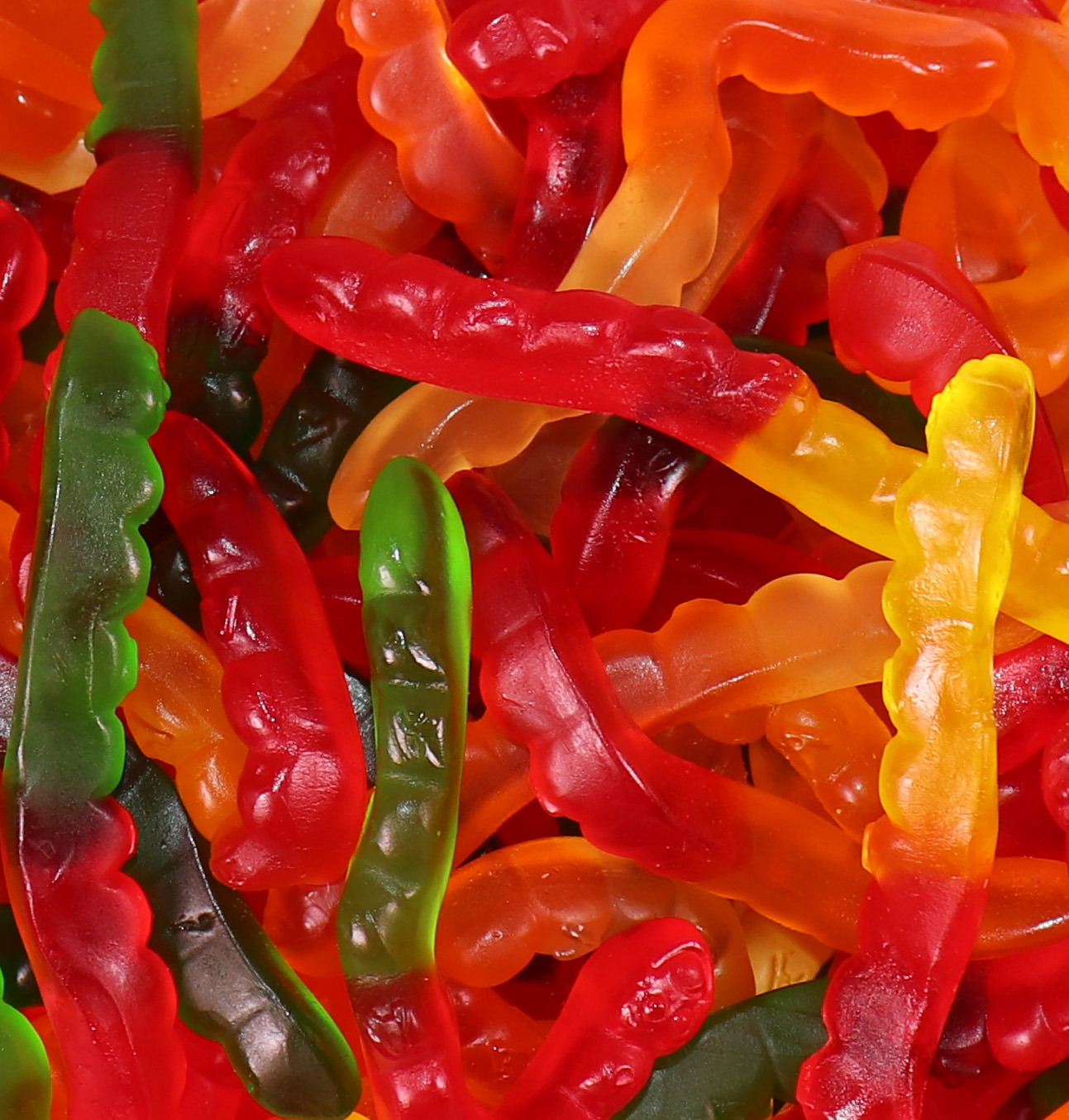 414078_12FlavorGummiBears.jpeg
410050_GummiPeachies.jpeg
MiniGummiButterflies.jpeg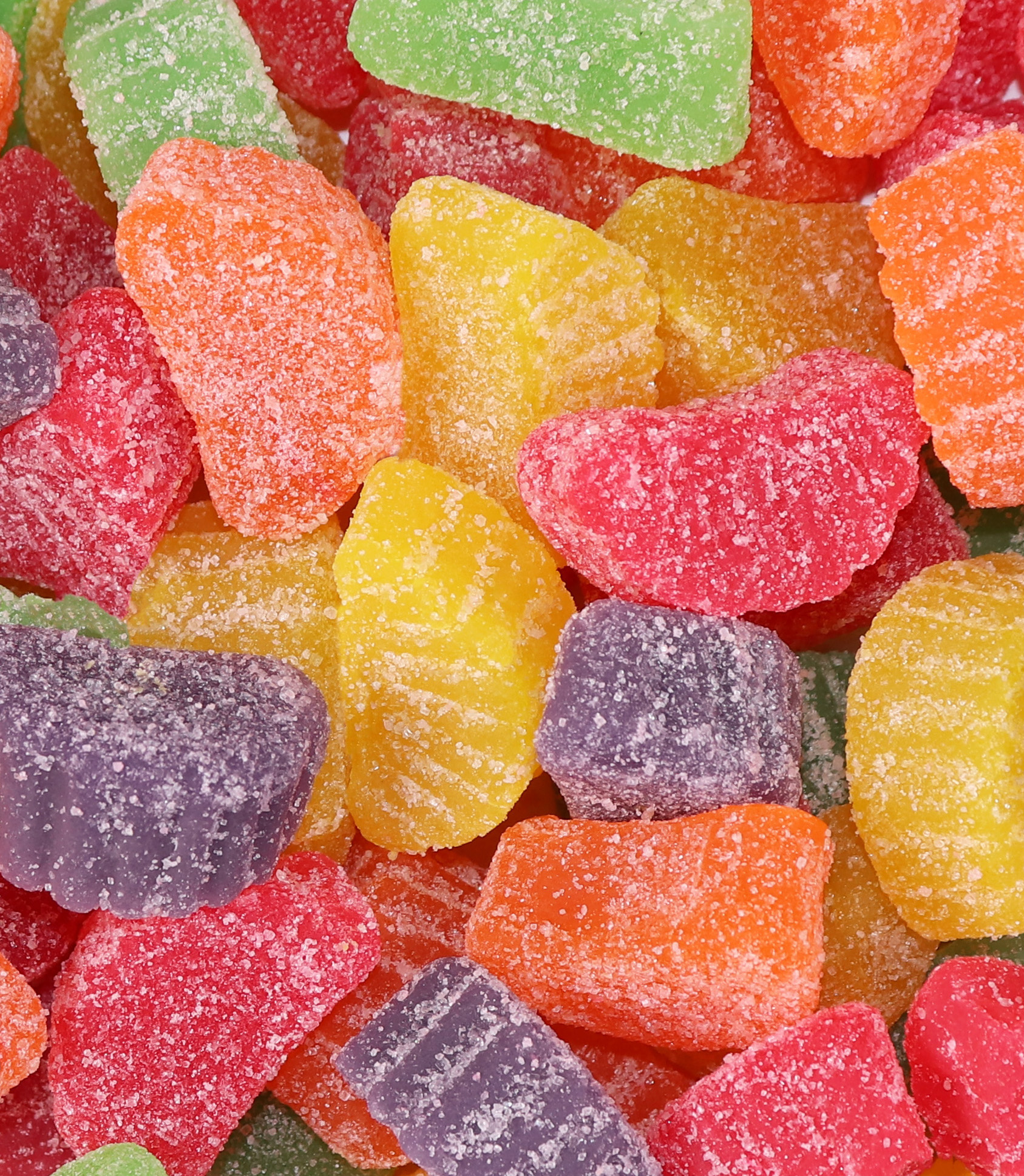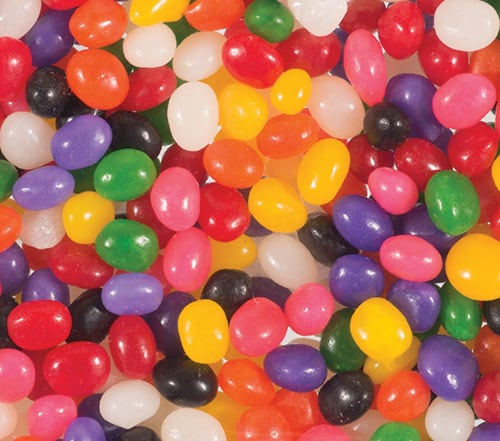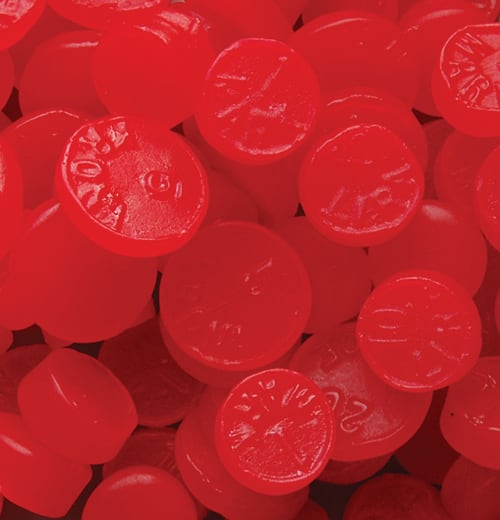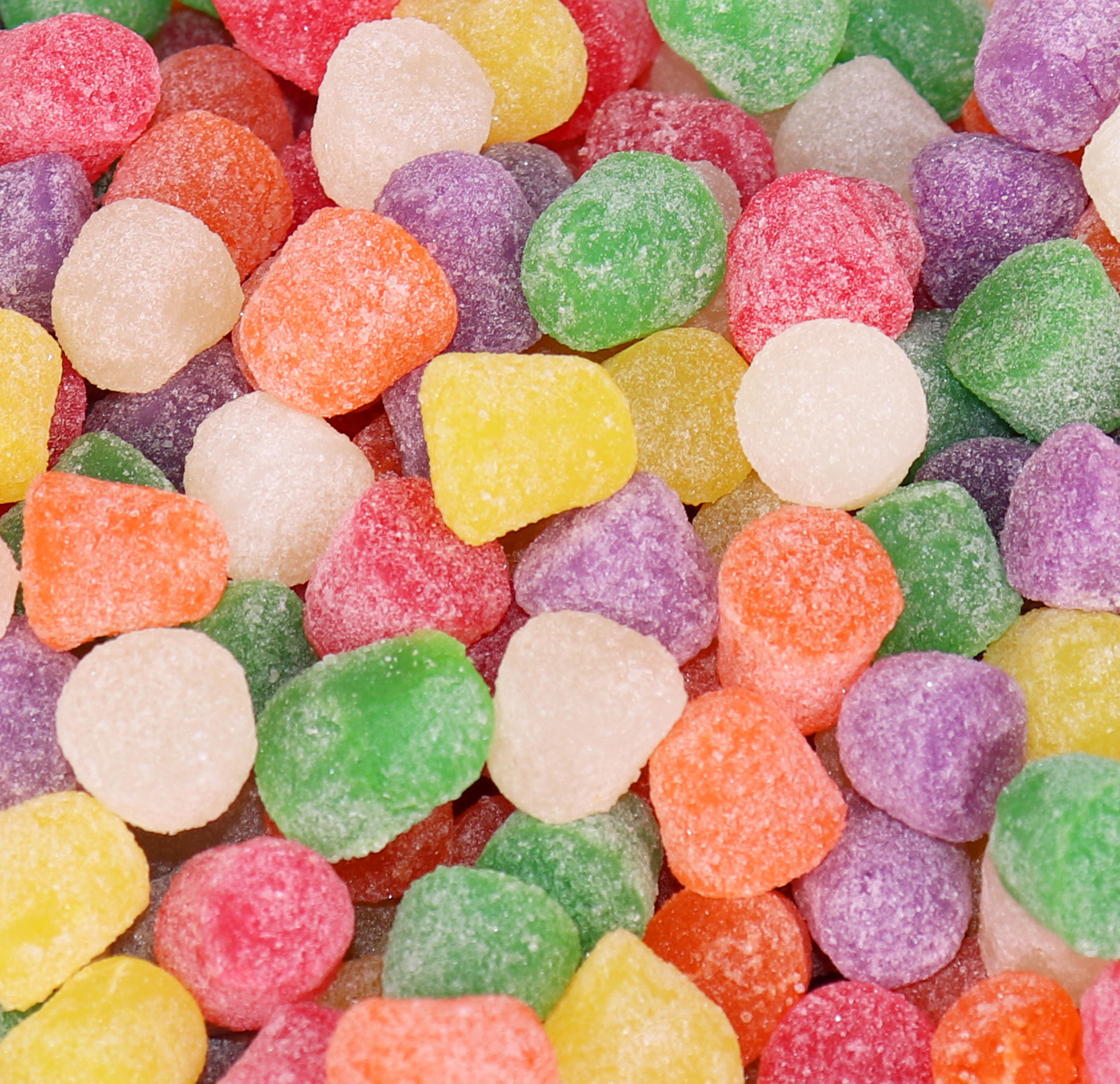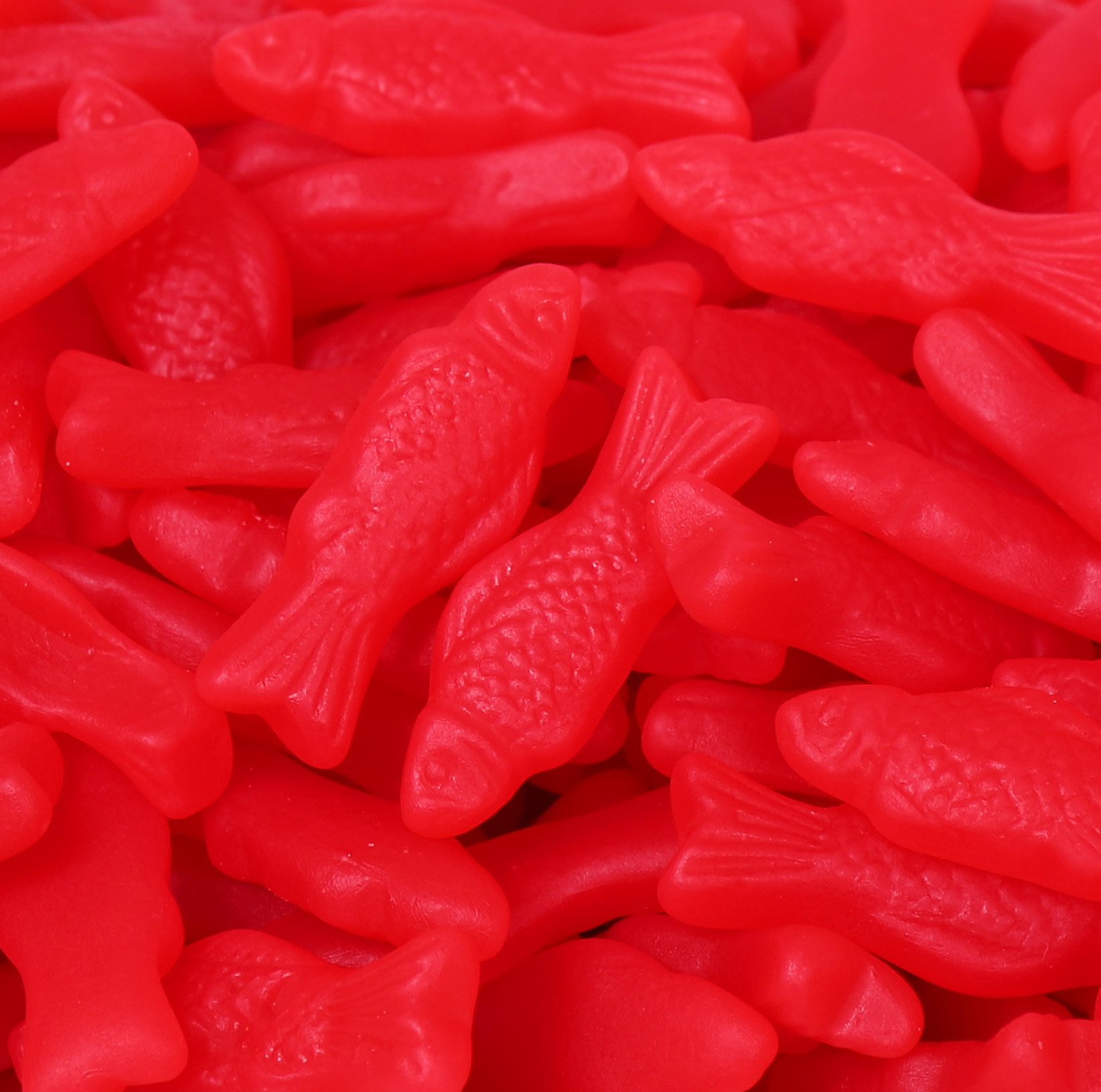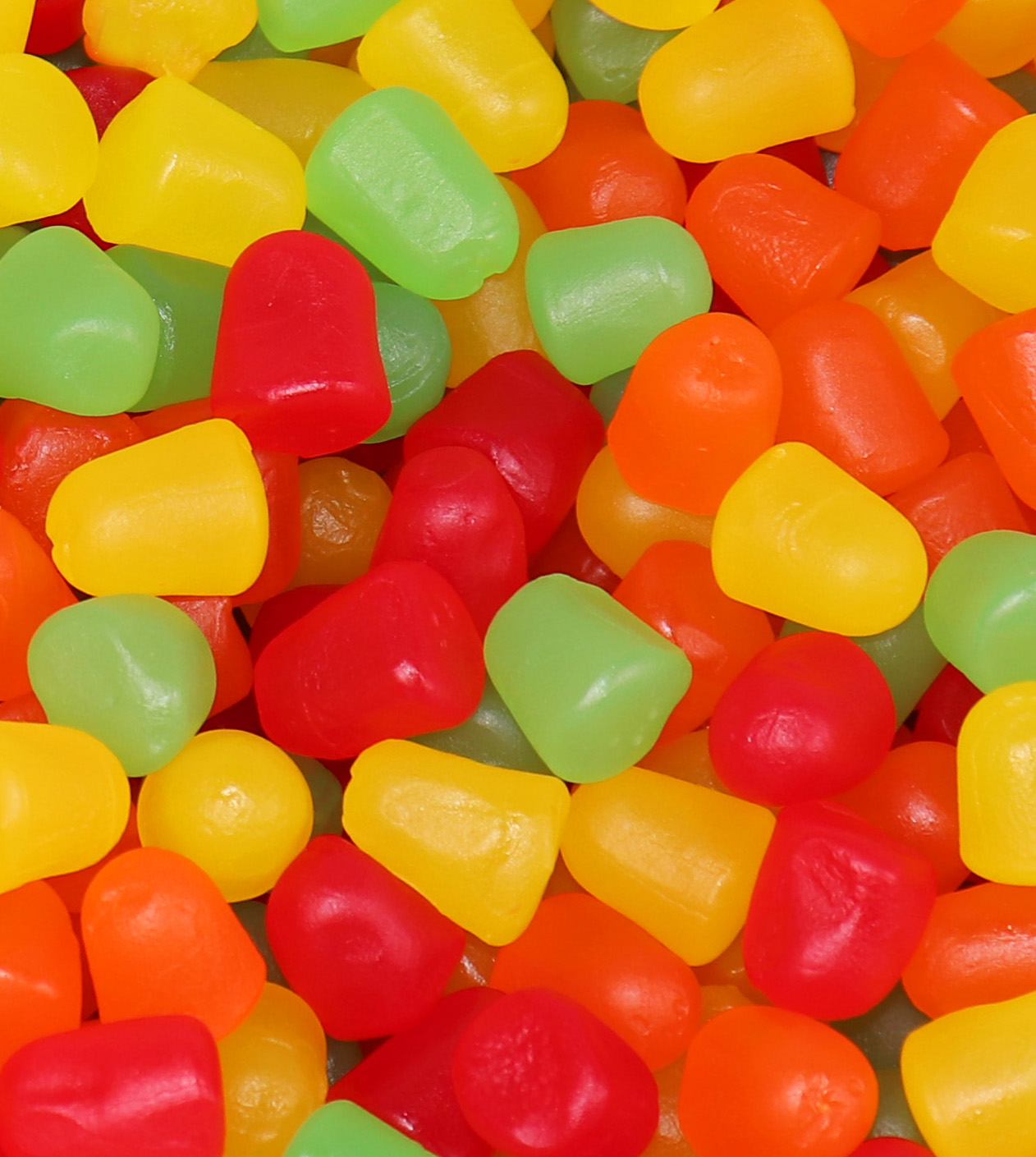 421156_MiniRedJuJuFish.jpeg
417105_AssortedJuJuDrops.jpeg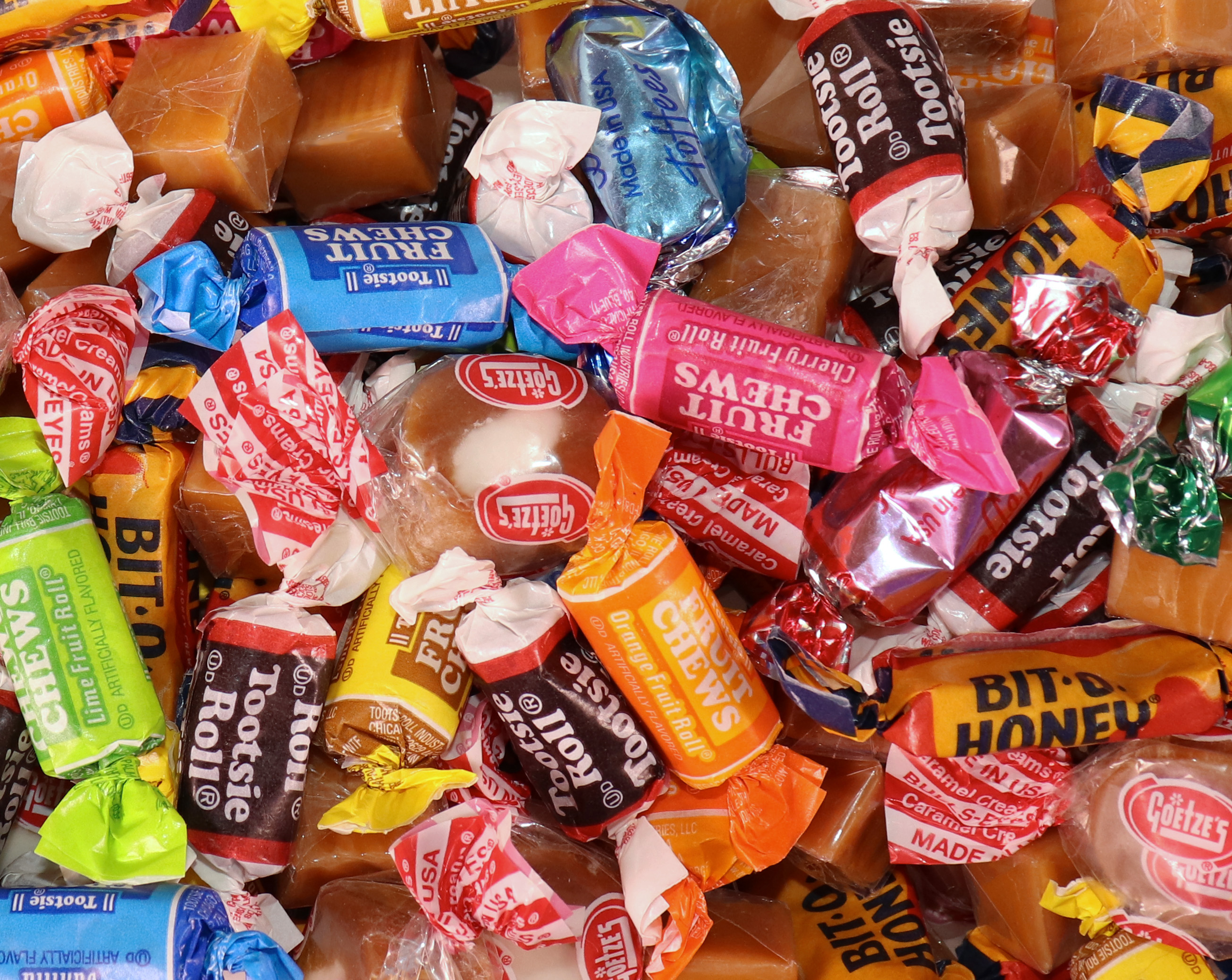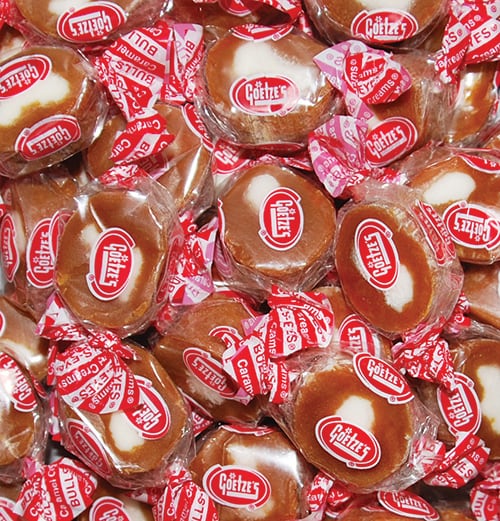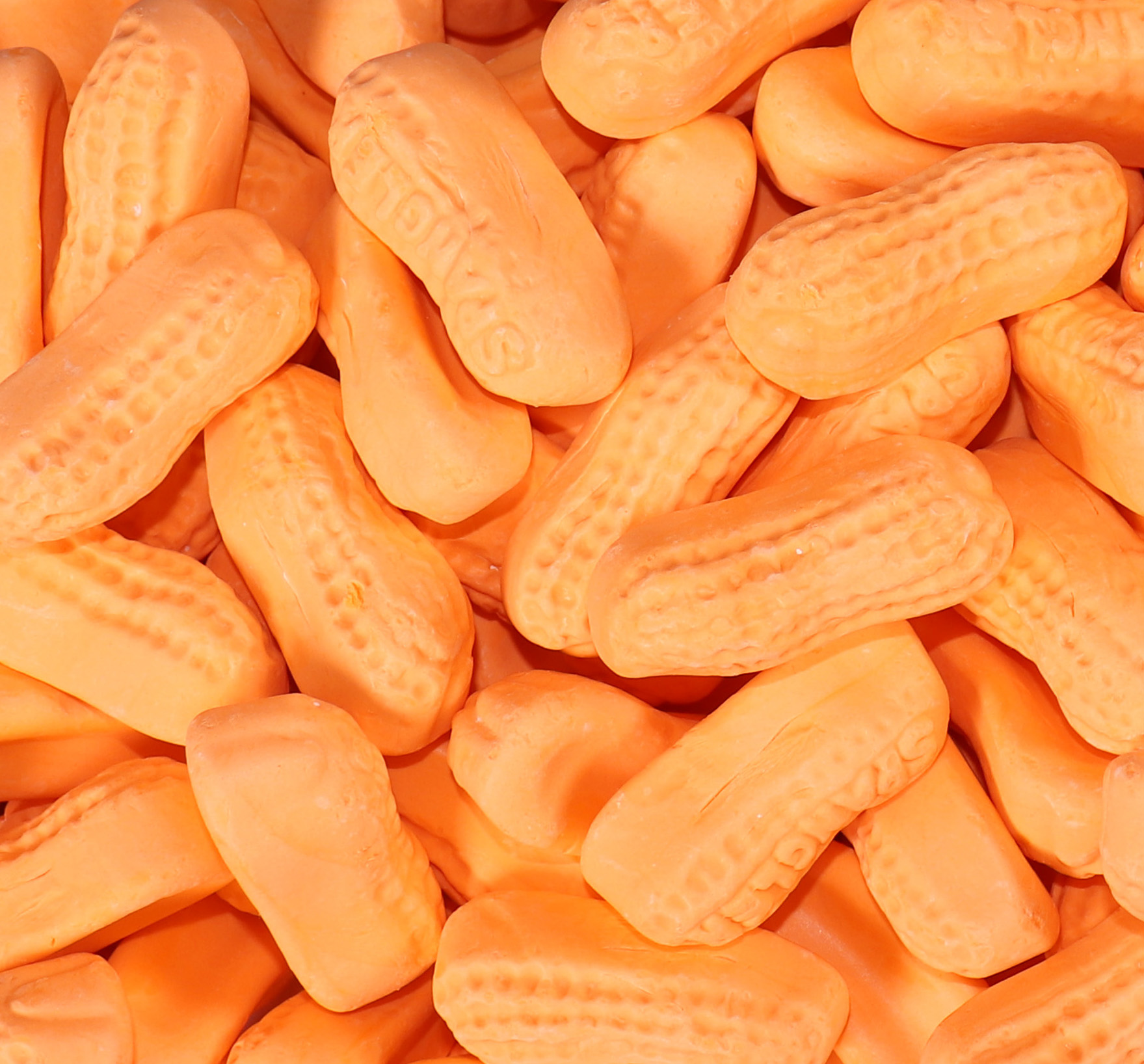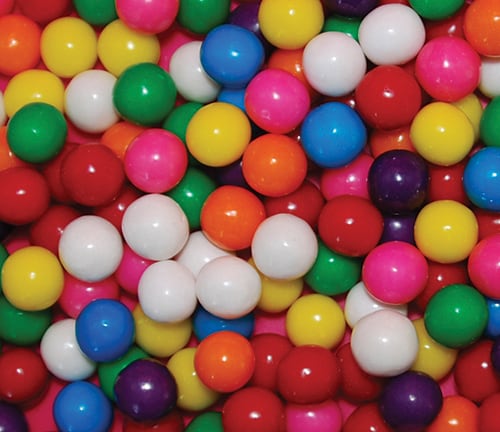 401059_CircusPeanuts.jpeg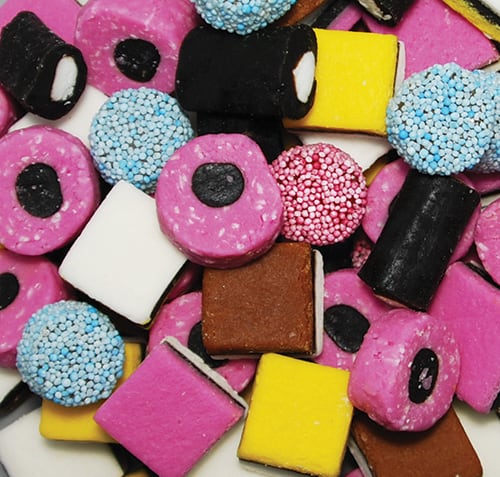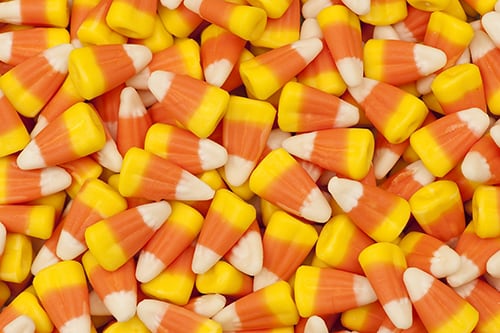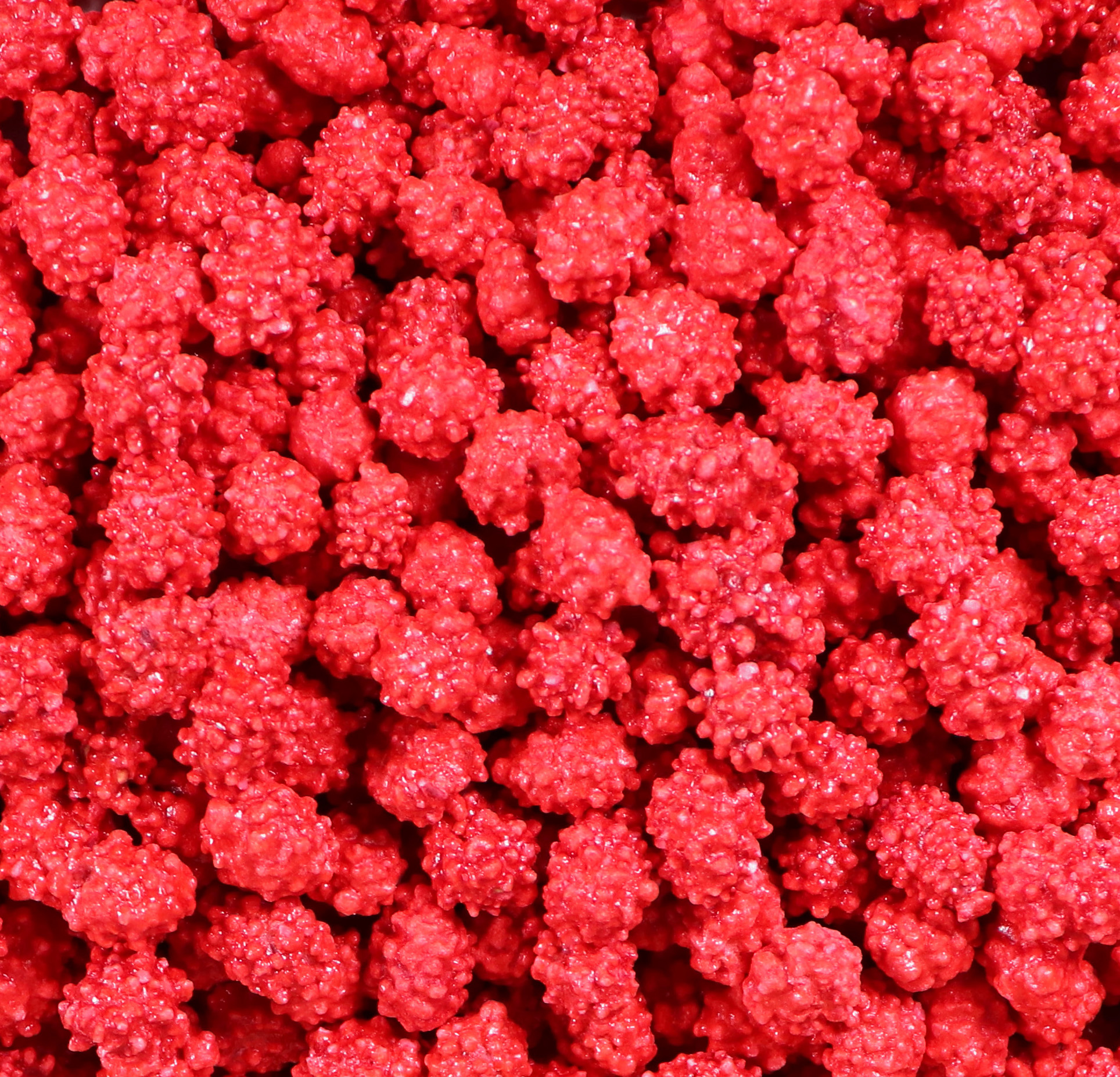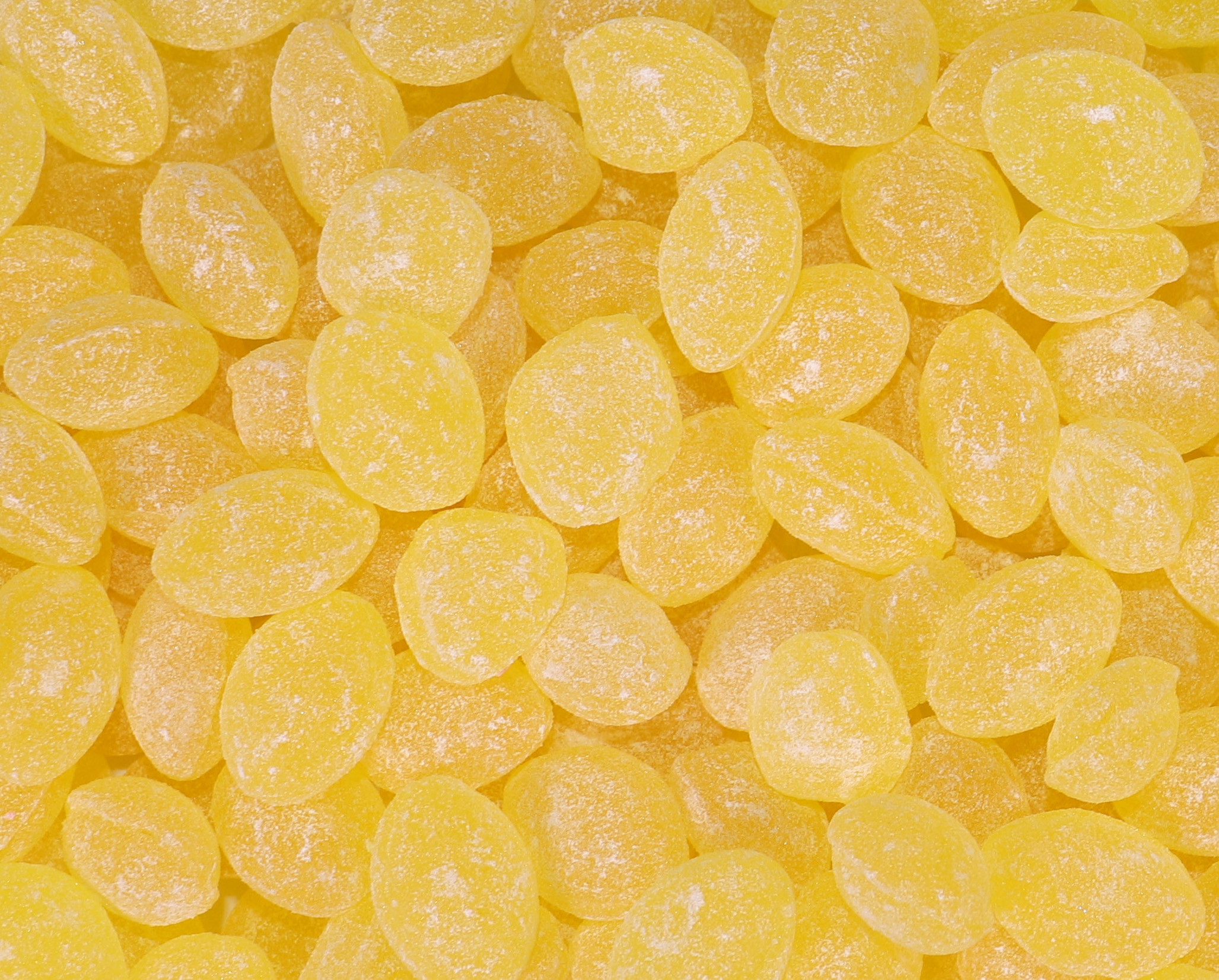 420919_WintergreenLozenges.jpeg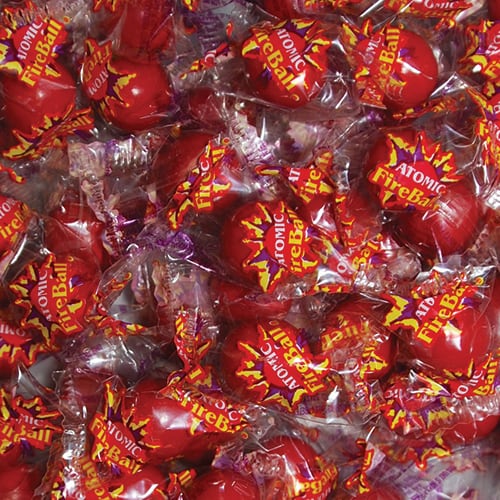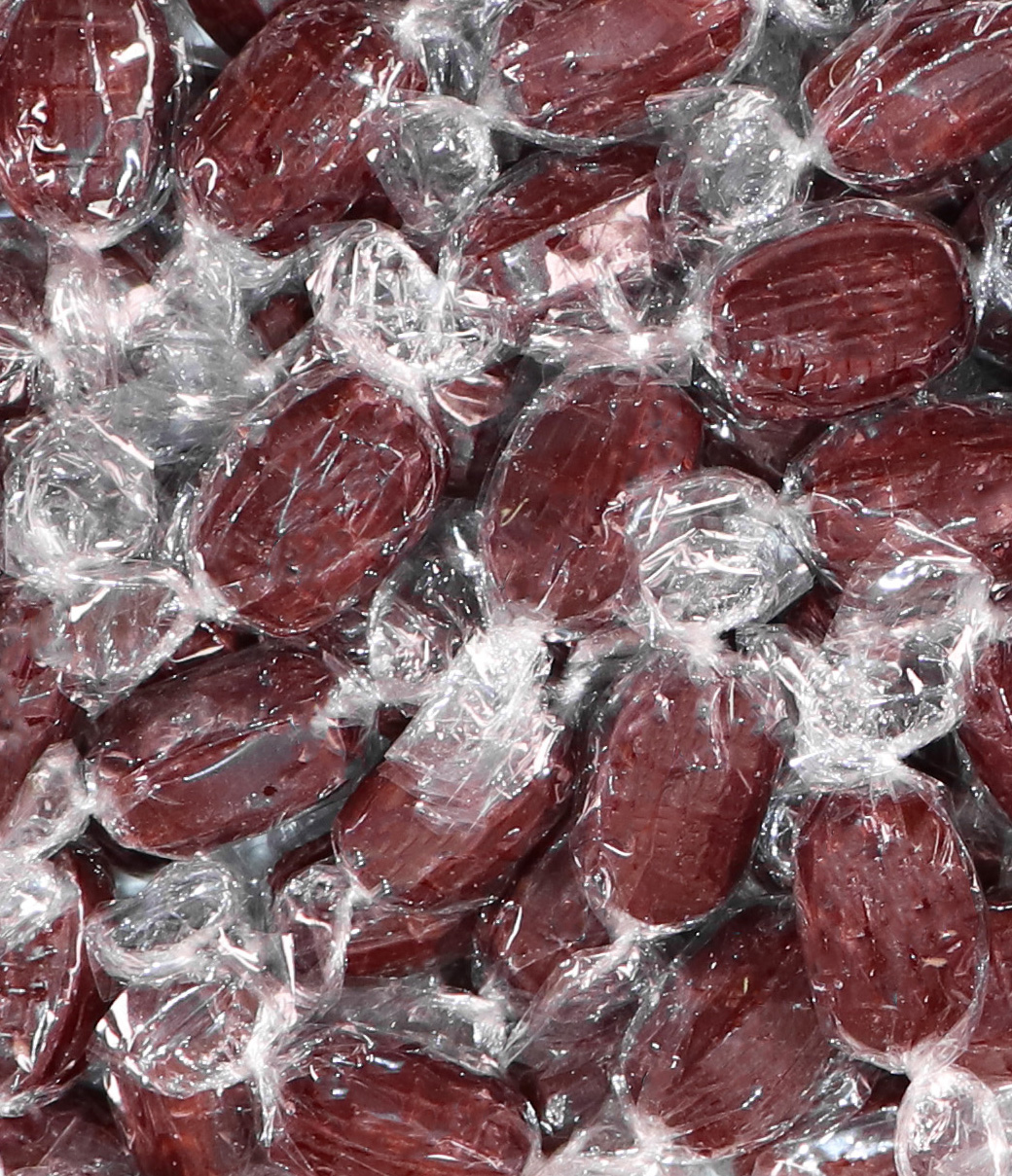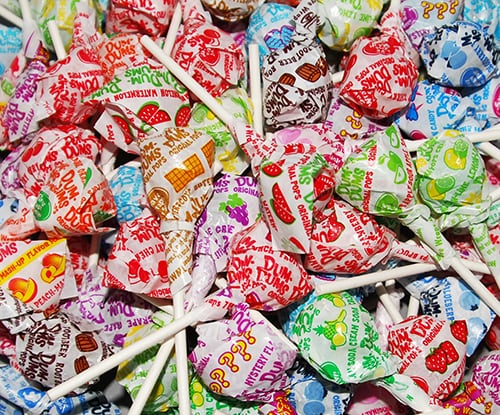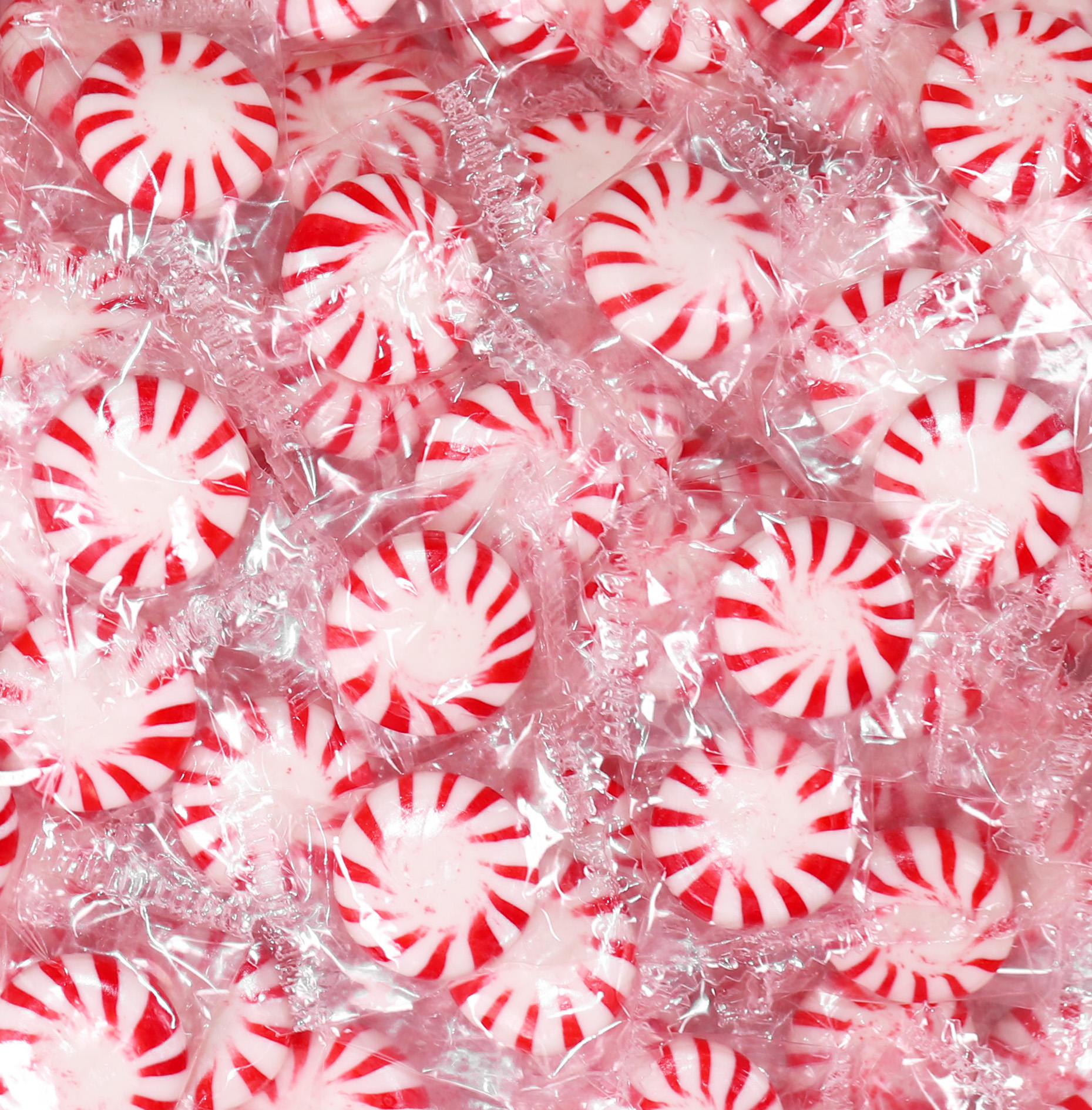 422147_RootBeerBarrels.jpeg
422311_PeppermintStarlights.jpeg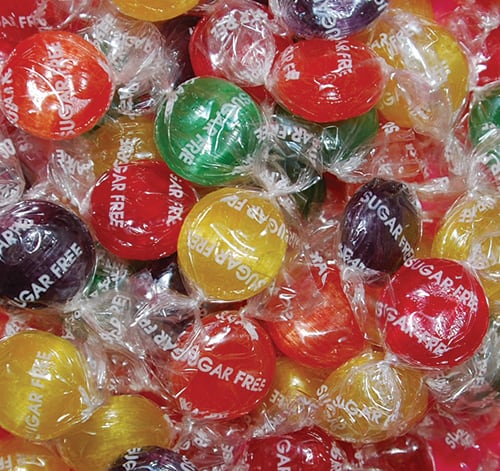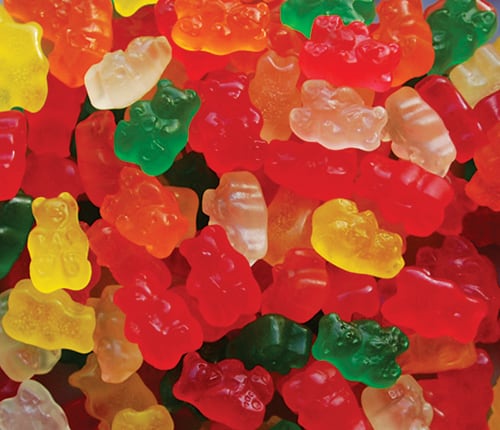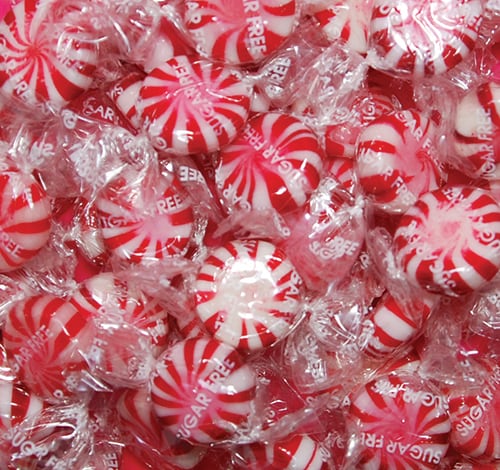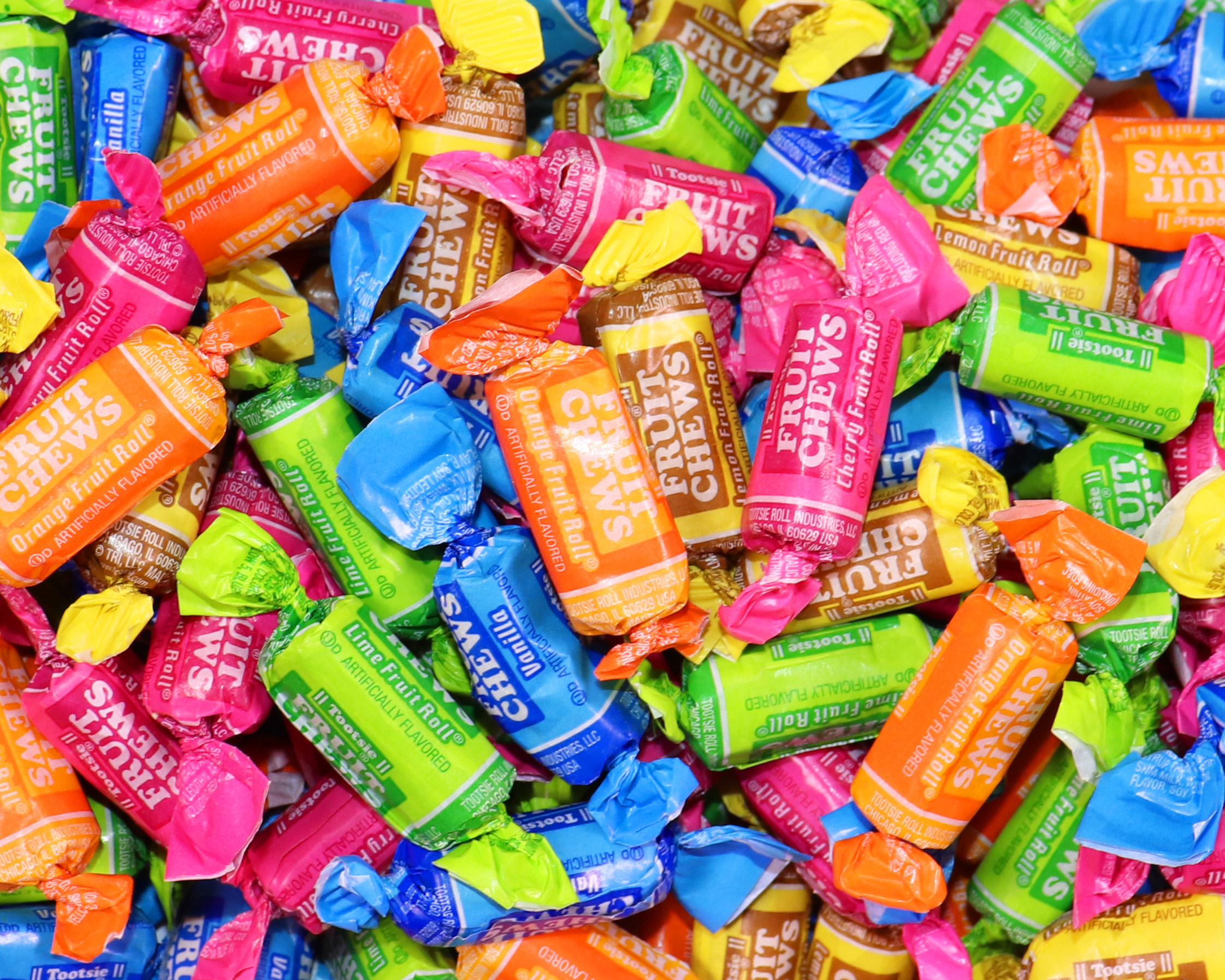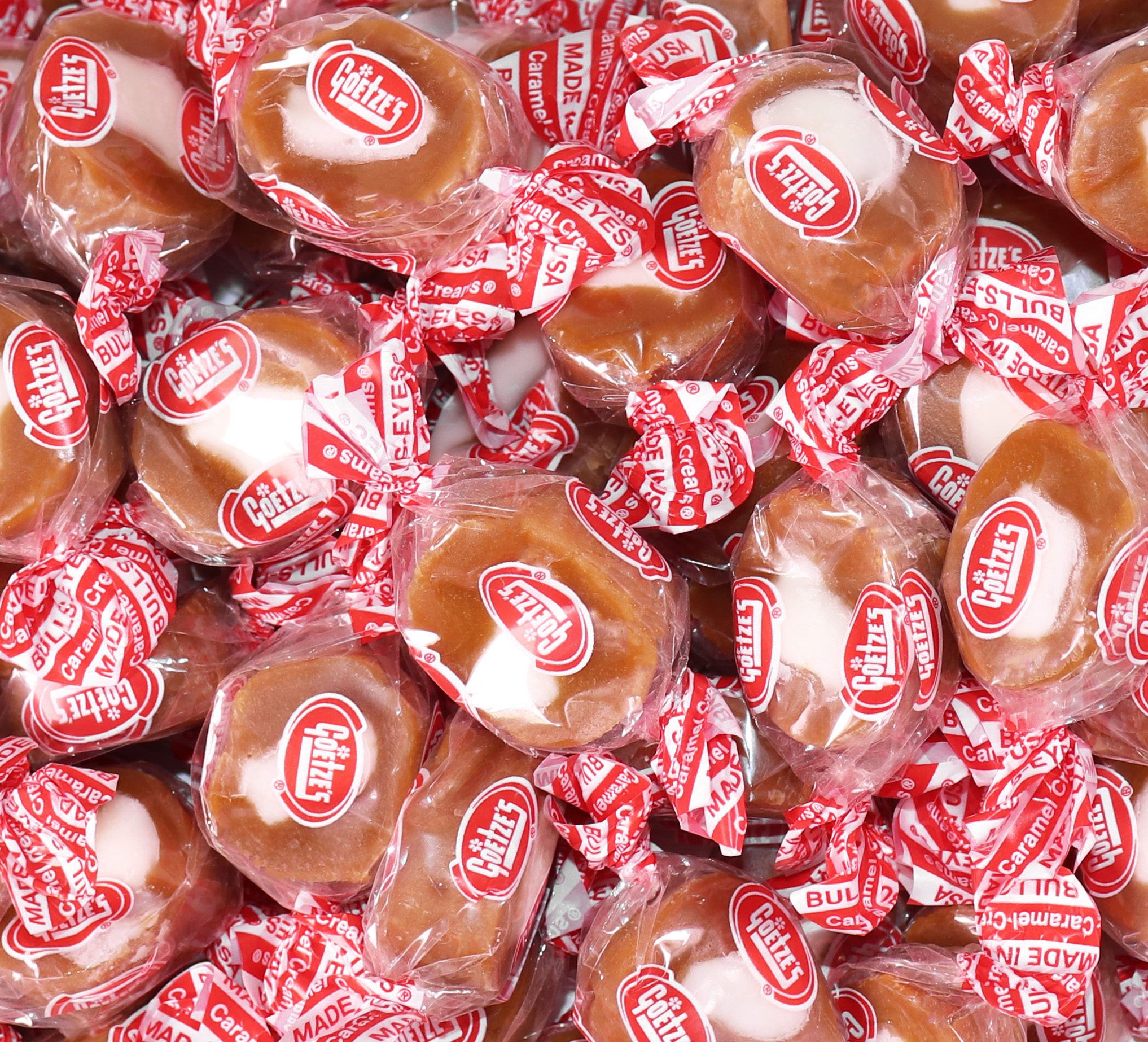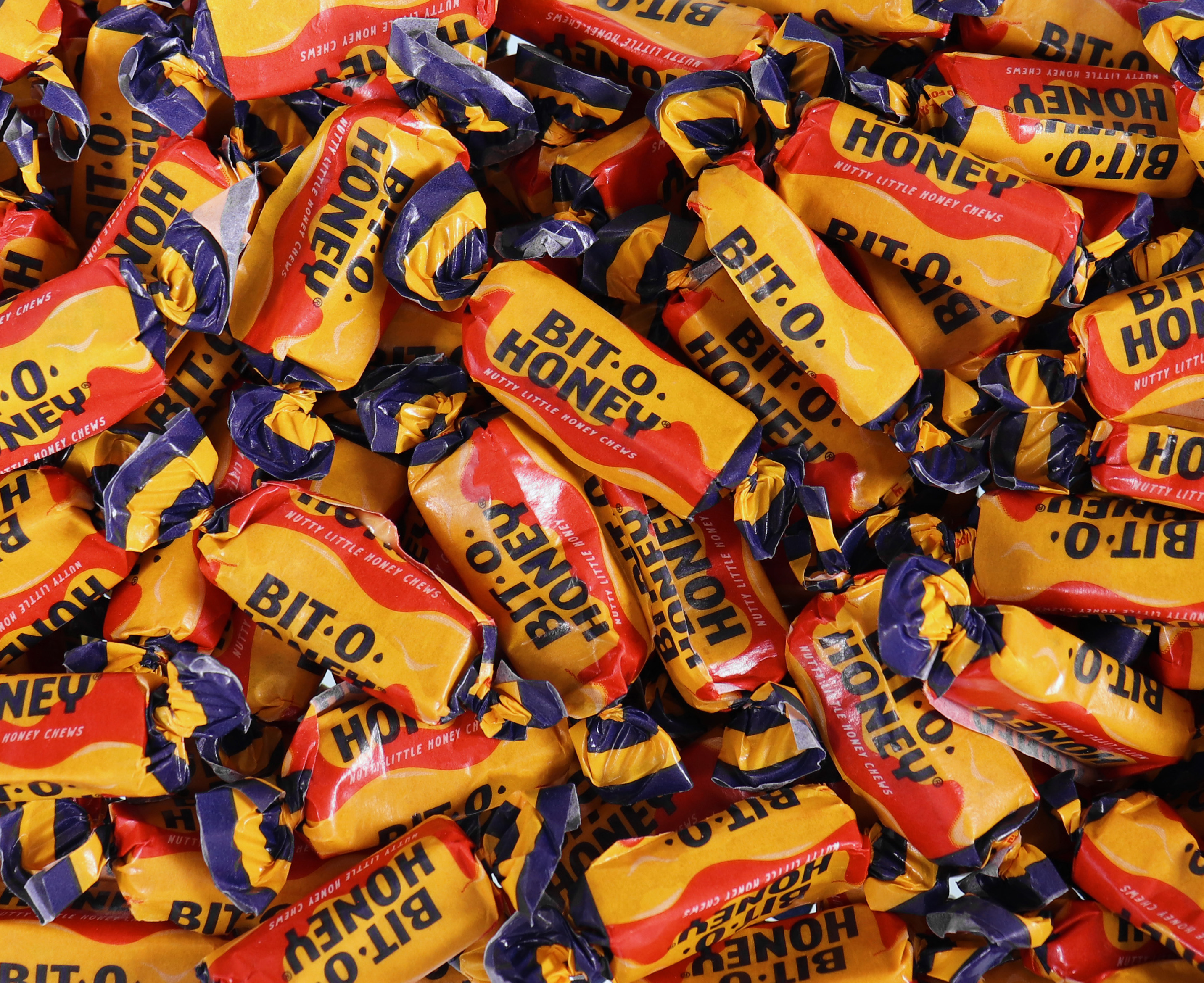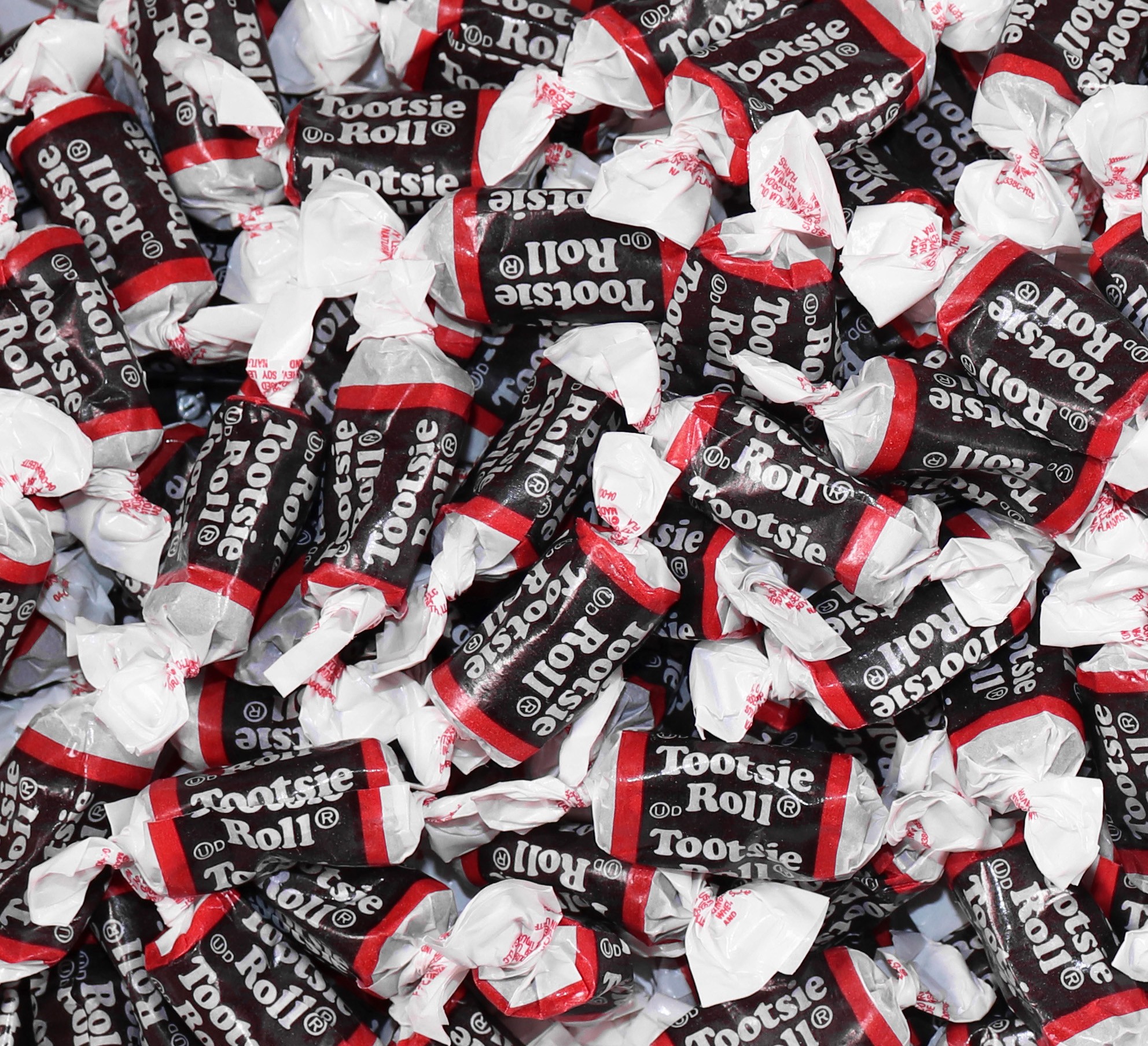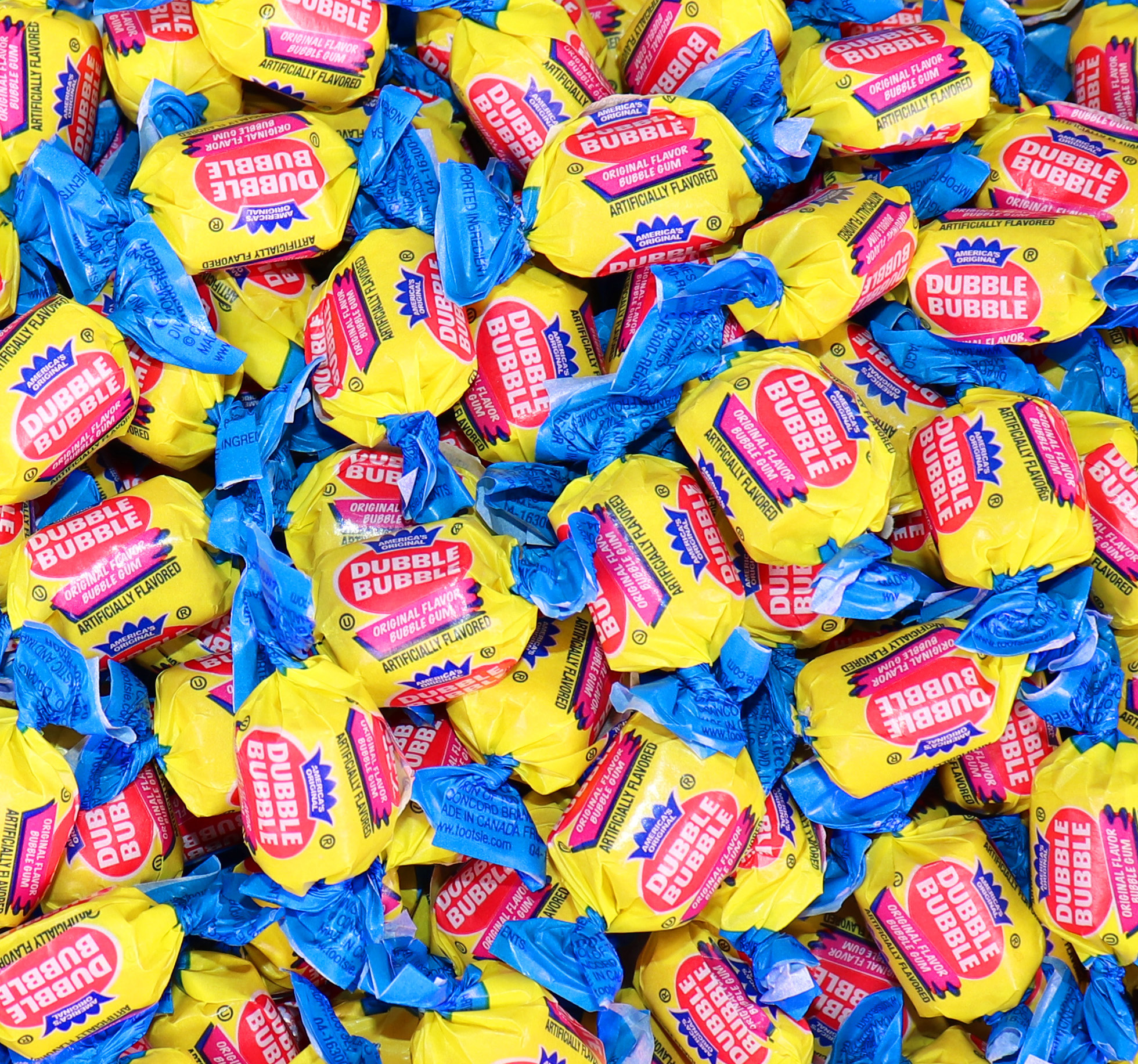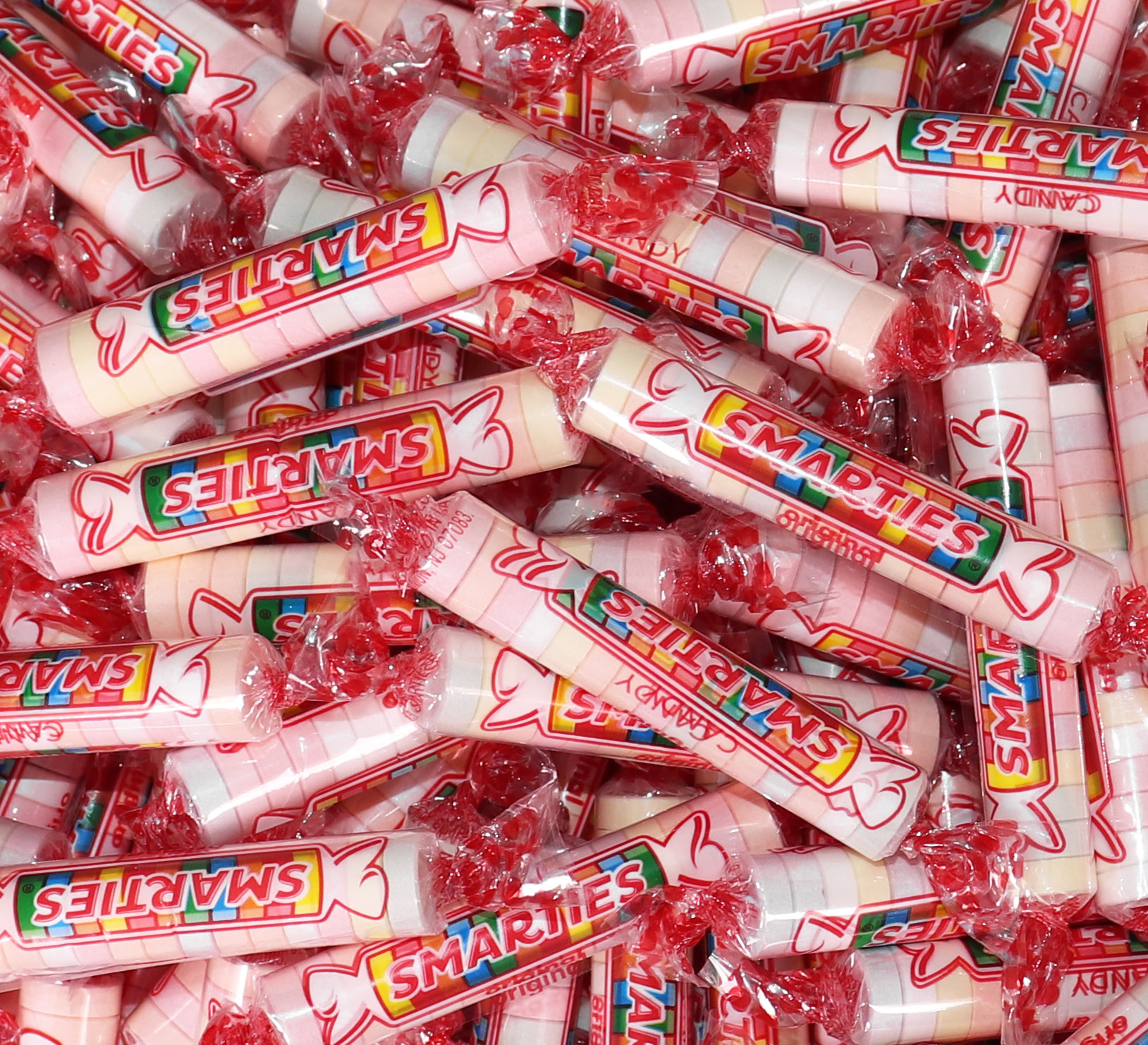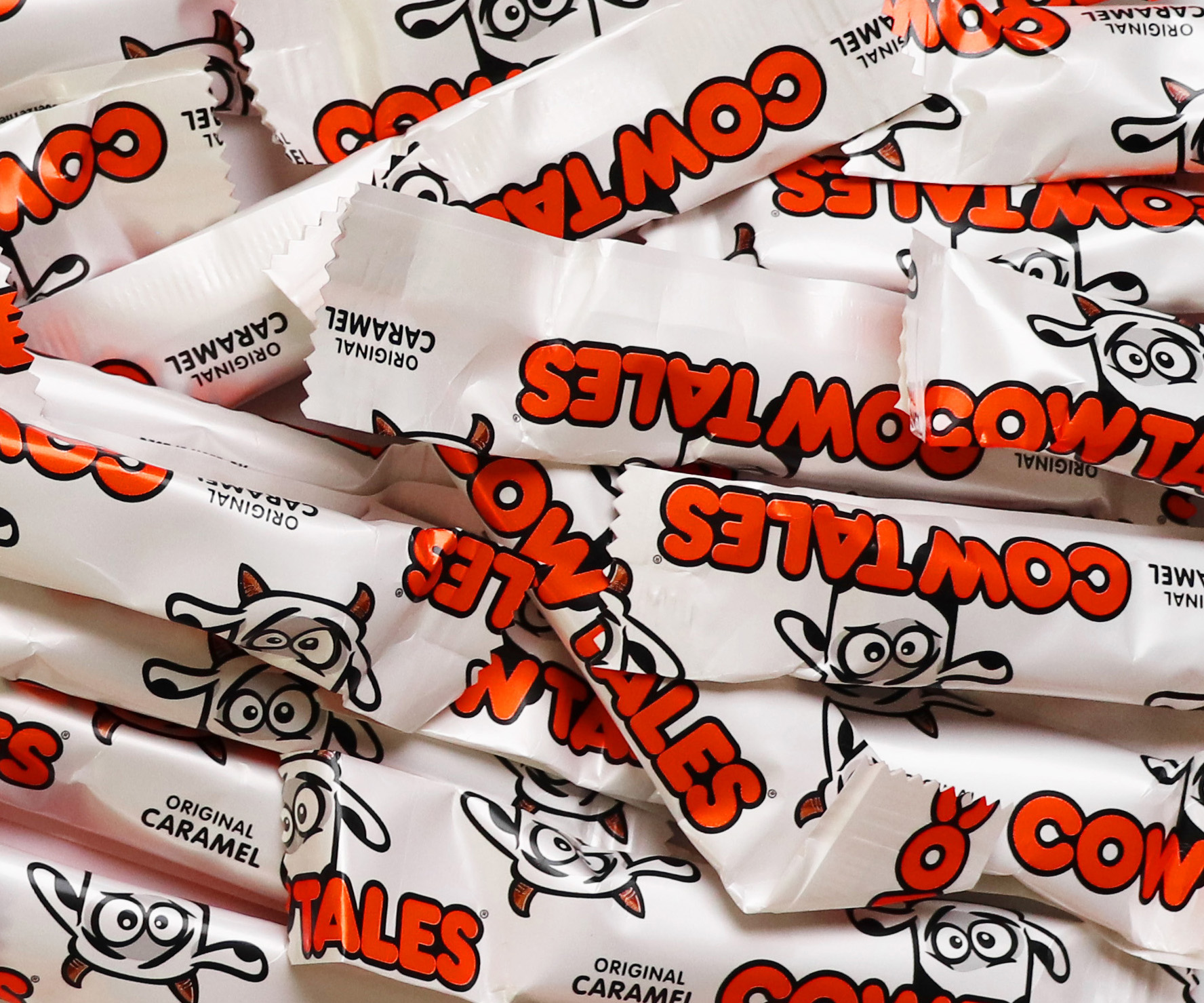 505693_TootsieFruitChews.jpeg
505701_GoetzeCaramelCreams.jpeg
401117_TootsieMidgees.jpeg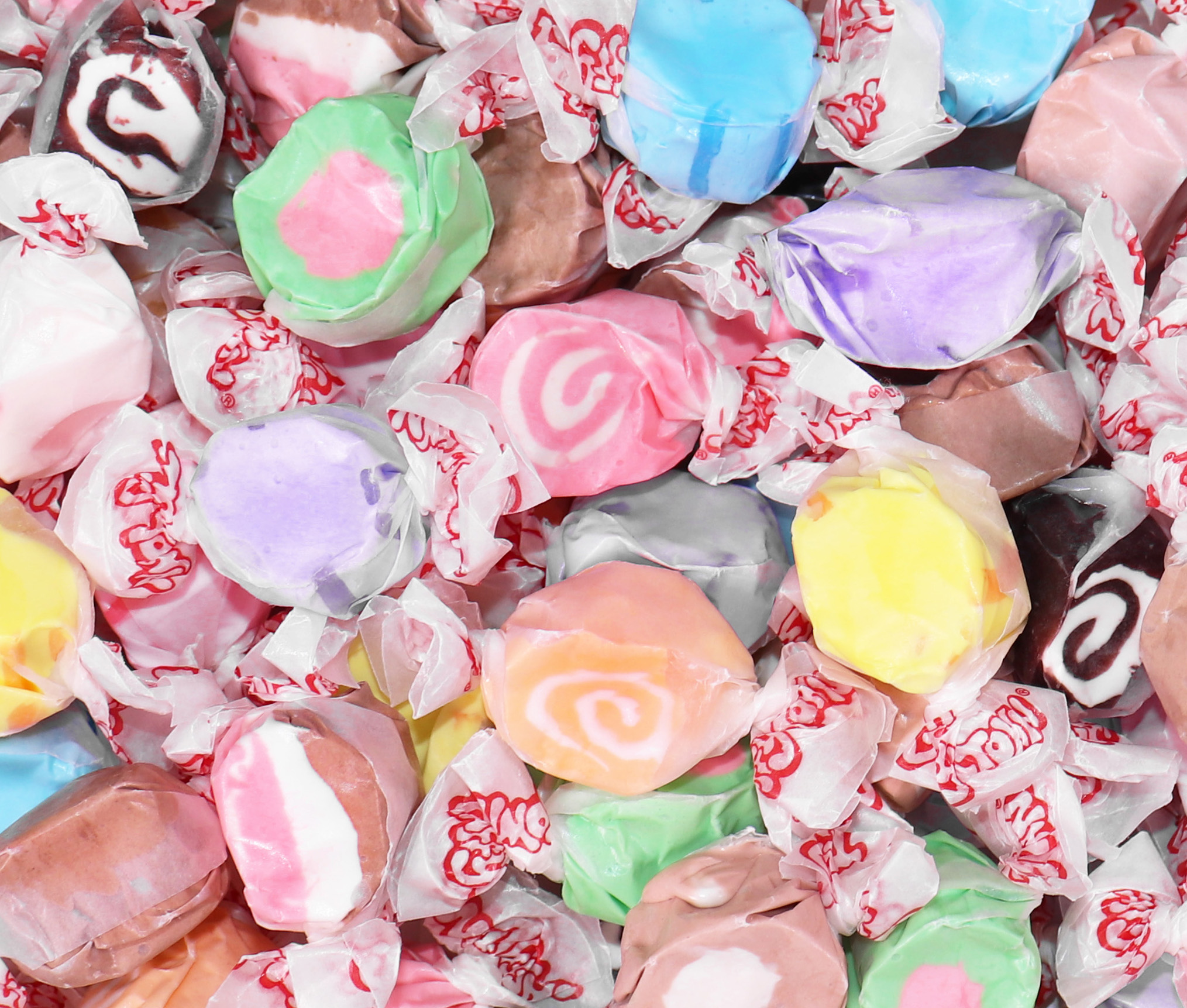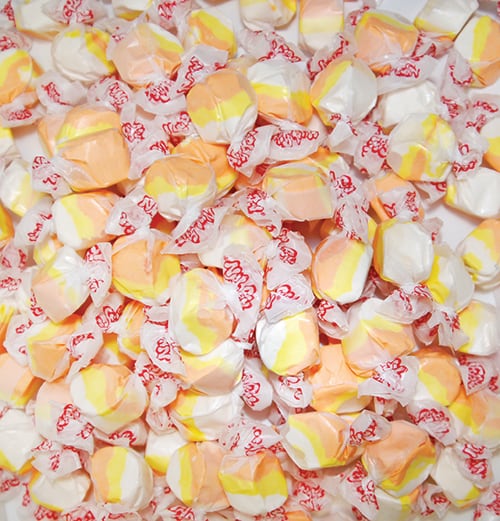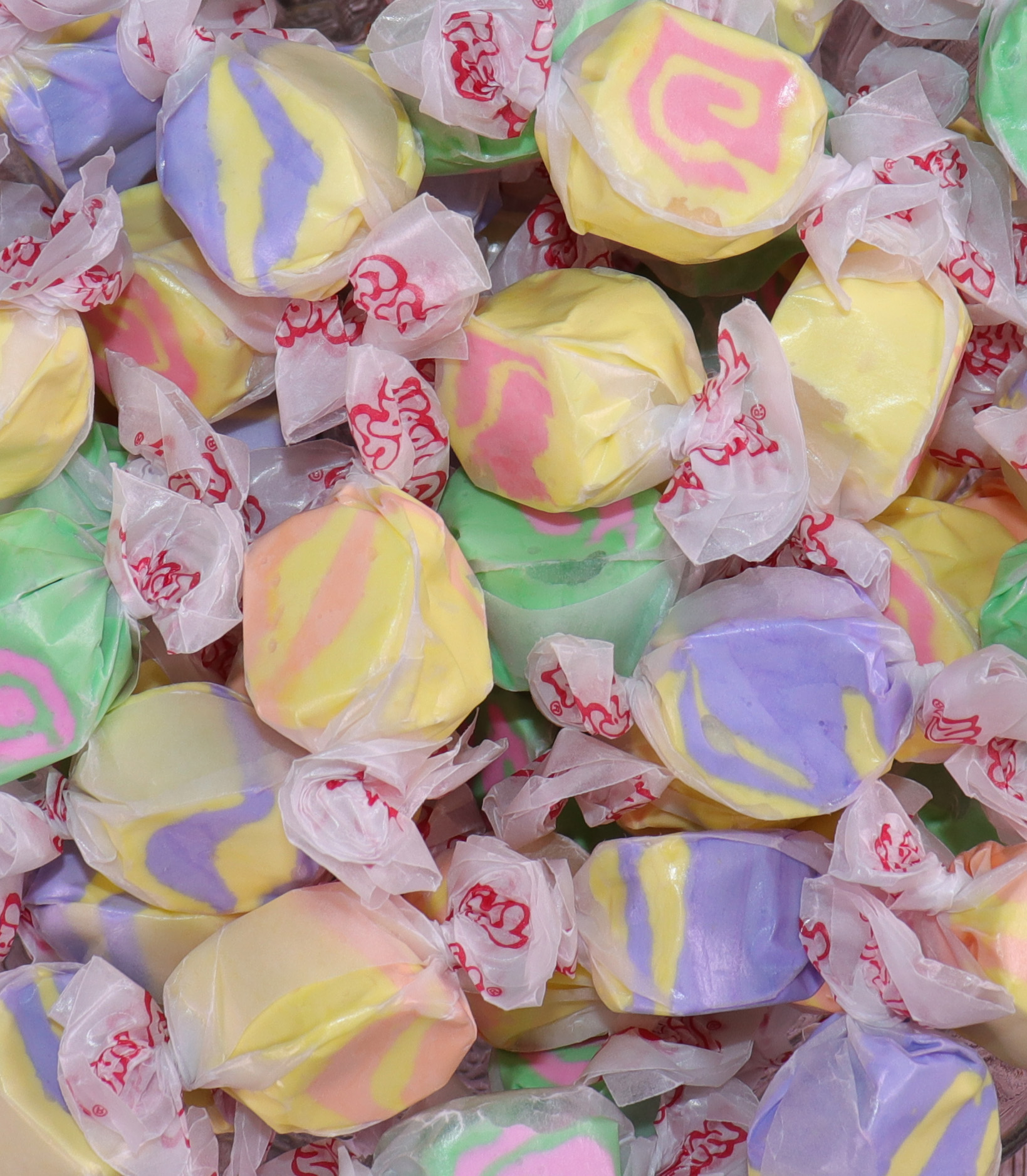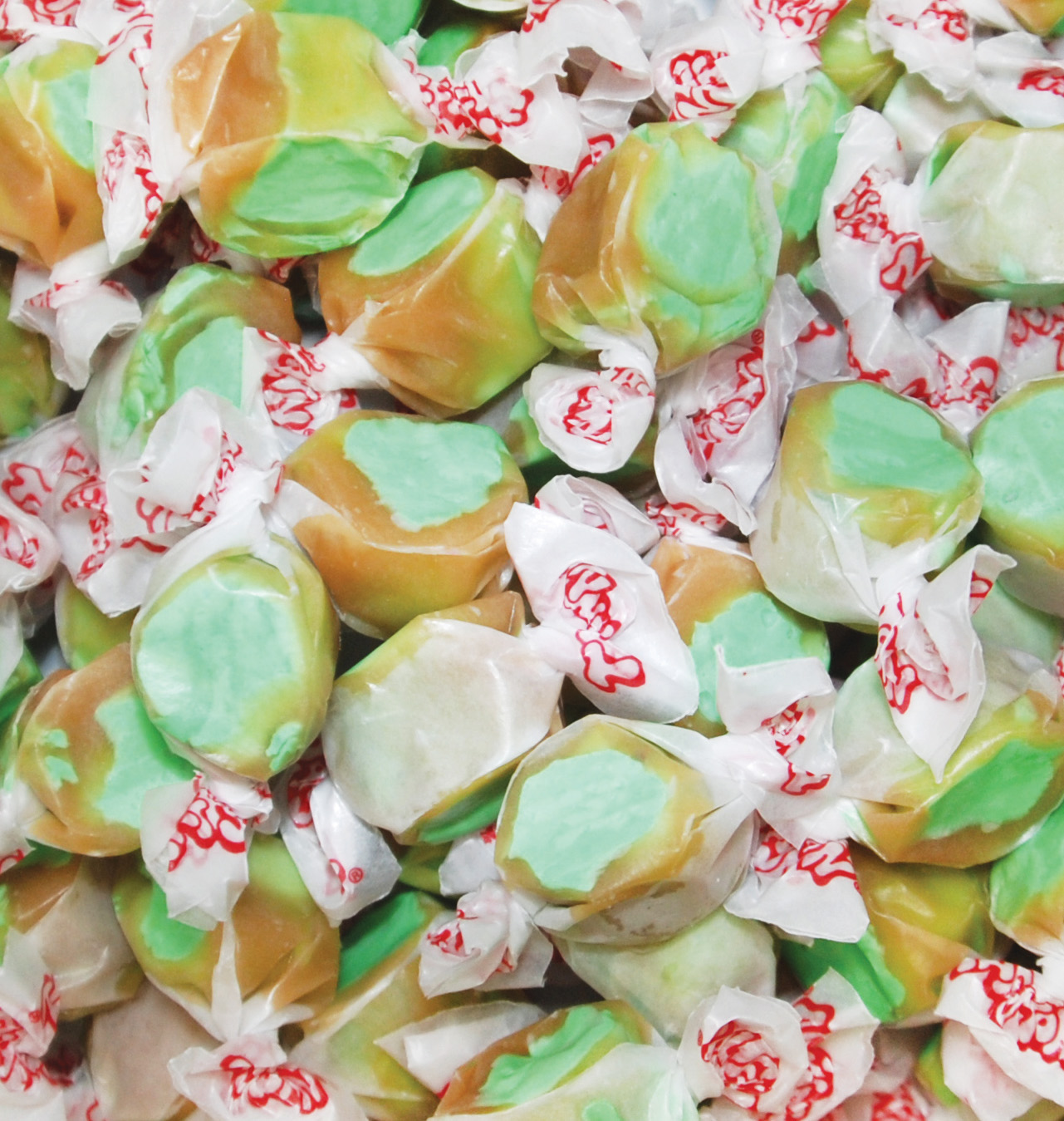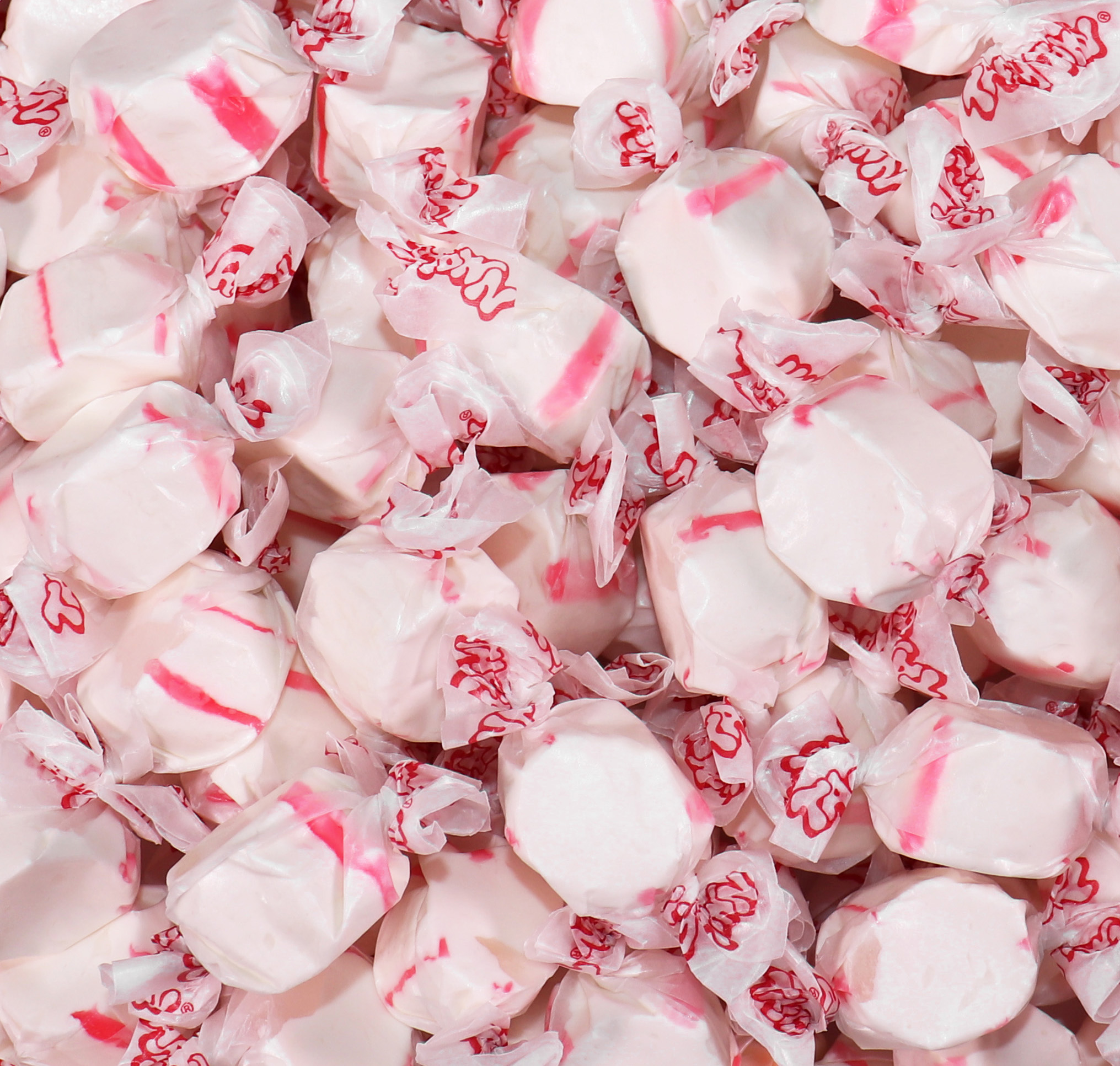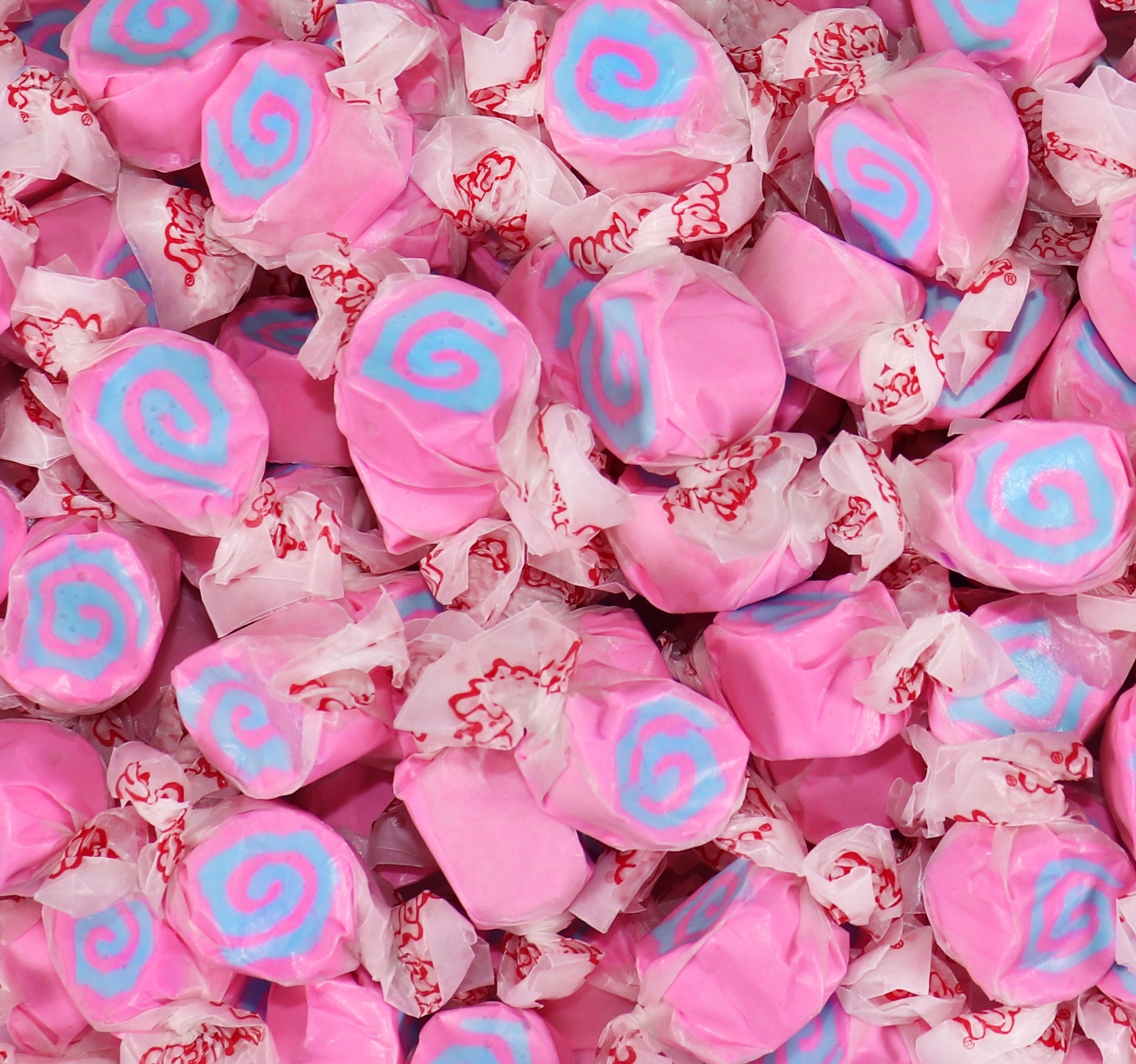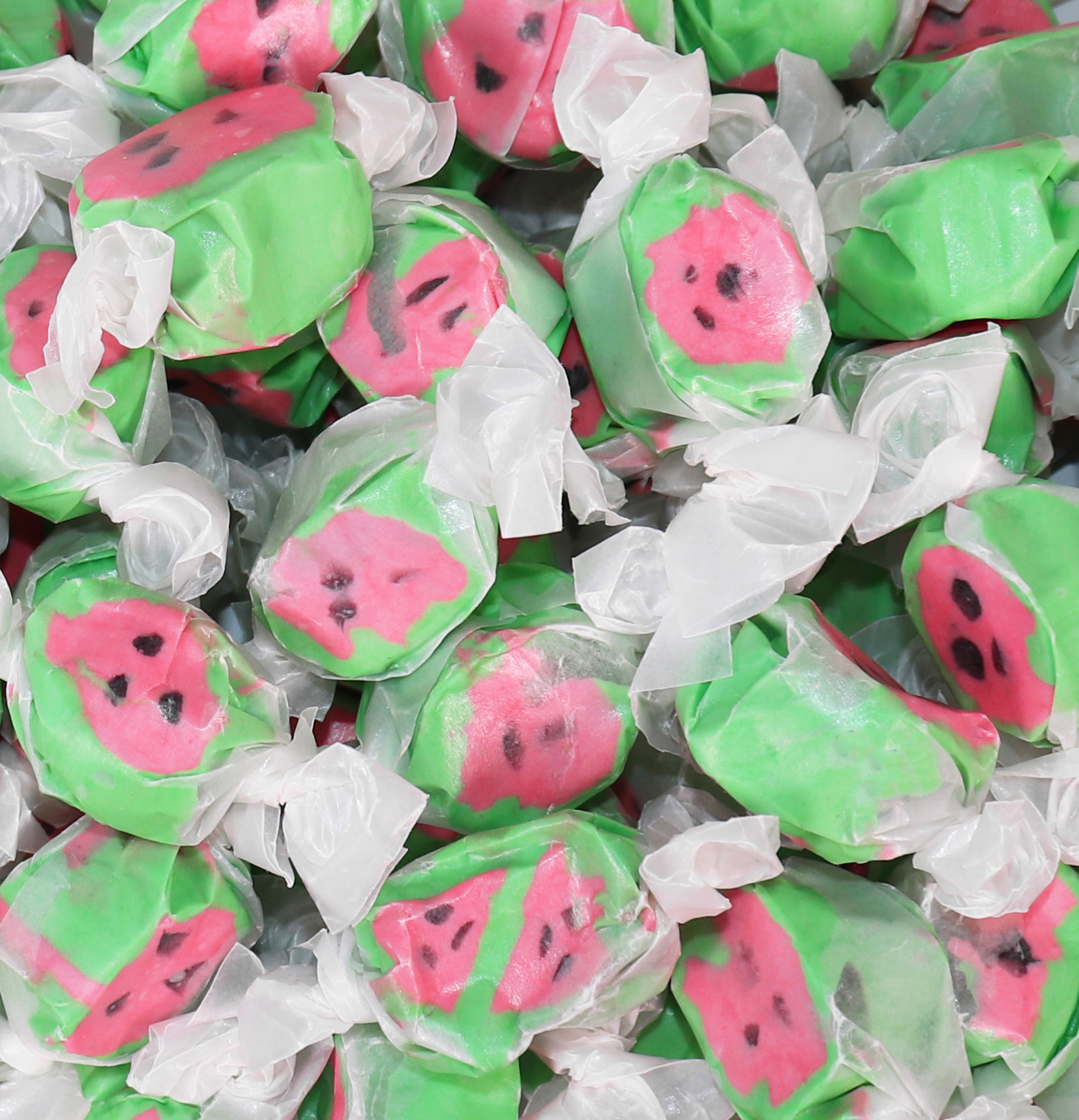 402040_SaltWaterTaffy.jpeg
415414_PeppermintTaffy.jpeg
415208_CottonCandyTaffy.jpeg
415448_WatermelonTaffy.jpeg
Check out our product categories