We offer a range of packaging to meet the needs of your program!
Our products are able to be packaged in various types of packaging. Laydown bags, trays, resealable and non-resealable pouch bags, travel cups, and collectible tins are just the beginning of the types of packaging we offer.
Your program is customizable. We work with you to choose the ounce weight, type of packaging, and type of product that will work best for your product line.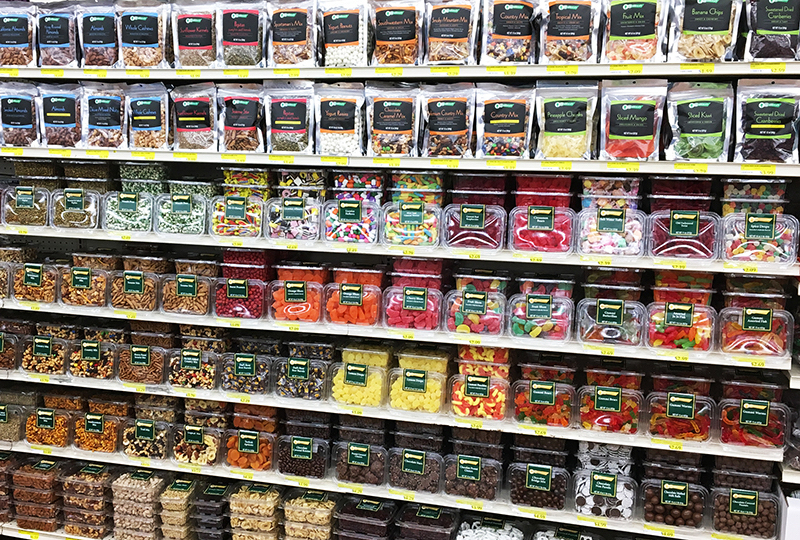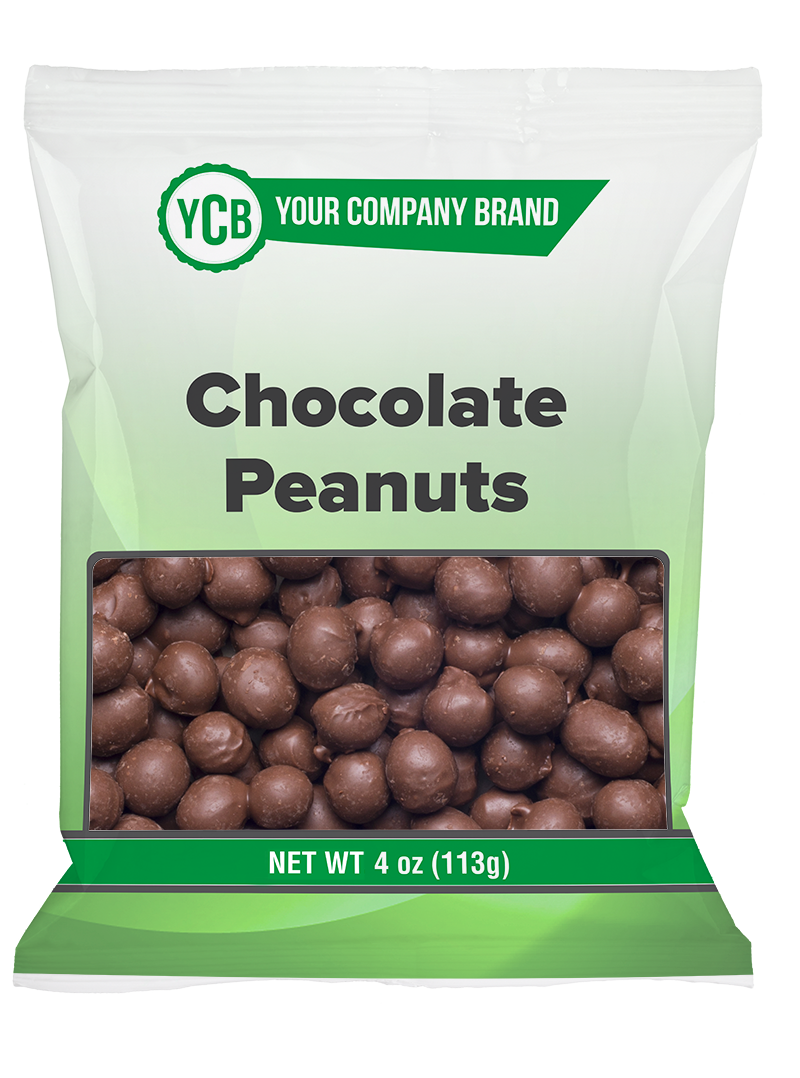 Printed and Clear Film Bags
Our form and fill bags come in a wide variety of sizes, from small, 1-ounce packages to jumbo, 5-pound value bags! If you are looking for a cost-effective method to merchandise your private brand, this type of packaging is a great place to start! This would be a great option to consider if you are looking for a way to showcase value to your customer.
Stand-up pouch bags are a great way to turn your product into a marketing vehicle on the shelf. Our pouch bags come in a variety of styles and sizes. Customers appreciate the convenience of the resealable zip-top. Meanwhile, you'll love the polished look and versatility in your stores. With both printed and clear options available, we can design a look that will showcase your product best.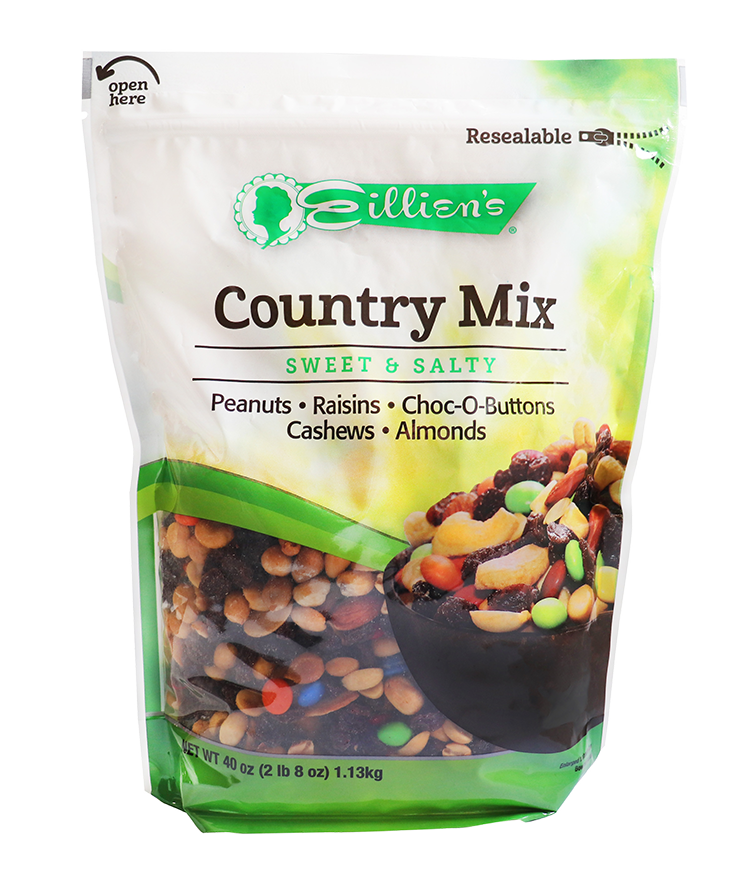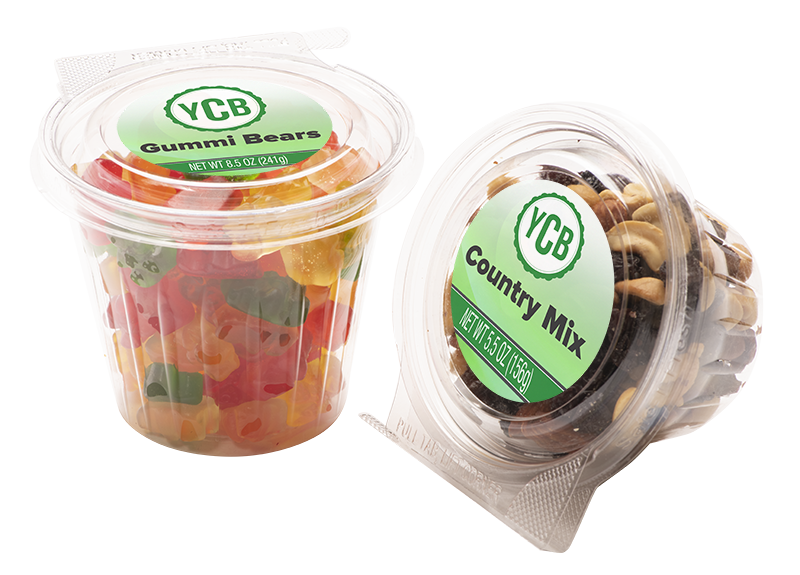 Plastic Reclosable Containers
Our tray and car cup programs are available in a variety of shapes and sizes. This option offers the convenience of a reclosable package with a simple and clean look that lets the quality of the product stand out. Car cups and trays are great for impulse areas, and they offer an easy and mess-free travel experience for your customer that will keep them coming back.
This type of packaging is great for main aisle stack-out, endcap merchandising, or anywhere you want to make a statement. We have the ability to pack a wide range of nuts, trail mixes, and candy into a container your customers know and trust to keep their product fresh.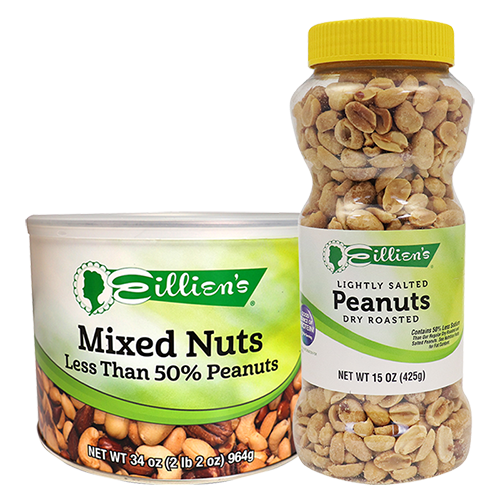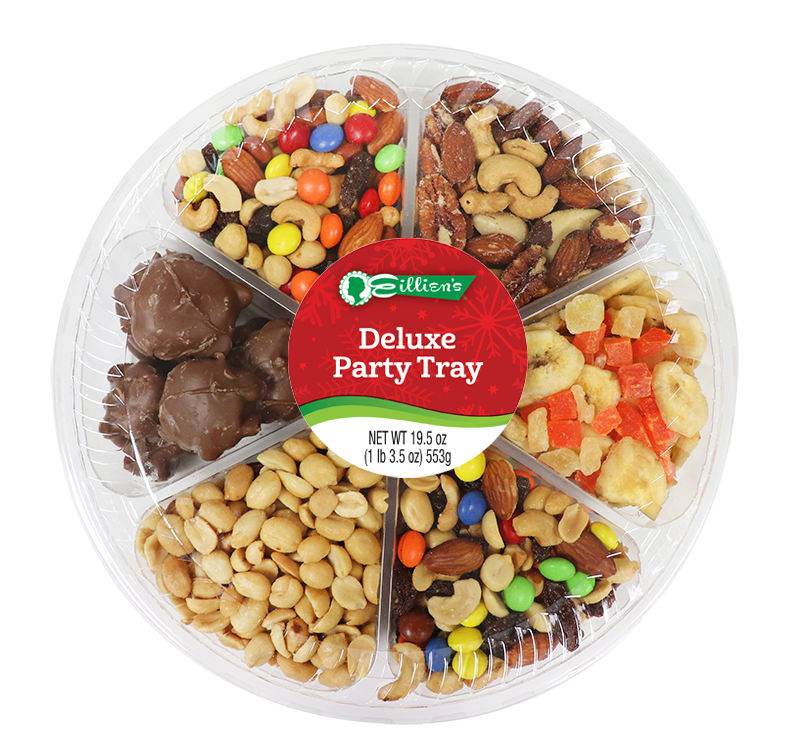 Party trays are the ultimate in convenience and are perfect for game days, holidays, or the neighborhood block party. Standard assortments are available as well as custom assortments.