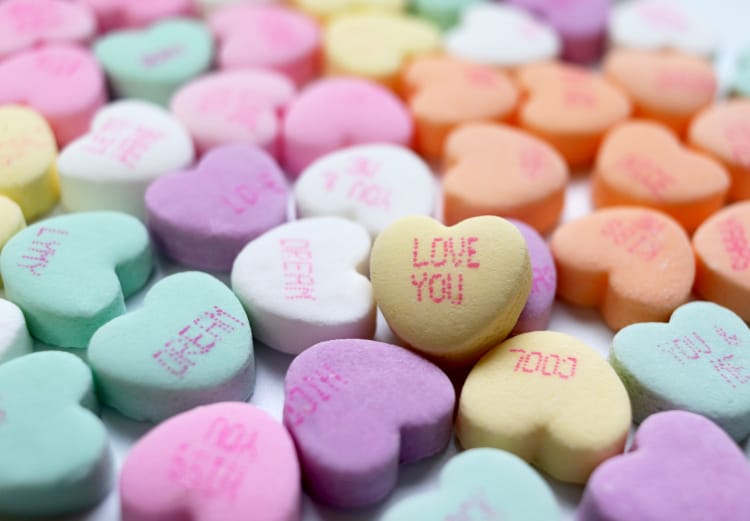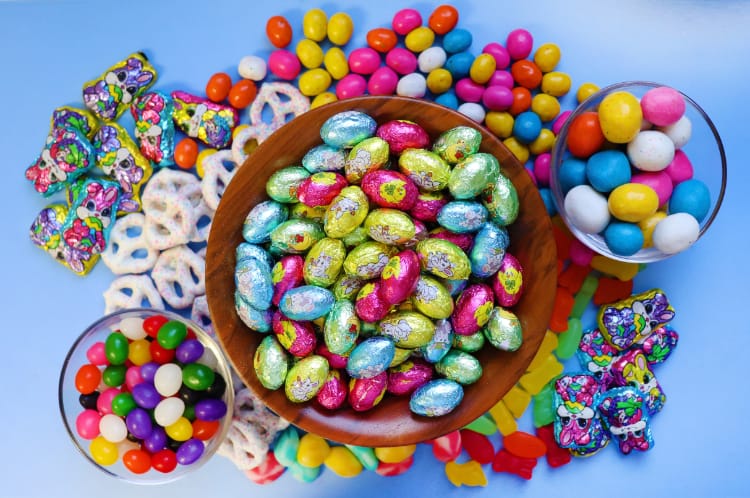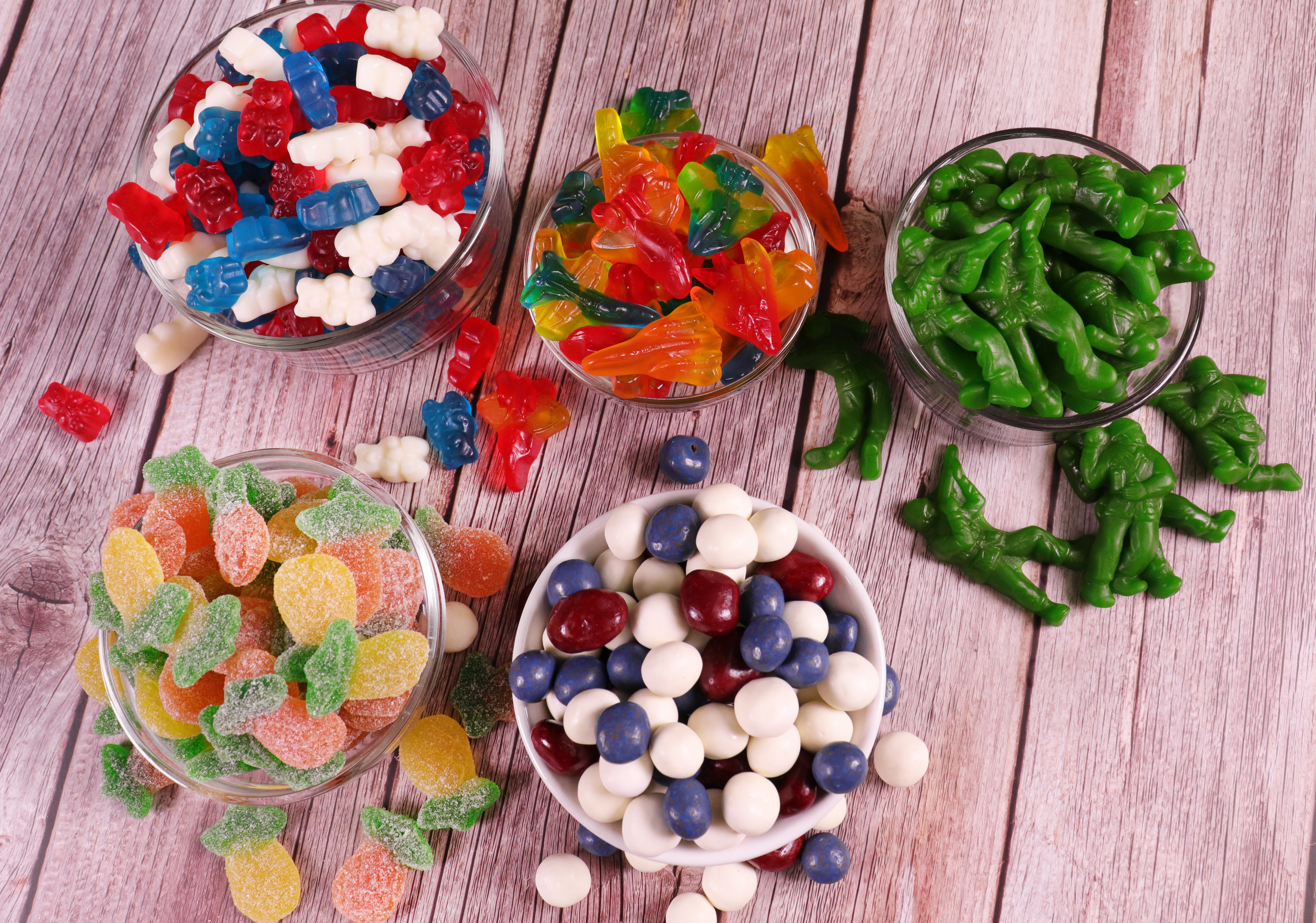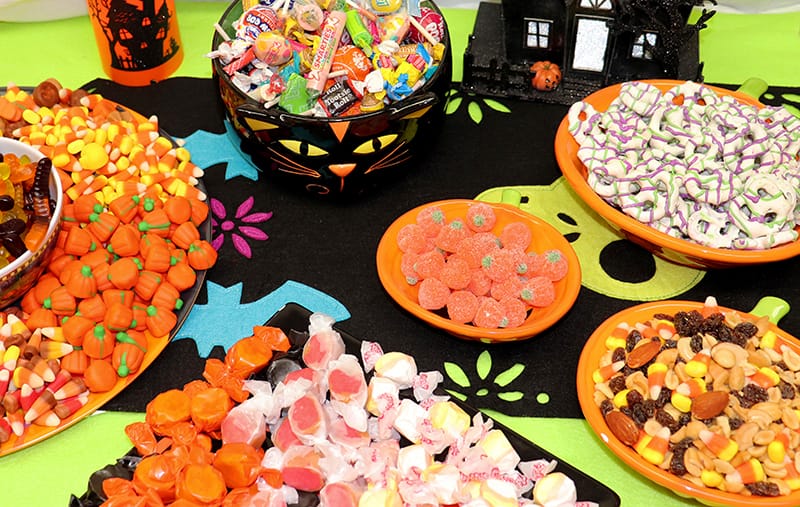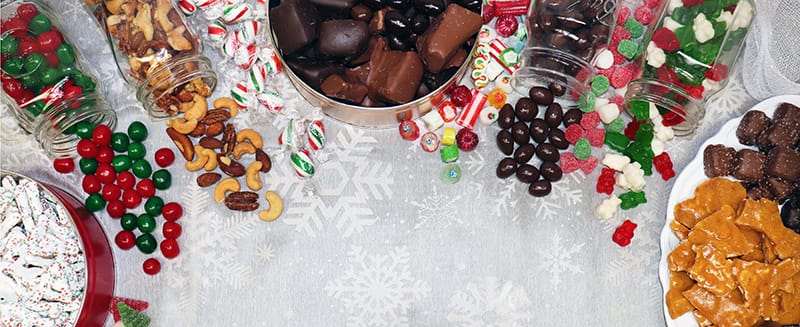 Whatever your seasons are, we have items to fit your needs. From Valentine's to Christmas, Eillien's carries products from the classics to the extraordinary! We offer many specialty giftware items filled with tasty treats including multiple compartment trays, tie top bags, decorative tins, glassware and so much more!
Below are a few of our most popular seasonal items. Eillien's offers seasonal candy, chocolates, and trail mixes for every season. We have over 150 seasonal products for you to choose from!
Hungry for more information? Contact Us!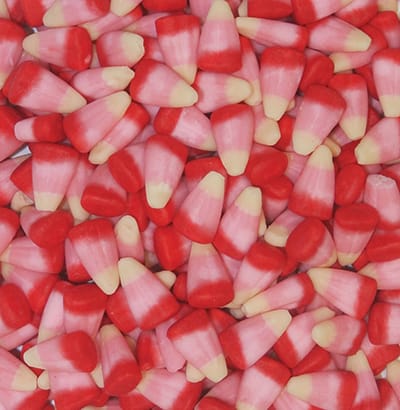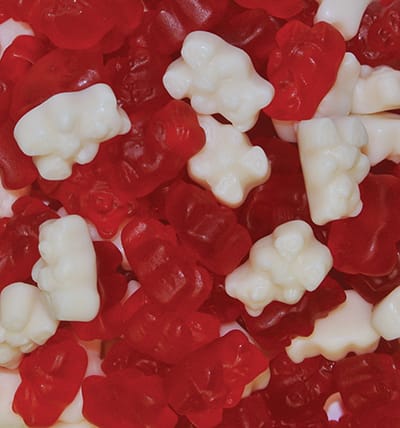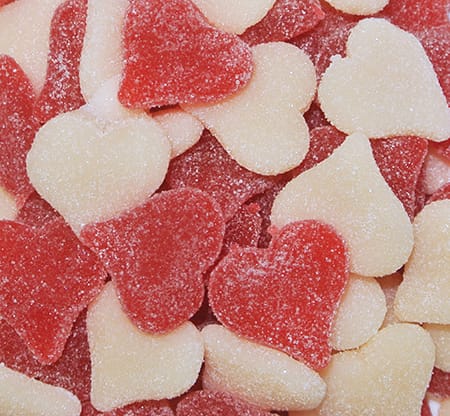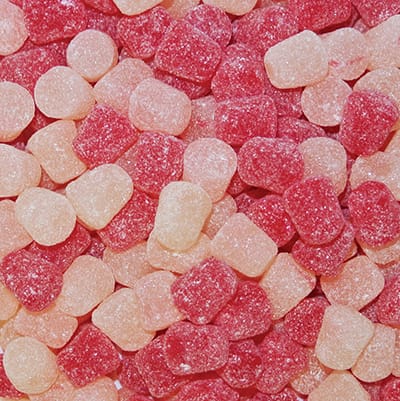 Valentine_Gummi_Bears.jpg
Valentine_Sour_Gummi_Hearts.jpg
Valentine_Spice_Drops.jpg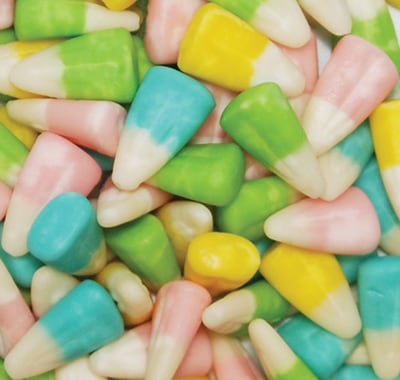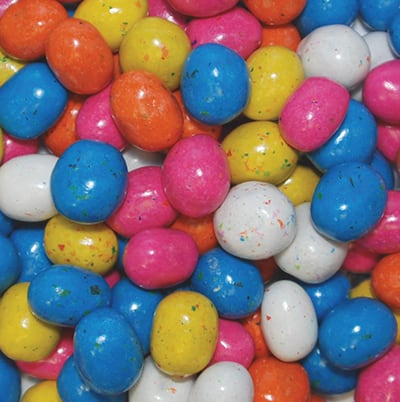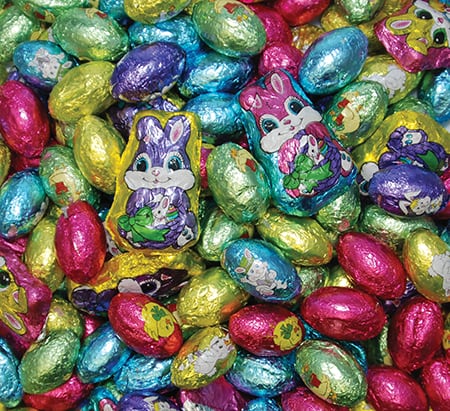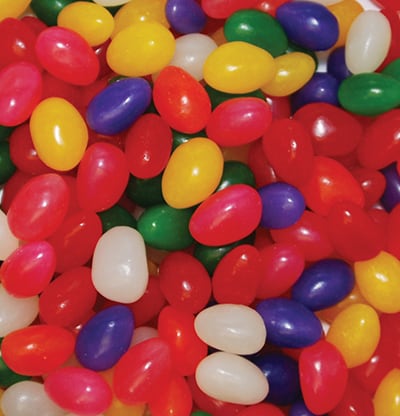 Spice_Jelly_Bird_Eggs.jpg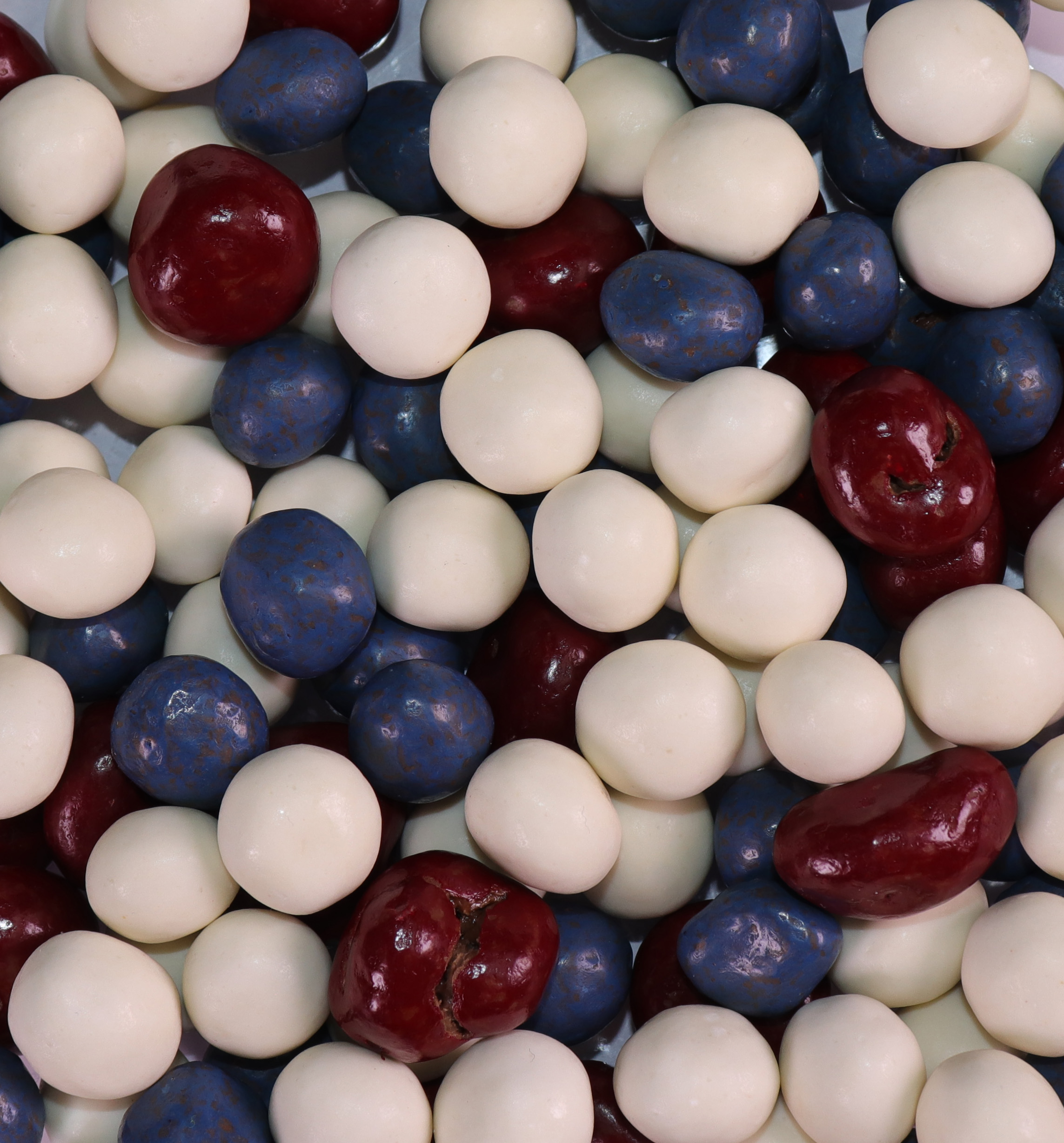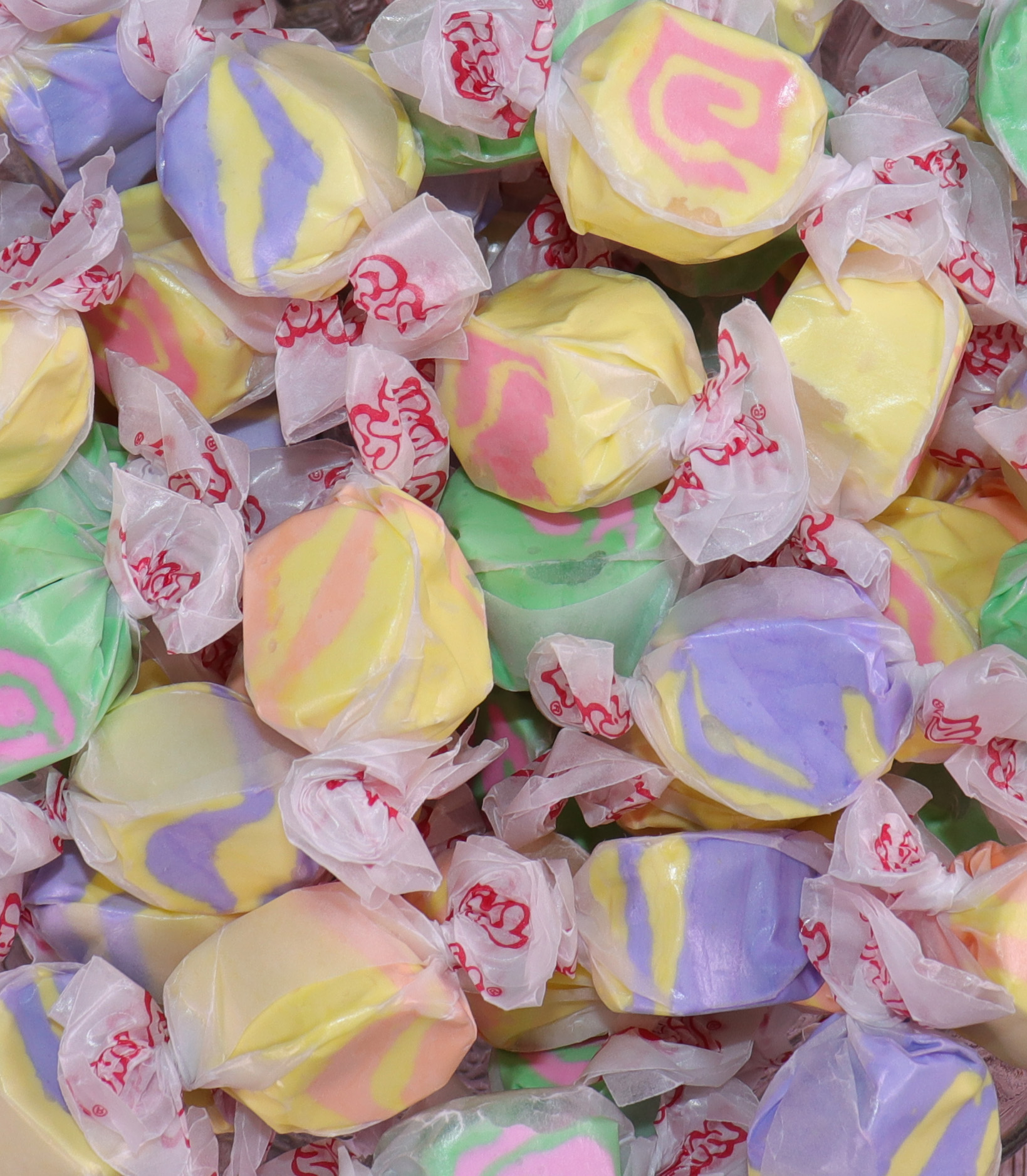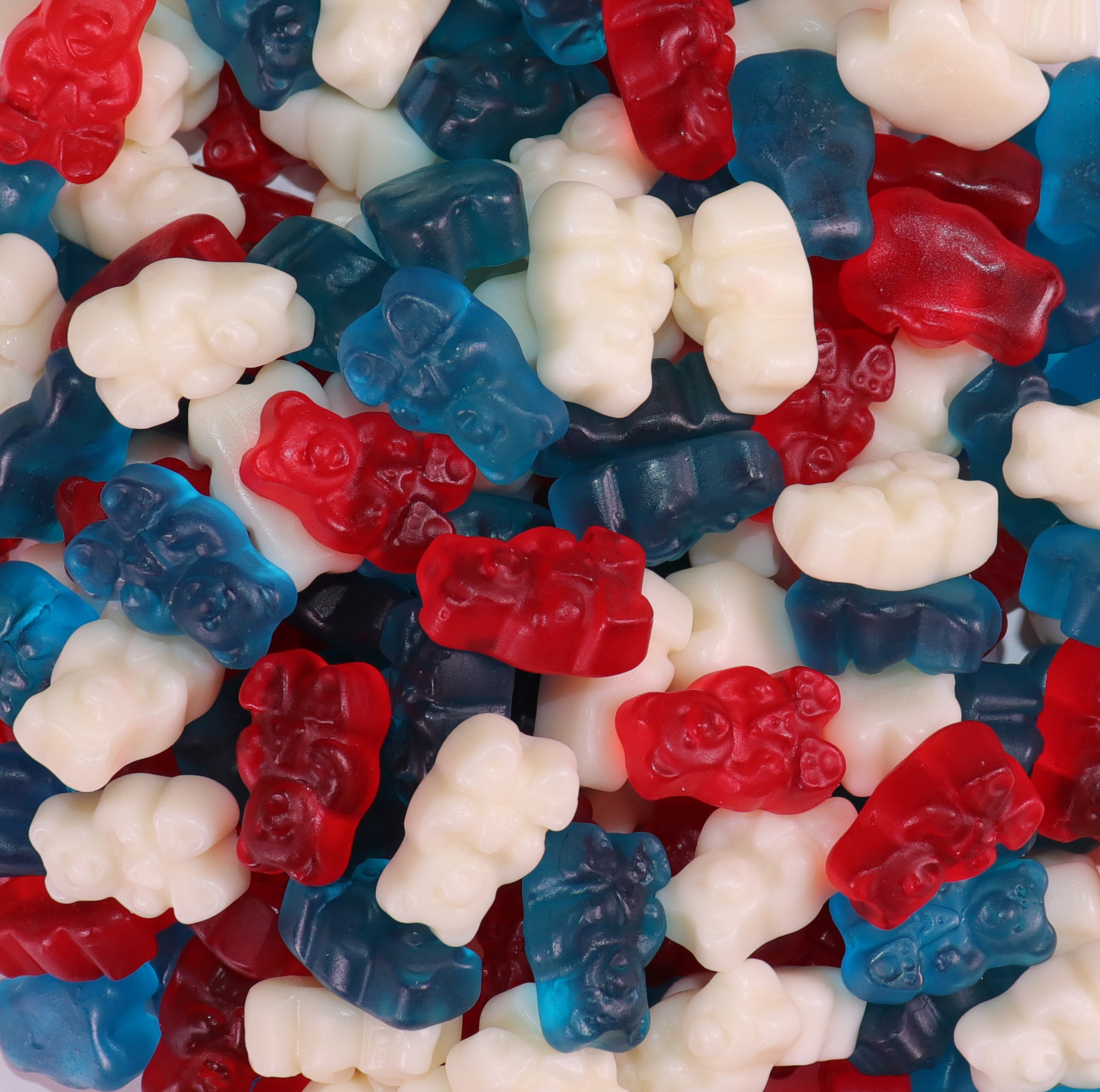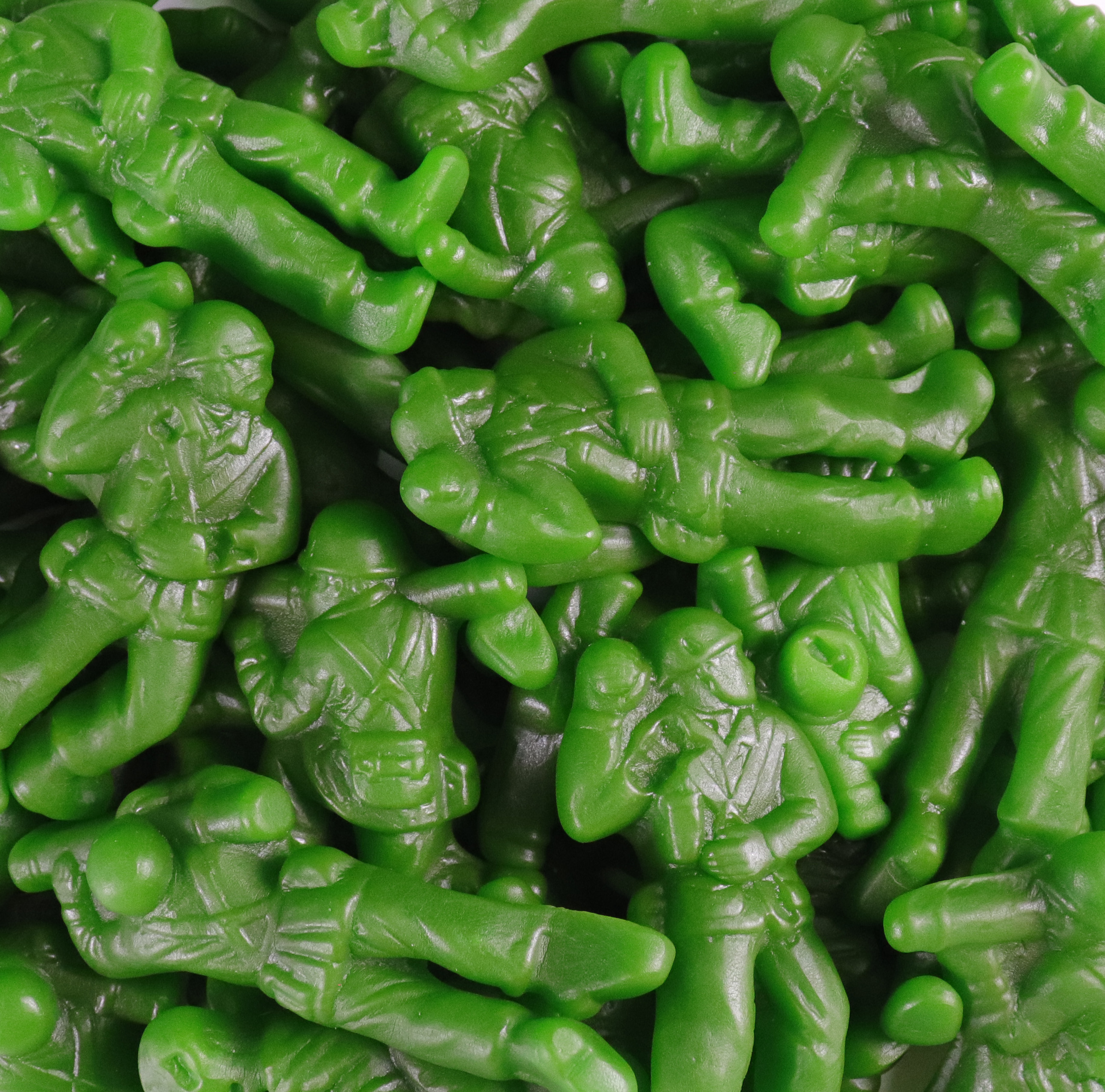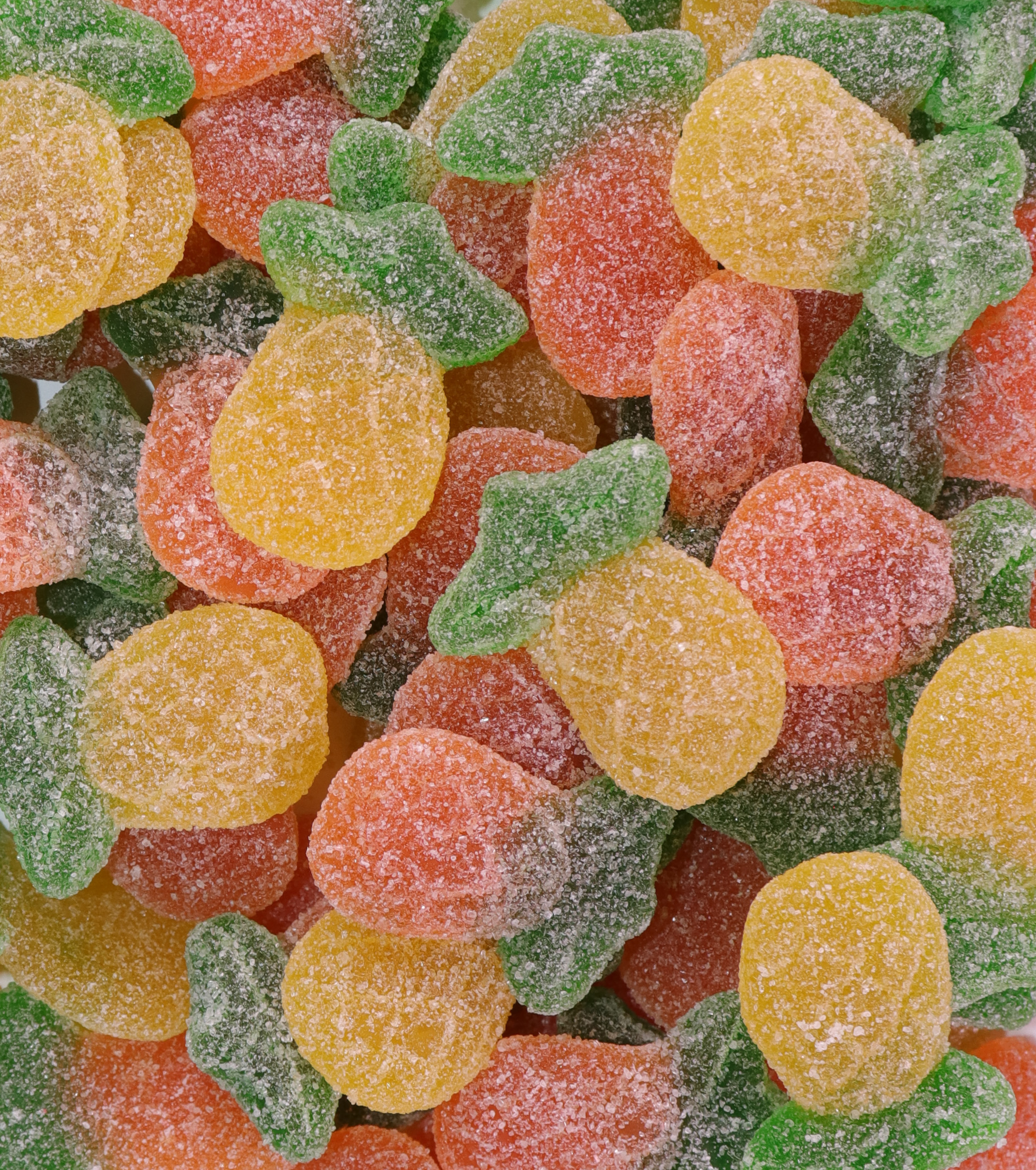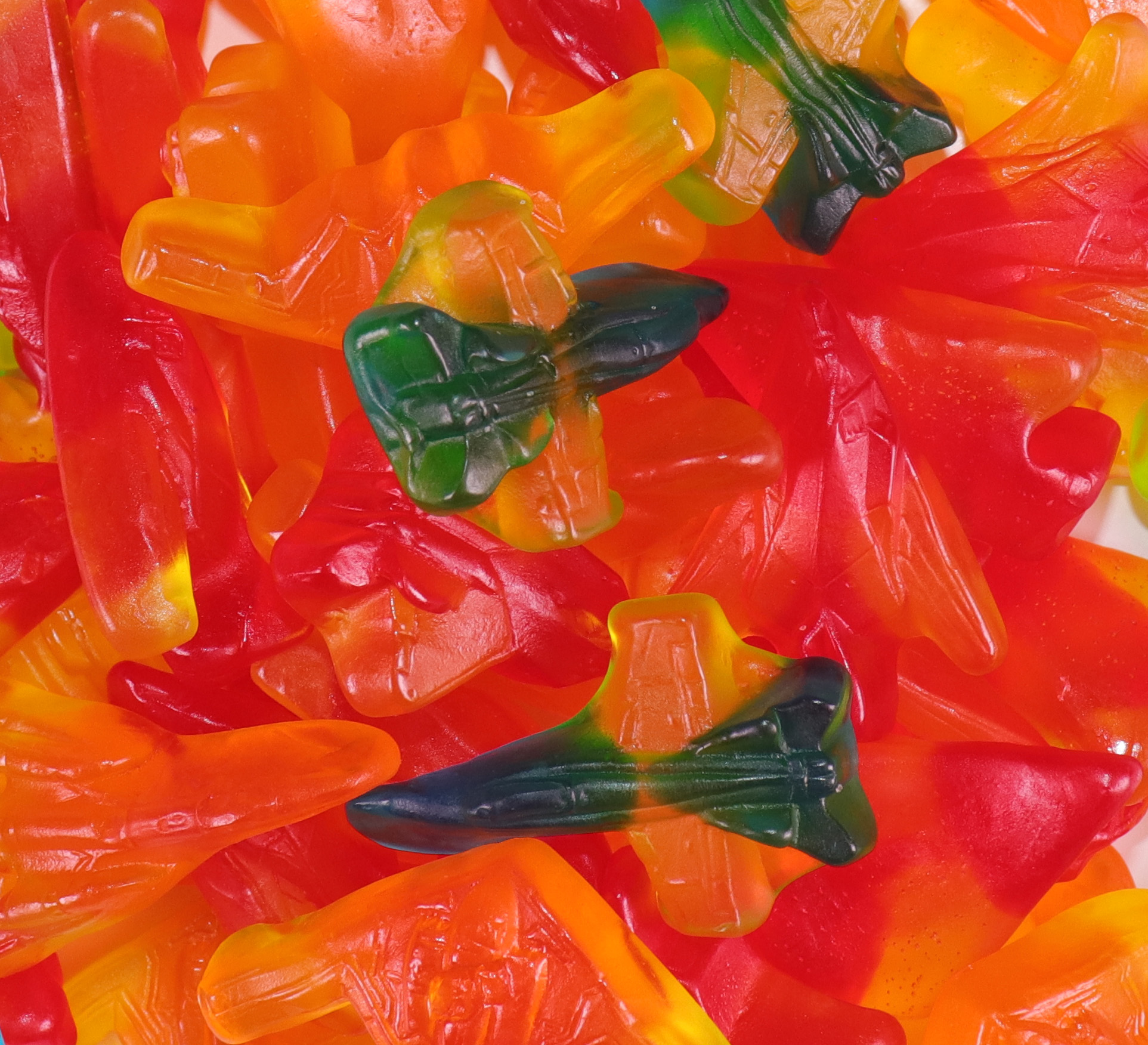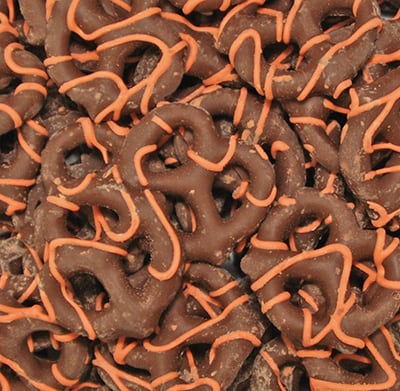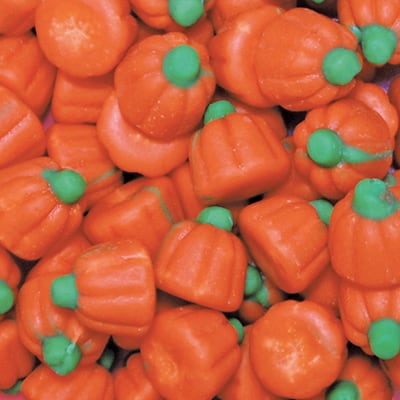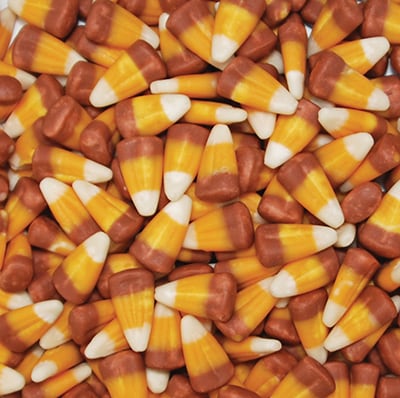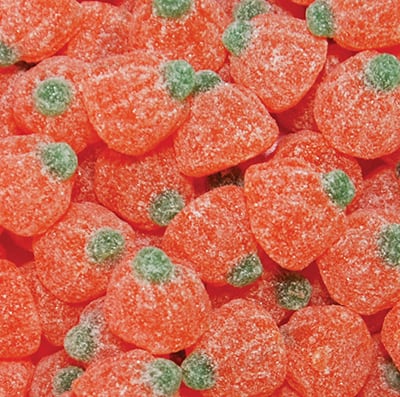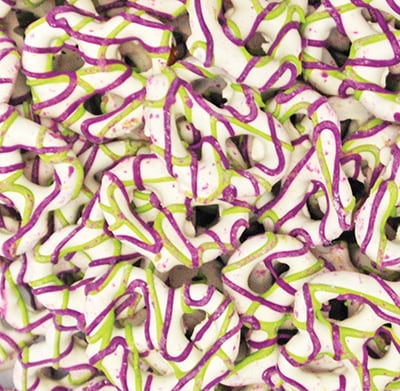 Halloween_Gummi_Worms.jpg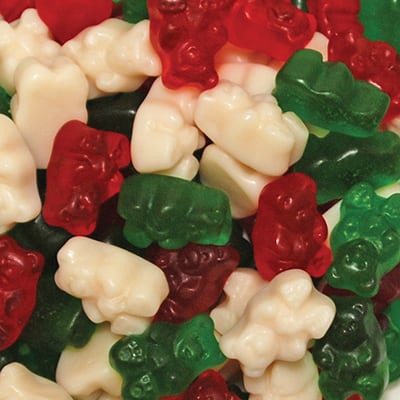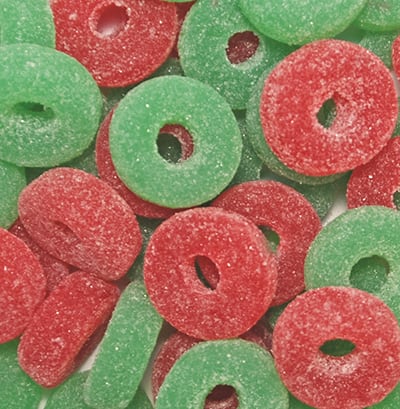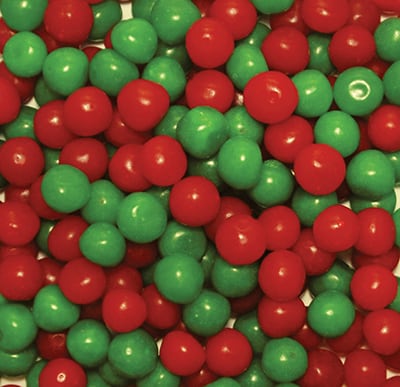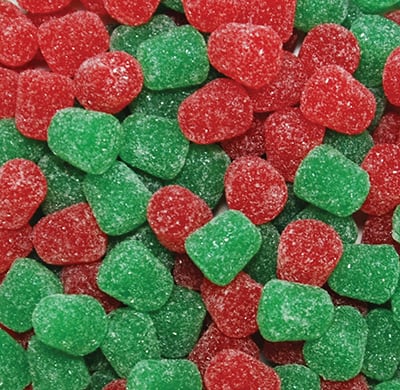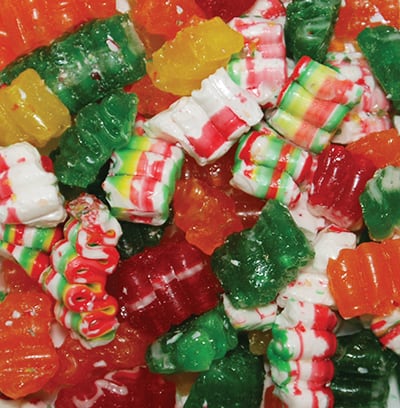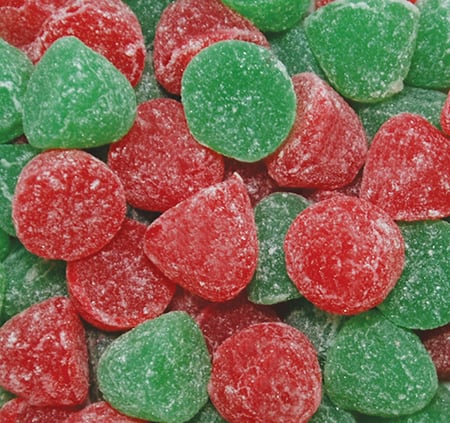 Apple_Cherry_Sour_Balls.jpg
Check out our product categories