Whatever you're baking, we've got ingredients to make your recipe perfect! We source several varieties of baking nuts anchored by pecans, almonds, and walnuts. Our pecans are roasted in-house, and, like all our nuts, we source and select the highest quality grades to pack in our Eillien's brand as well as proprietary private brands.
That's why customers come back every year looking for our product. They love the quality and value that we offer! In addition to baking nuts, we offer plenty of chocolates, caramels, nut flour, dried fruits and barks to complete your recipes.
Below are a few of our most popular baking items. Between our candy, chocolates, nuts, baking items, and dried fruits and seeds, we currently carry a total of over 500 products!
Hungry for more information? Contact Us!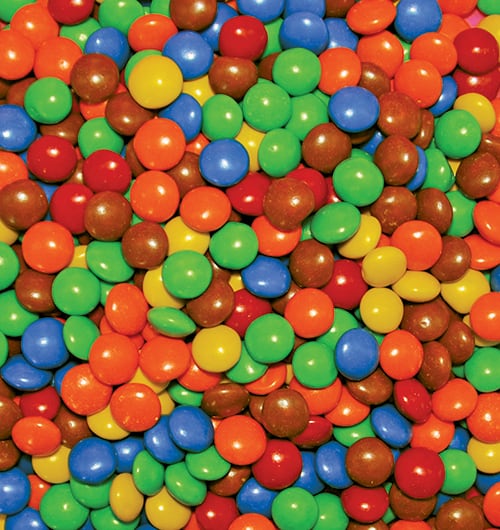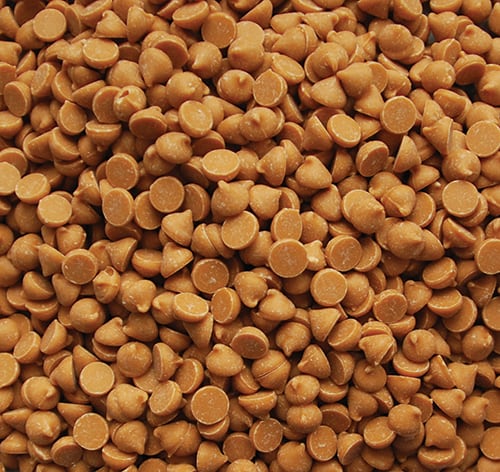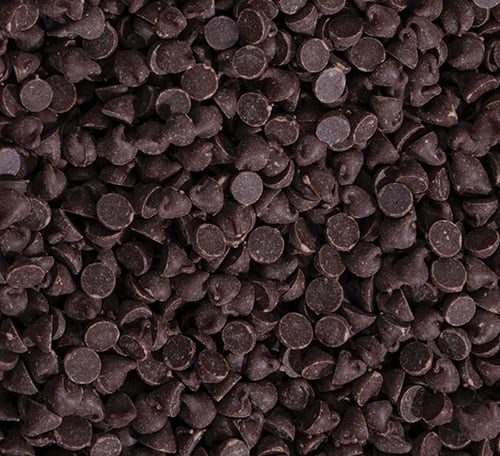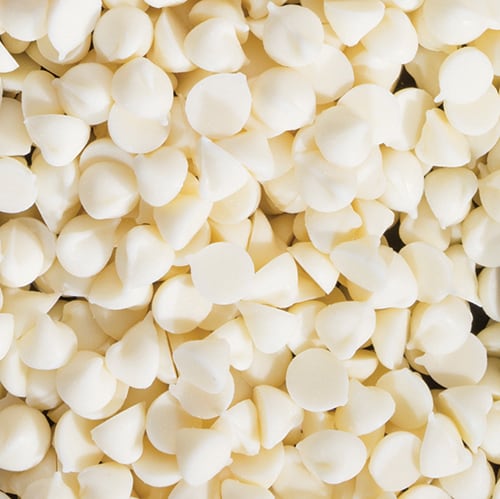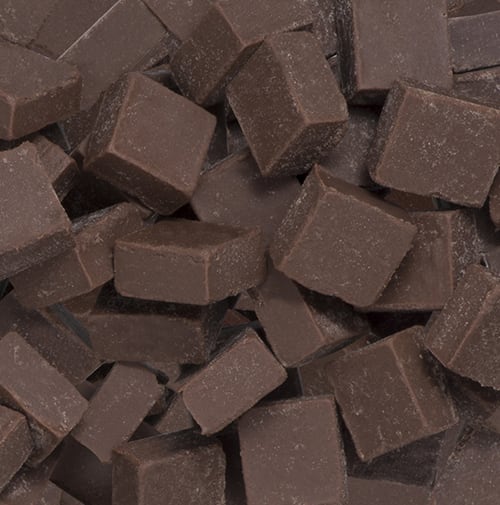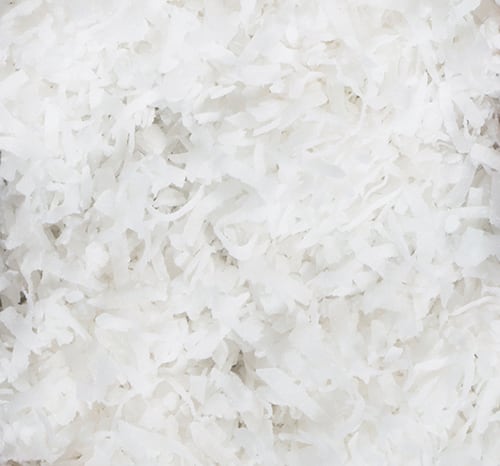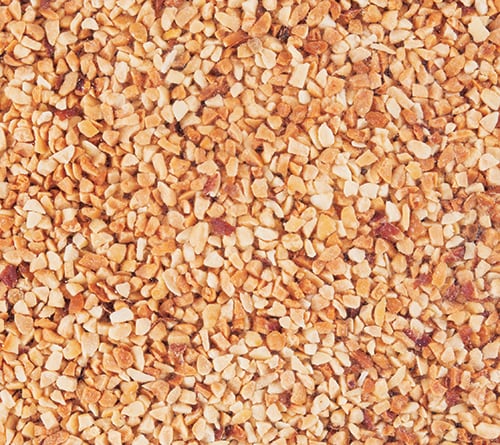 Baking Chips & Toppings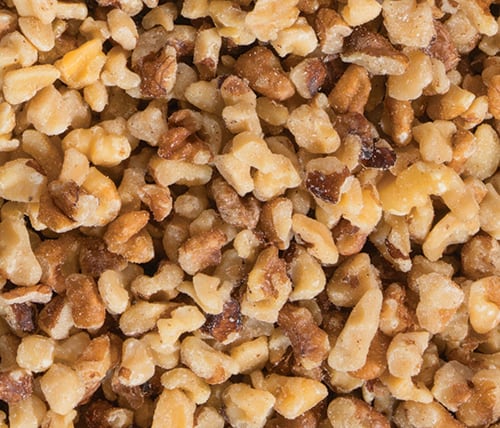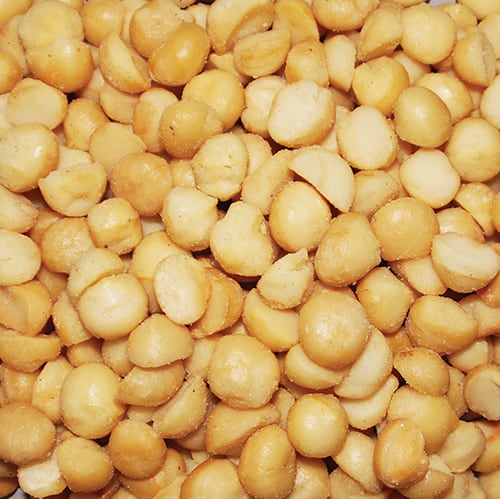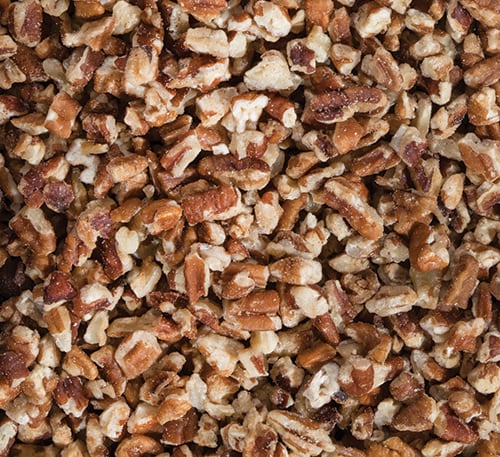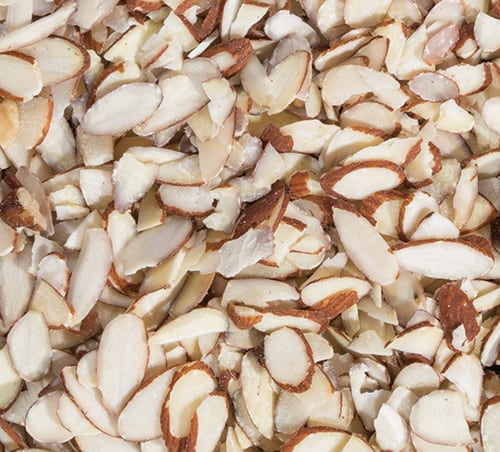 Baking Nuts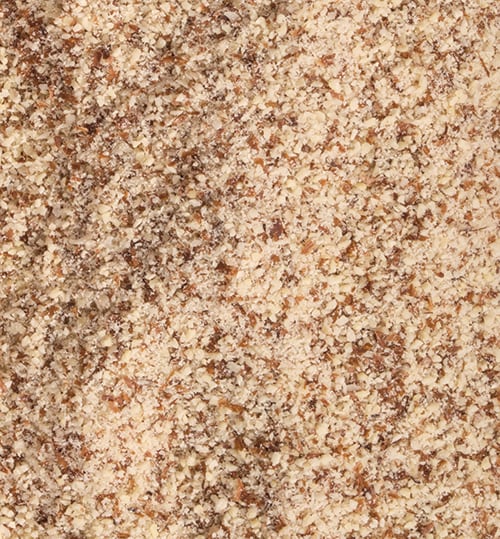 Fine Ground Nuts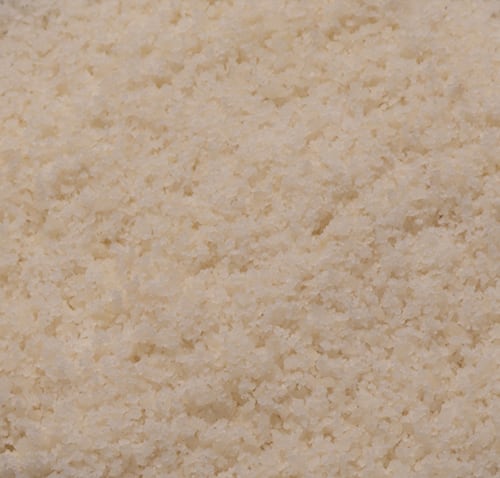 Nut Flours