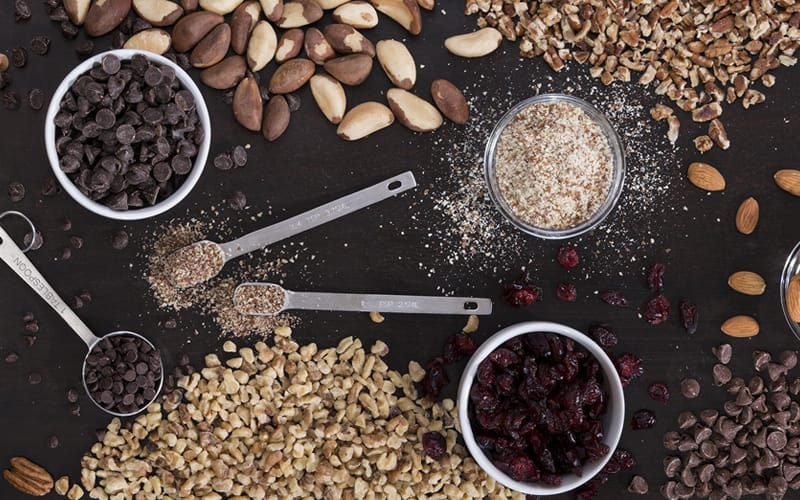 We are so much more than just candy and nuts! We offer quality dried fruits, salted and unsalted seeds (in-shell as well as kernels), and unique items like flax seeds and chia seeds. These great items are also used in many of our Snack Mix and Baking programs.
Below are a few of our most popular dried fruit and seed items. Between our candy, chocolates, nuts, baking items, and dried fruits and seeds, we currently carry a total of over 500 products!
Hungry for more information? Contact Us!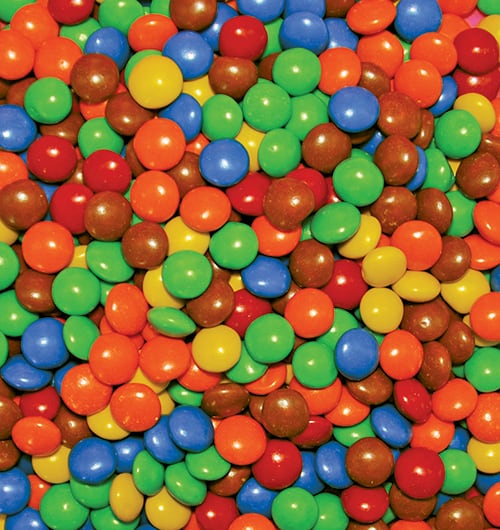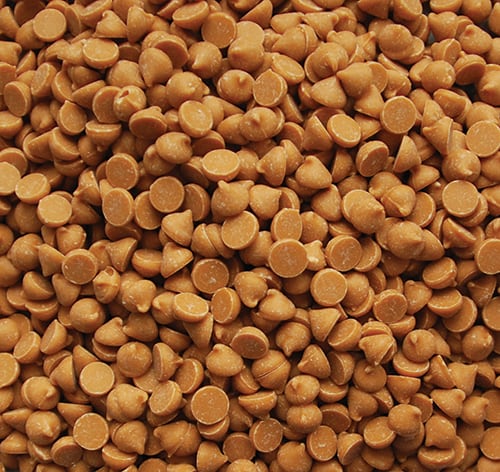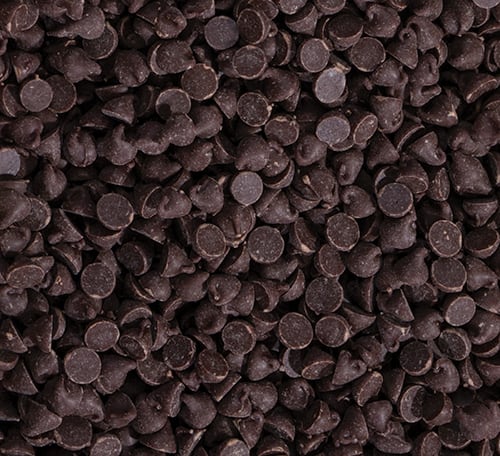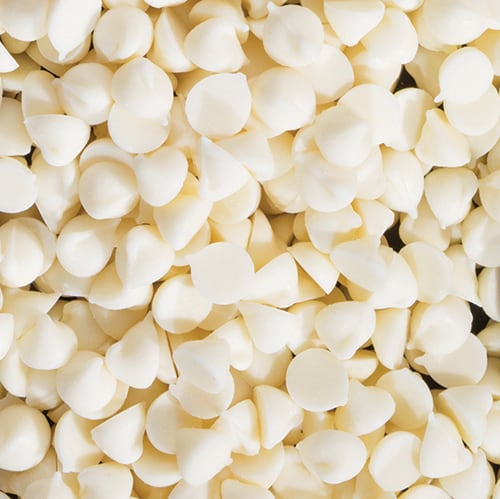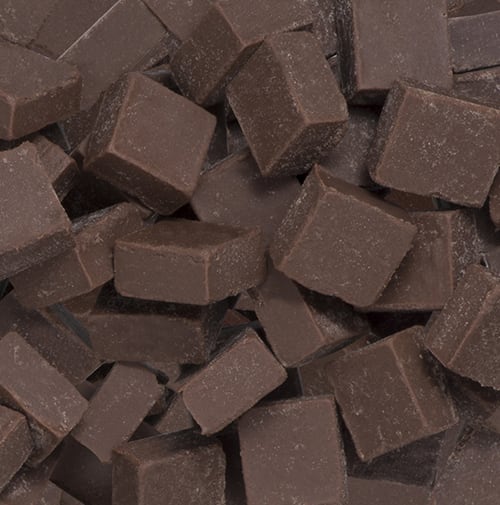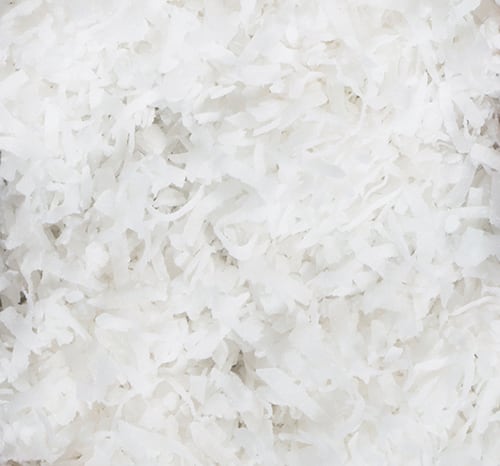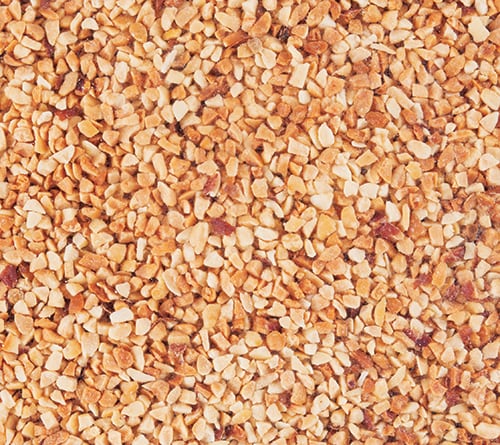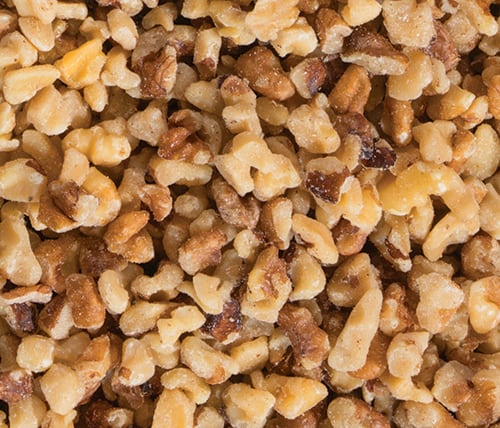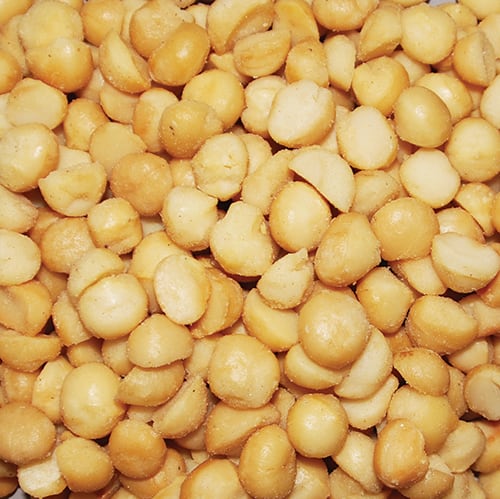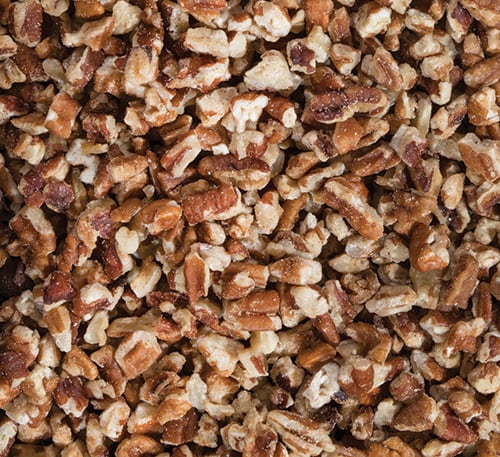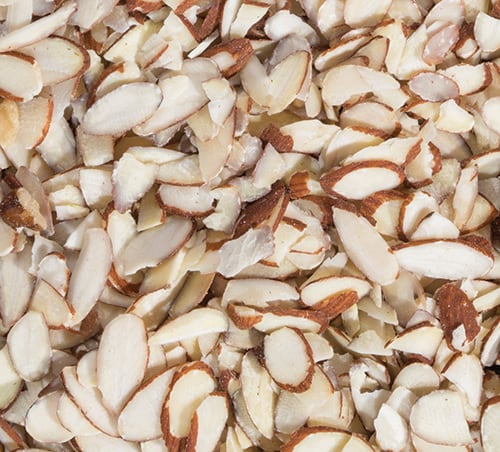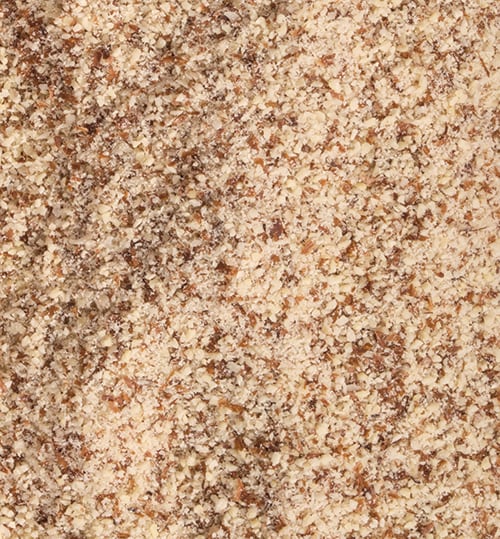 Check out our product categories