At Eillien's, we value accountability, transparency, and a commitment to continuous improvement in products, operations, training, and sustainable practices. We use these practices in our operations in order to improve the environment and create sustainable ways to operate our business.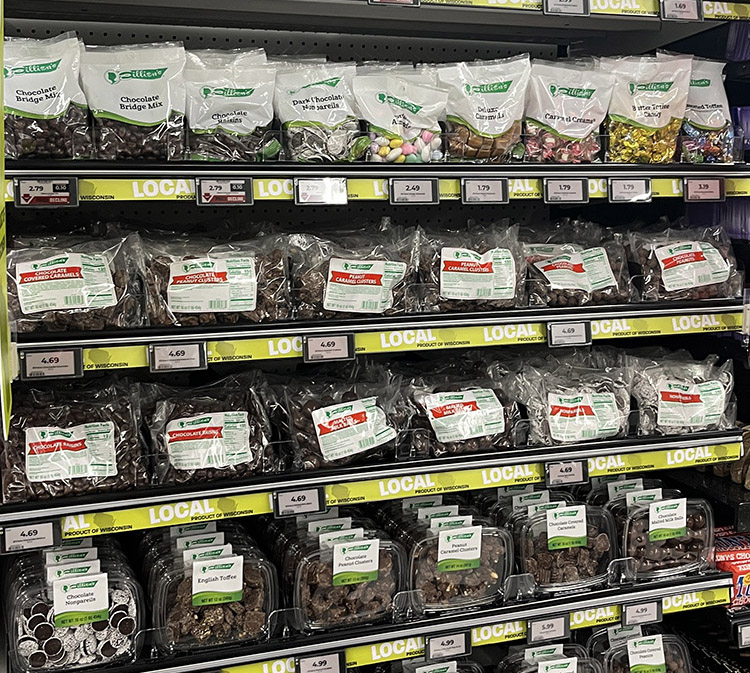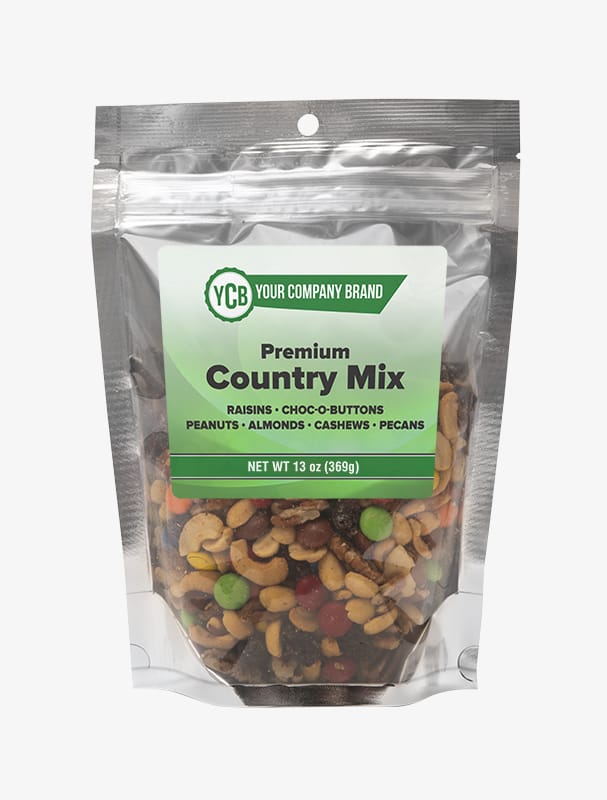 We serve as a one-stop shop for these programs so that the packaging has a consistent look across items, the ordering process is simplified, and the order arrives on one truck at the frequency you need.
Custom packaging and labeling is our specialty. It enables flexibility and convenience for buyers in any channel of business. We currently service customers in many markets and channels including grocery, convenience, mass, farm and home, drug, specialty, and catalog.
Eillien's warehouses all of its own bulk on-site. This gives us the ability to quickly respond to your needs in assembling your order. We custom-package your order, so we can use your existing control label or packaging design. Or, our talented design staff can create an attractive label or packaging design for your review.
Our packaging capabilities are centered around your needs. From 1/2-ounce gourmet sizes to 5-pound bulk value bags, Eillien's will work with you to find the best solution for your needs.
We also offer seasonal custom packaging to help boost your sales during Christmas, Valentine's Day, Easter, summer, and Halloween. In addition, we can provide a wide variety of specialty packaging for your unique needs including resealable pouch bags, plastic and ceramic containers, tins, trays, and more.
No matter what your needs are, Eillien's Candies is here to provide solutions that you and your customers will love. Please contact us for further information, minimum ordering requirements, and an in-depth review of private label options for your needs.