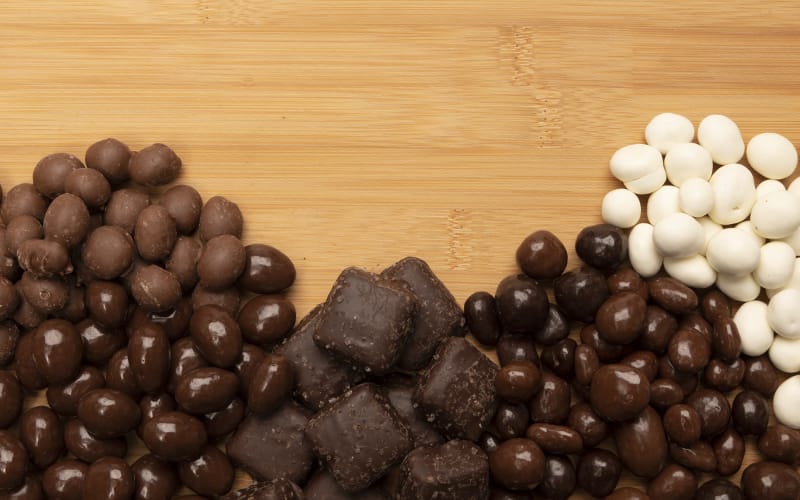 We source a wide range of chocolate items in both our Eilliens Brand and private brand offerings. Our products range from high-quality items like Dark Chocolate Grand Marnier Pecans to everyday favorites like Chocolate Covered Peanuts and Frosted Pretzels.
We offer dark chocolate, milk chocolate, white chocolate, candy, toffee, and yogurt covered items such as nuts, dried fruits, pretzels, caramels, espresso beans, gummies, and so much more! We pride ourselves in continually exploring additional items to add to our more than 30 delicious chocolate options. These great chocolate items are also used in many of our Snack Mix offerings.
Below are a few of our most popular chocolate items. Between our candy, chocolates, nuts, baking items, and dried fruits and seeds, we currently carry a total of over 500 products!
Hungry for more information? Contact Us!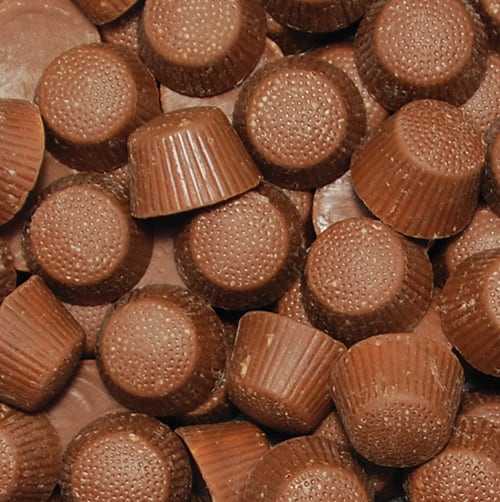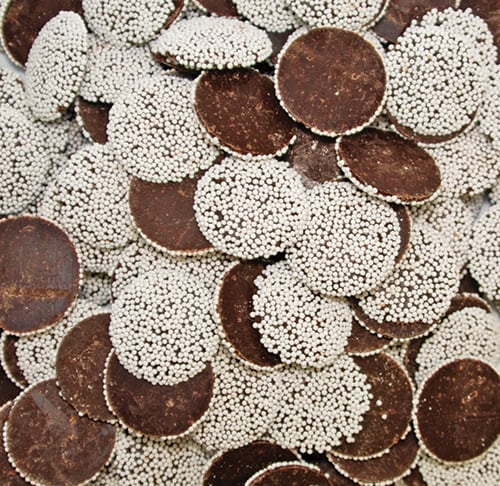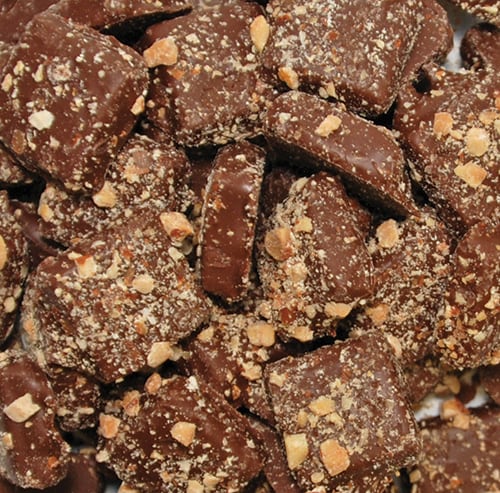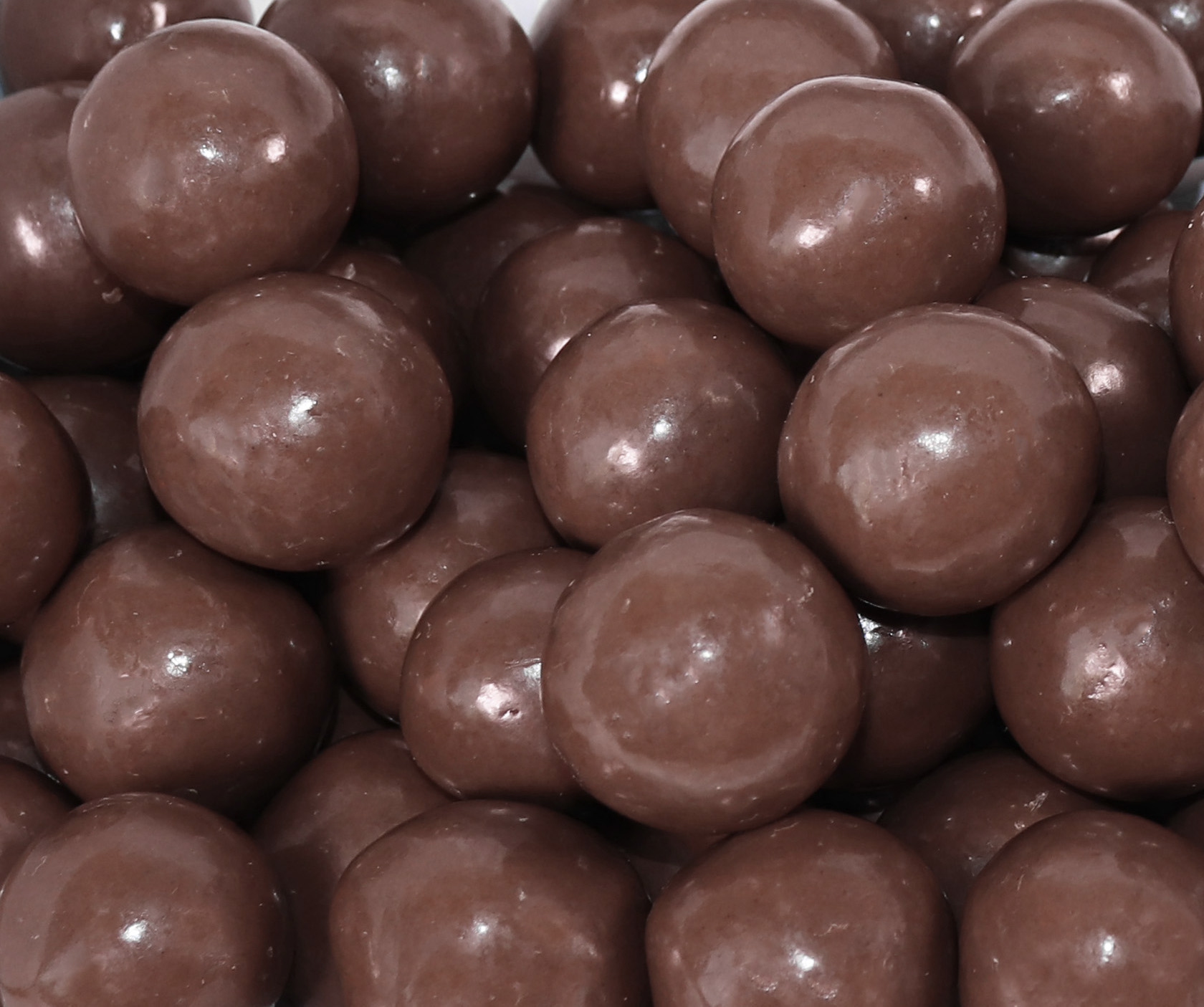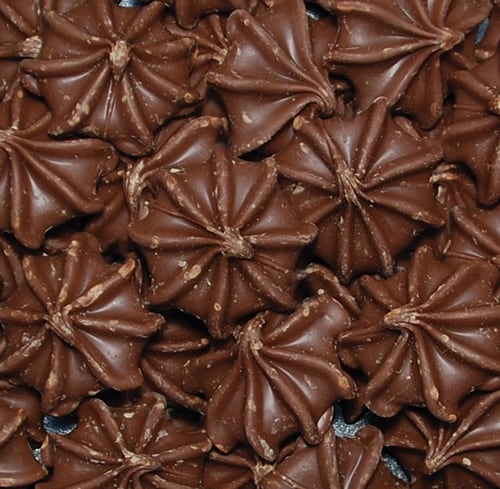 Mini_peanut_butter_cups.jpg
402560_ChocolateMaltedMilkBalls.jpeg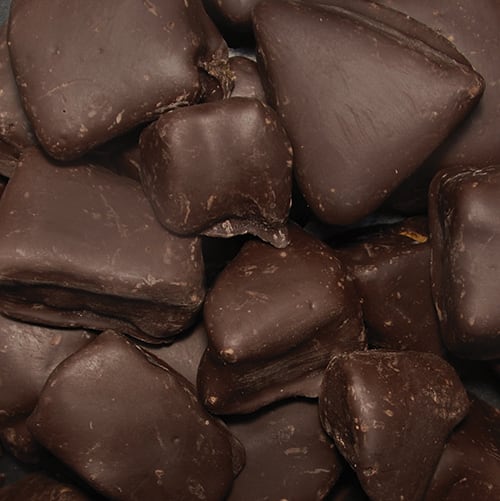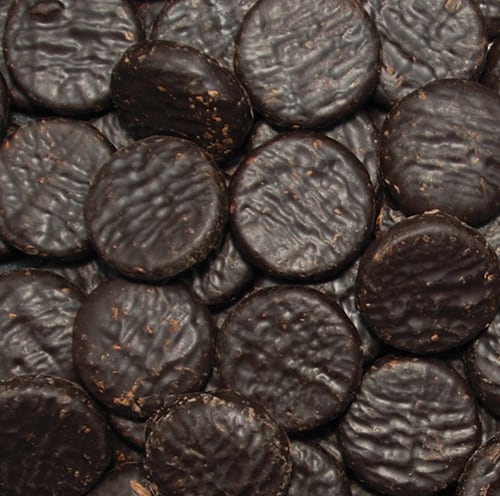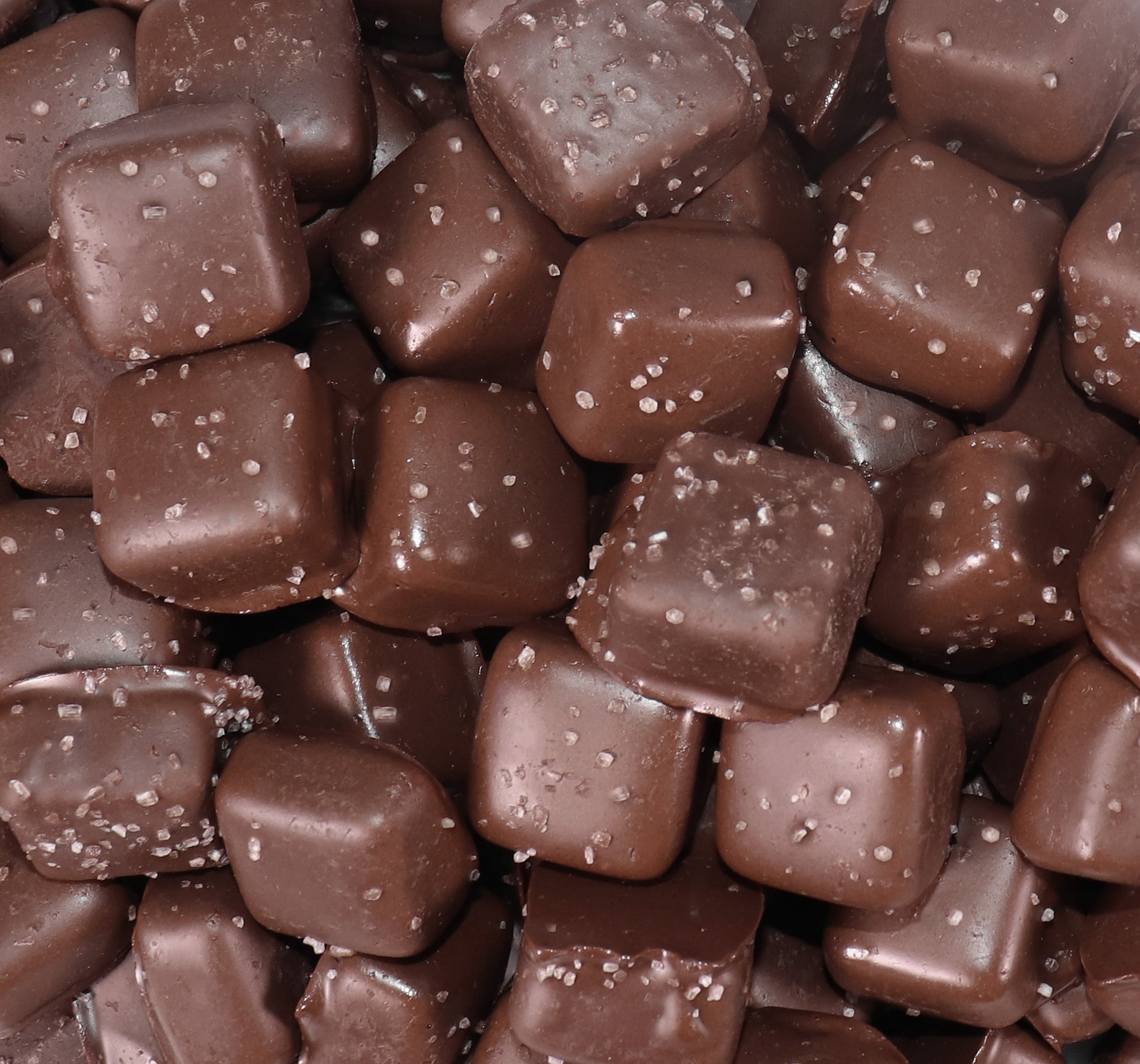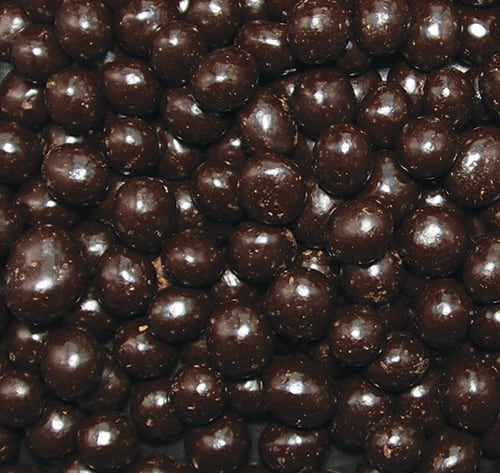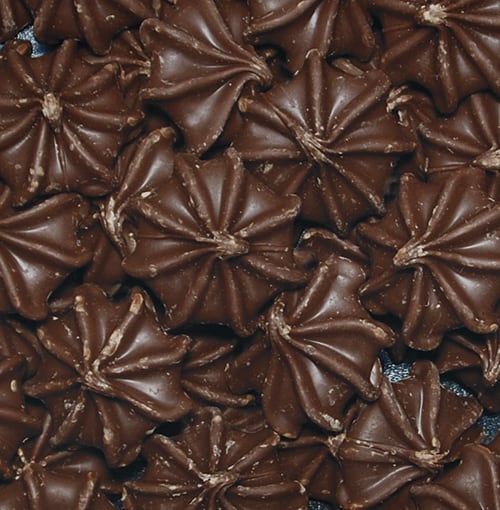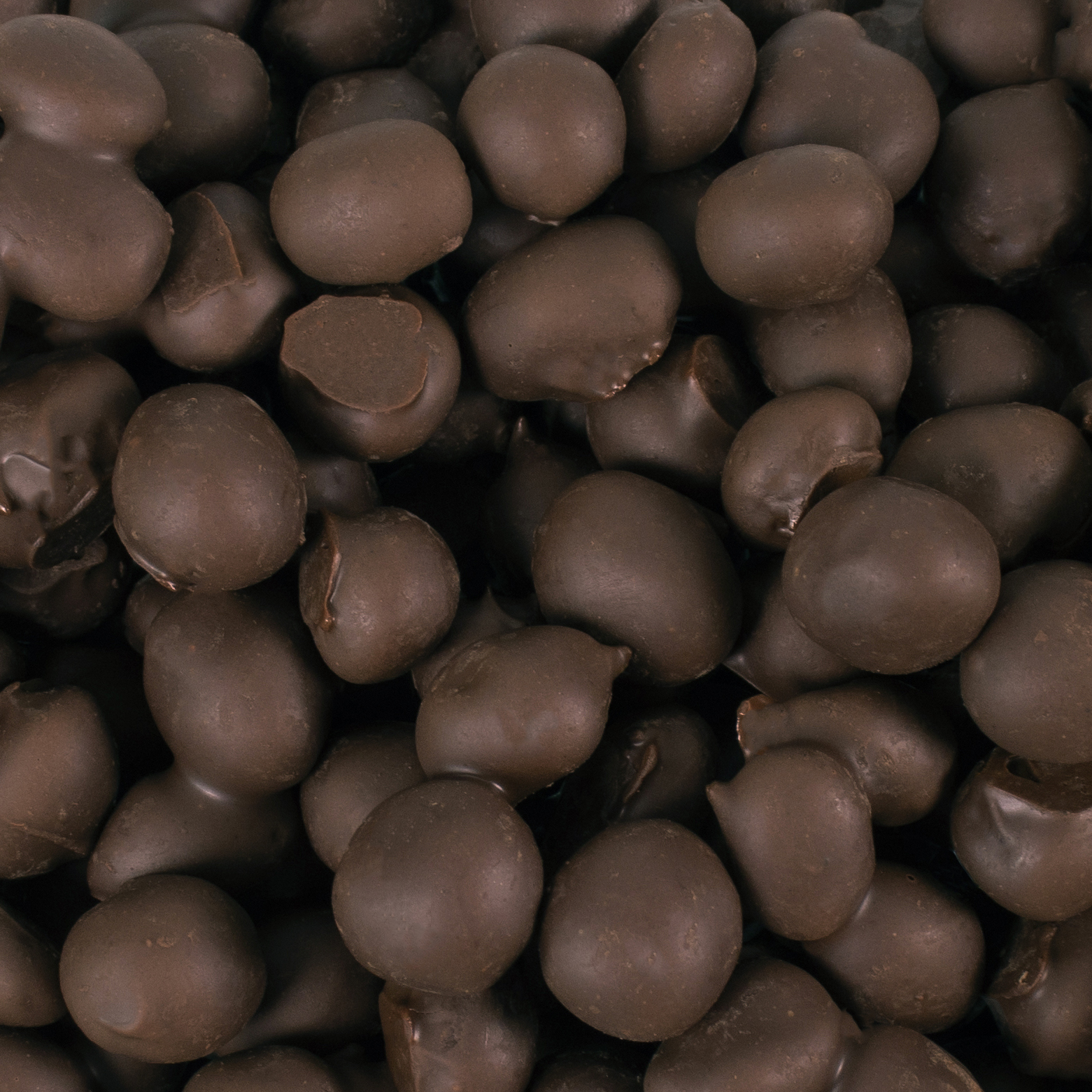 Chocolate_Sponge_Candy.jpg
Dark_Choco_Mini_Mints_and_coconut.jpg
421503_DarkChocolateSeaSaltCaramels.jpeg
Dark_CHocolate_Espresso_beans.jpg
409920_DDDarkChocPeanuts.jpeg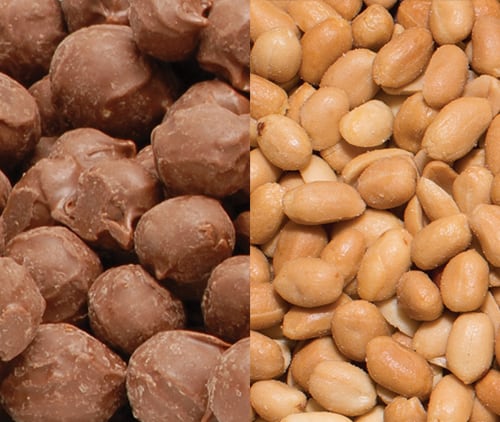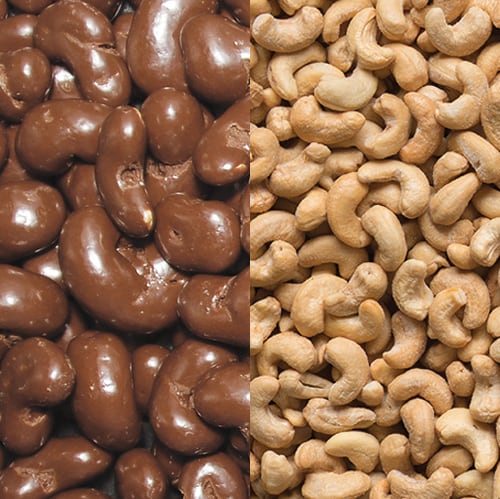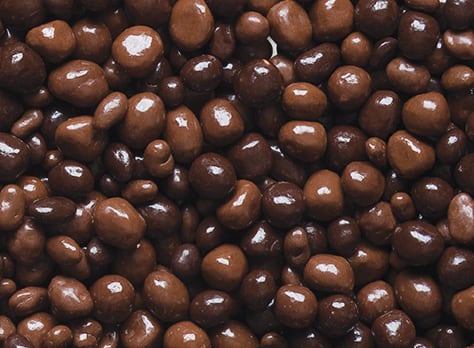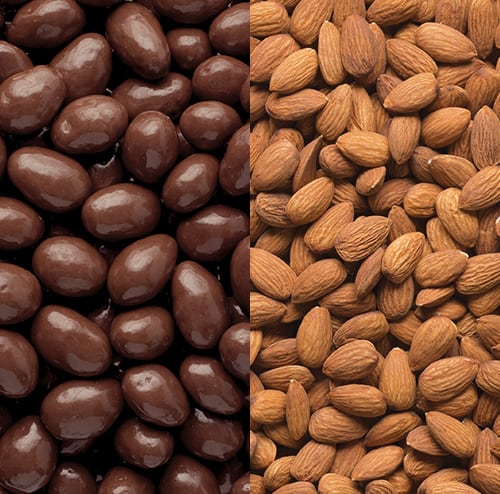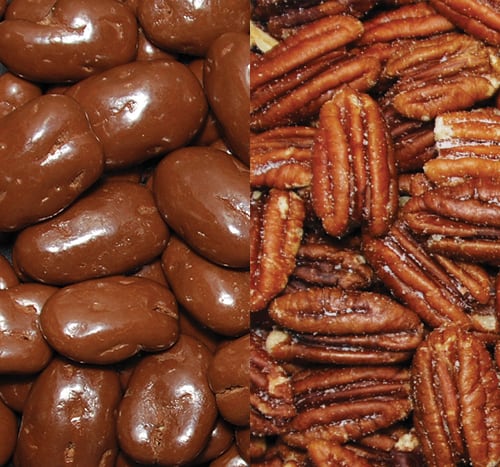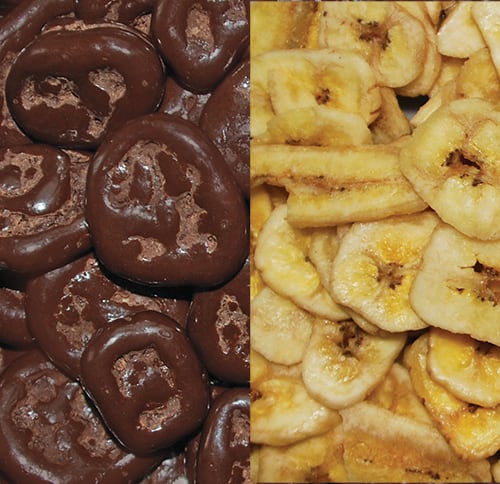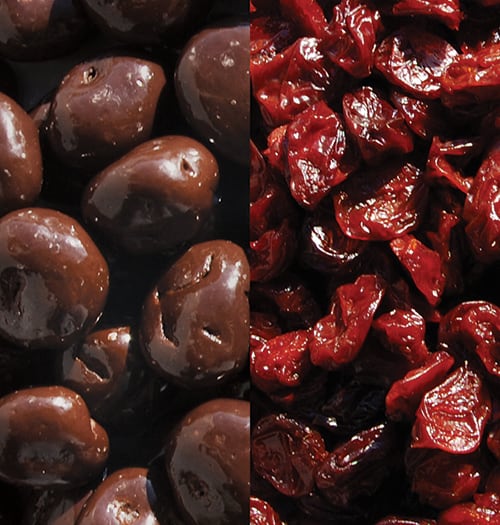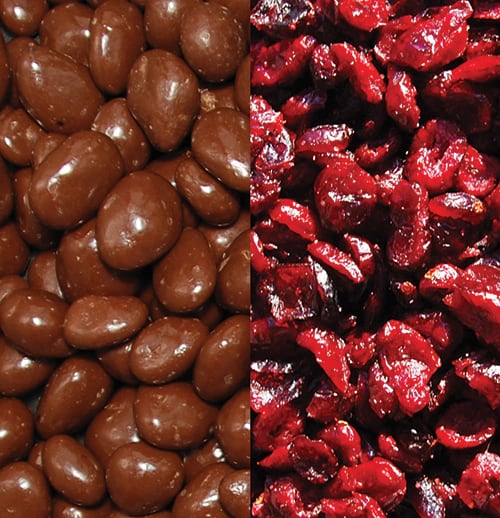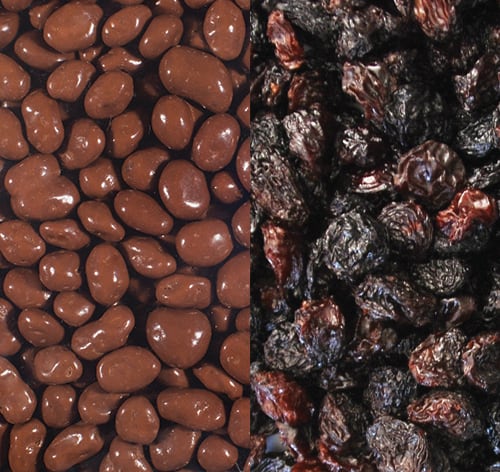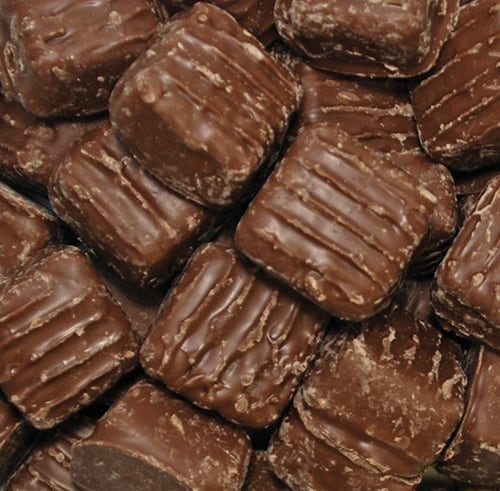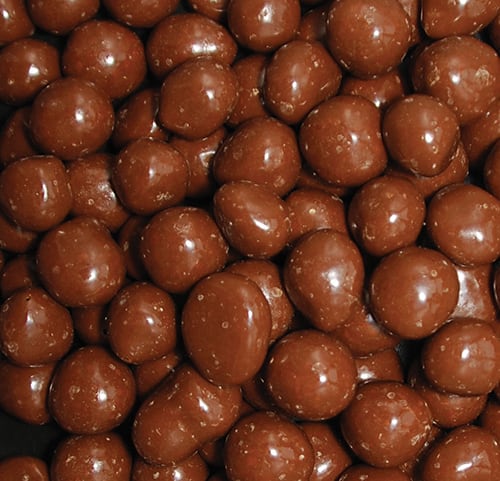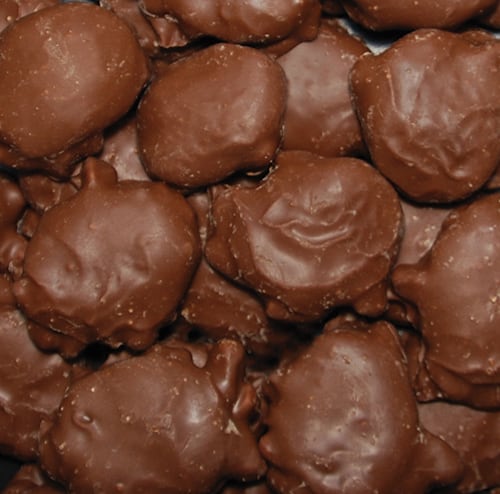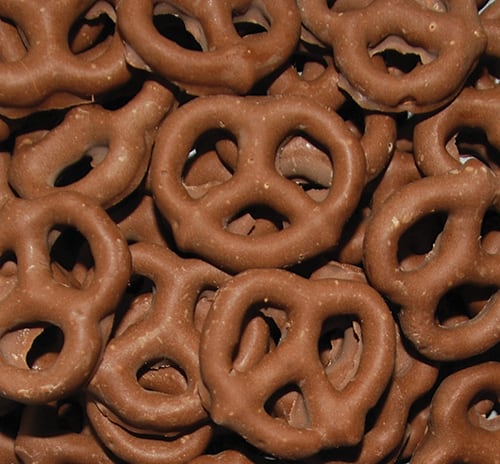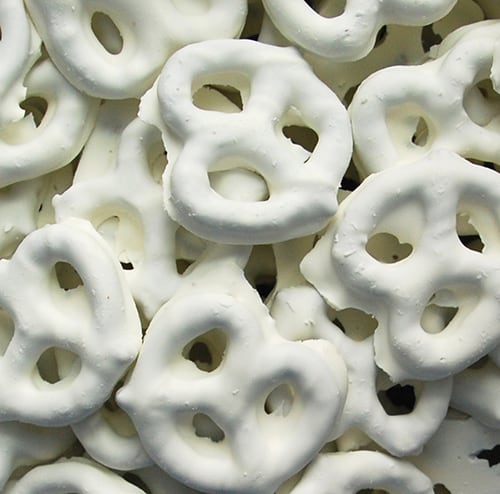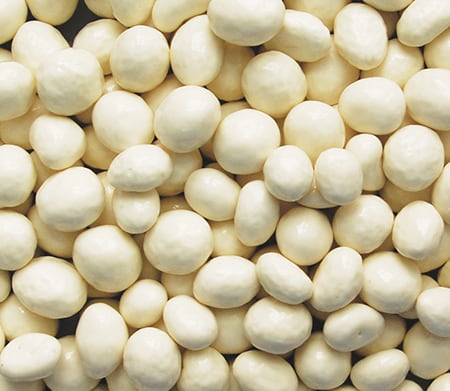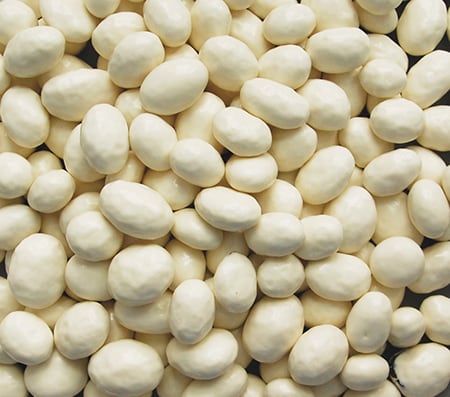 Chocolate Pretzels & Yogurt
Check out our product categories