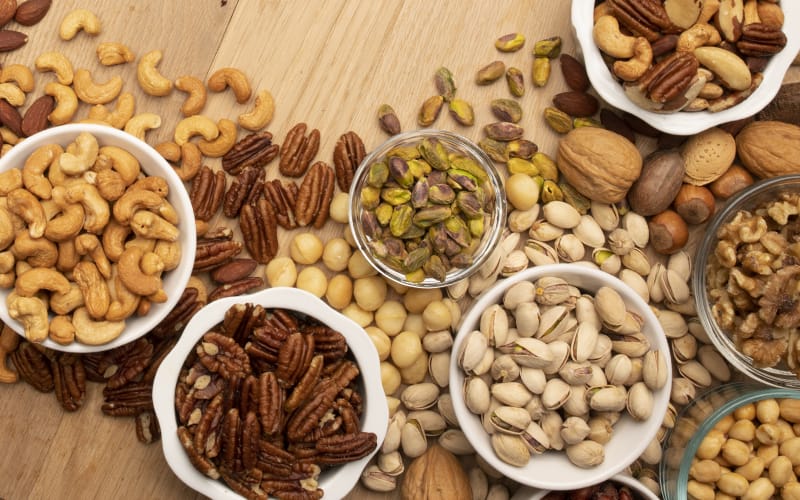 We source only high-quality nuts from growers we trust, and we stock just about every commodity snack nut available. With our own in-house roasting room, we slow roast almonds, cashews, peanuts, pecans, pepitas, and filberts (hazelnuts). That means better flavor and maximum freshness in every package.
Below are a few of our most popular nut items. Between our candy, chocolates, nuts, baking items, and dried fruits and seeds, we currently carry a total of over 500 products!
Hungry for more information? Contact Us!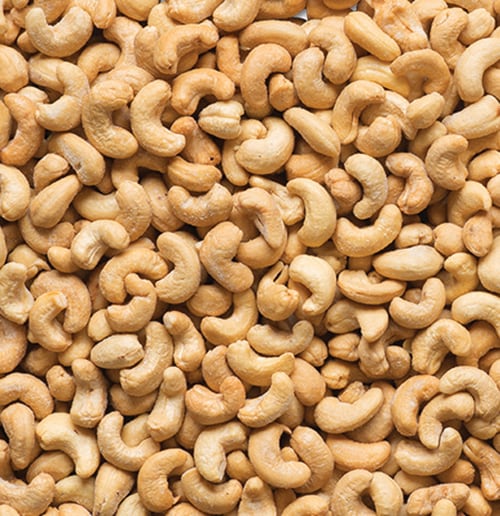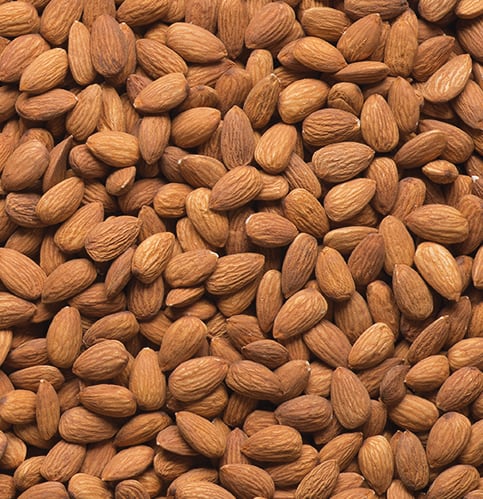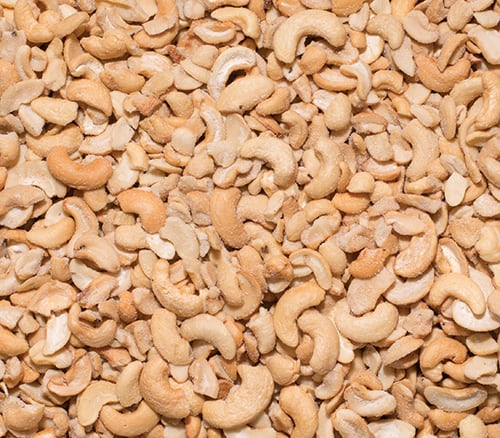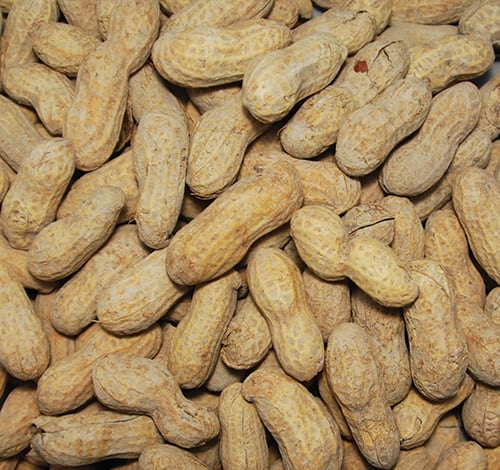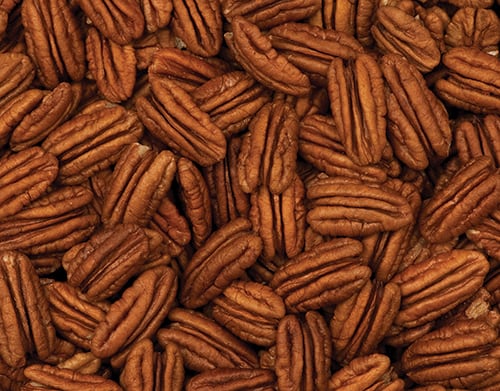 Peanuts_salted_in_shell.jpg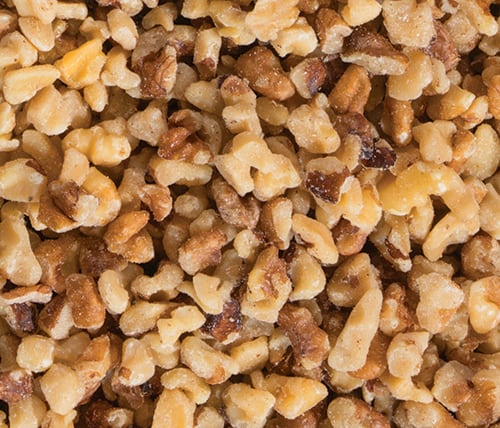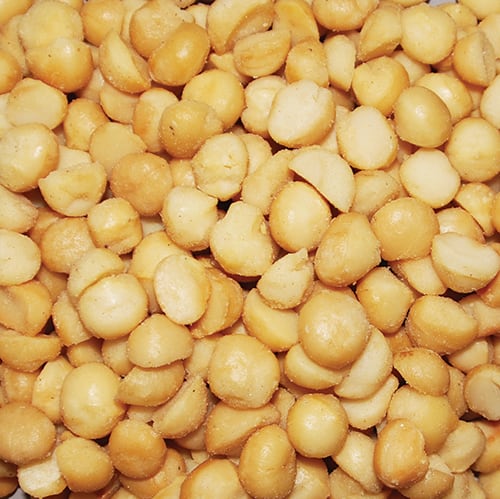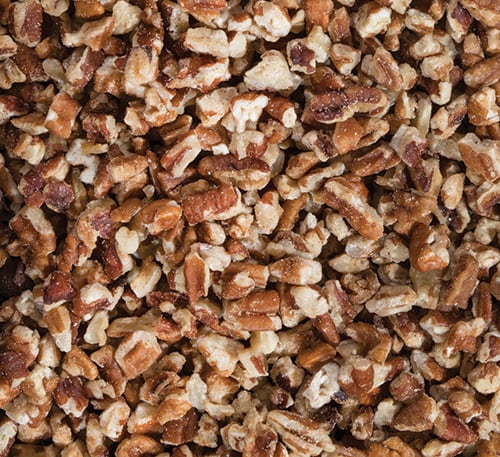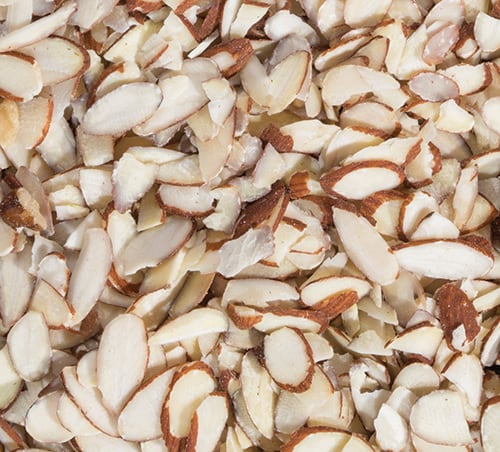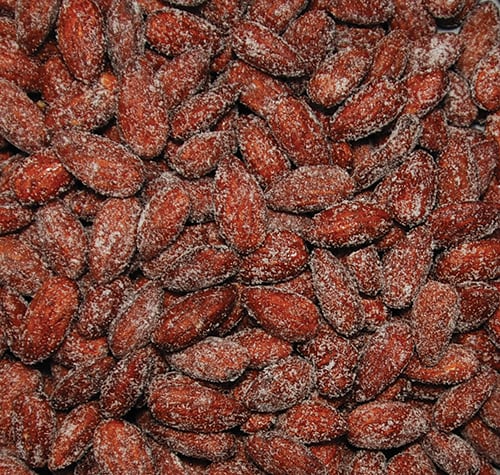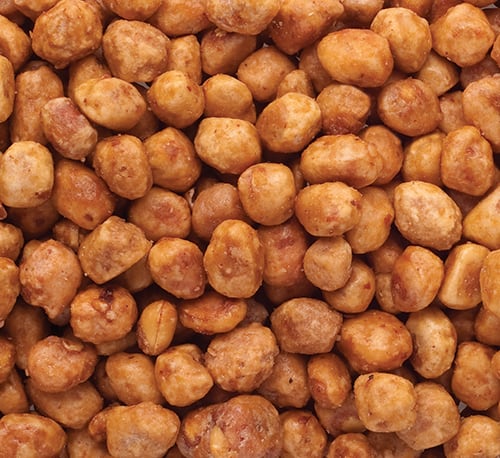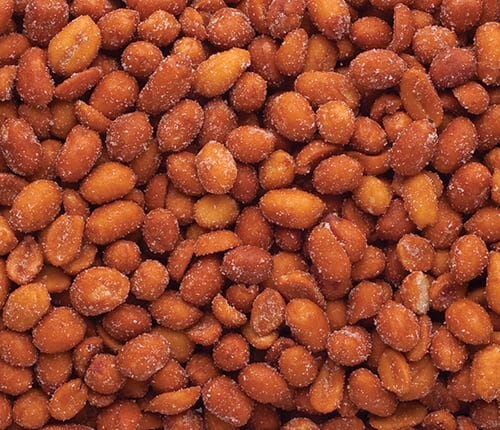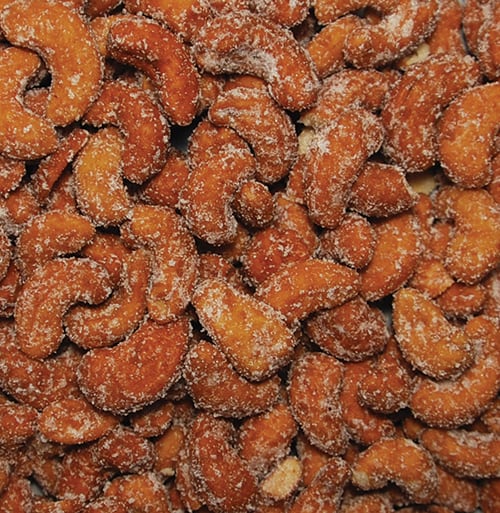 Honey_ROasted_ALmonds.jpg
Honey_Roasted_Peanuts.jpg
Honey_Roasted_Cashews.jpg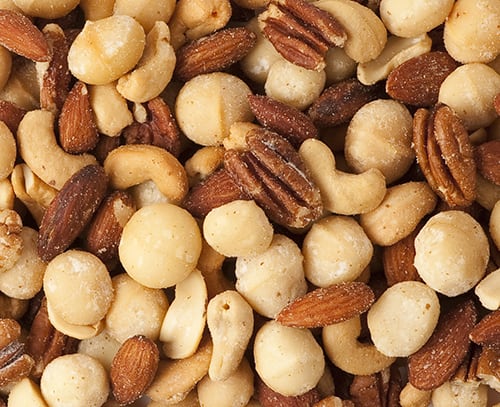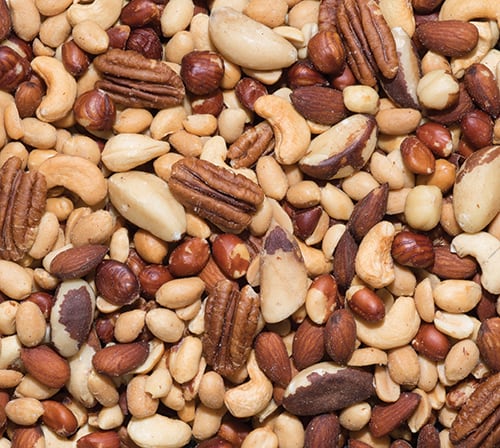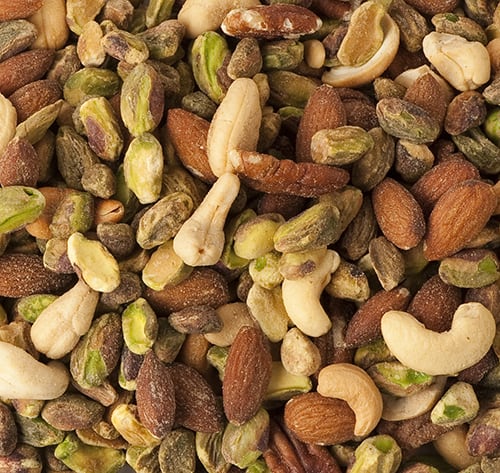 Check out our product categories