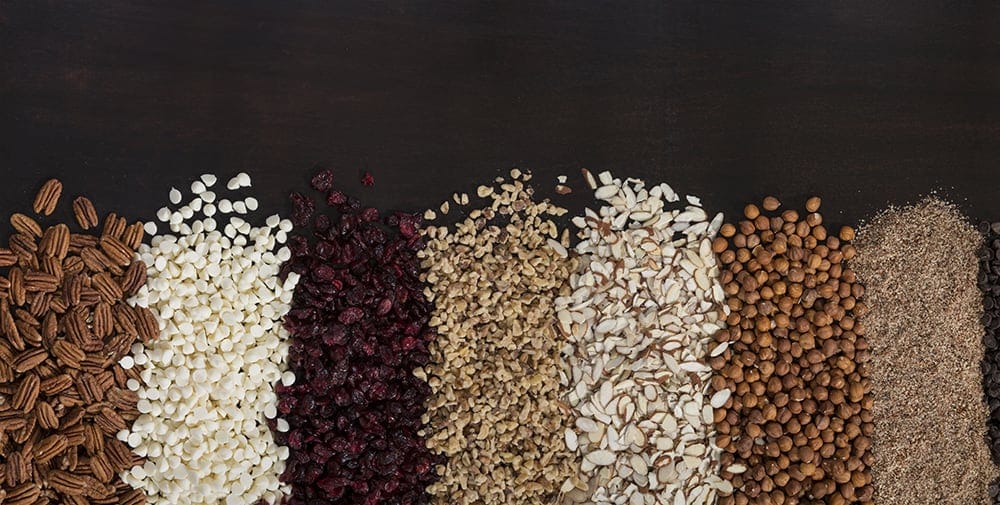 Life moves fast. We want to help you stop and savor every moment.
From your favorite sweet treat to the freshest quality nuts and snacks, we put goodness in every package of Eillien's Candies. We offer a wide range of the finest candies and nuts available at attractive prices including many best-sellers, national brands, individually wrapped candies, and unique regional favorites
Unparalleled Quality in Every Respect
We've had a policy of premium quality and fair pricing in place for as long as we've been in business. Freshness, flavor, and consistency are our hallmarks. You can count on Eillien's to protect your greatest asset: your relationship with your customers.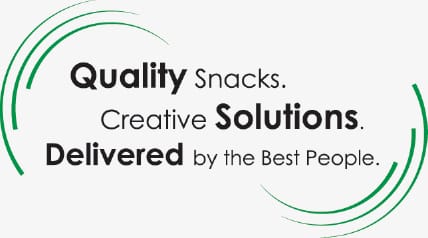 Eillien's Commitment to Customers
Eillien's refuses to skimp on quality. Over the years, our customers have come to count on not only exemplary service but also top-quality products at fair prices. Keeping that trust is very important to us. In fact, we've been working with some of the same domestic suppliers since the day we started doing business over 60 years ago. These long-term relationships mean higher levels of consistency, quality, and service every day.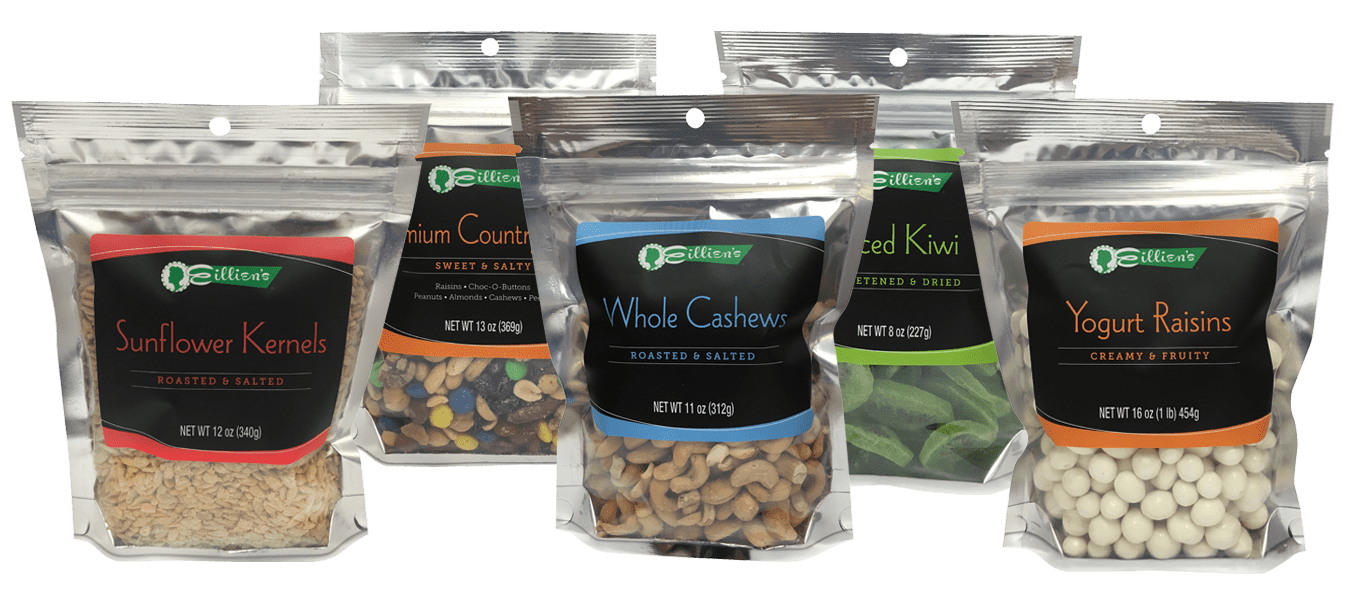 High-Tech Packaging Means High-Quality Results
As a family-owned business, we value our reputation and take uncommon steps to keep our customers satisfied. To keep your products as fresh as possible, we use nitrogen-flushing technology in the packaging of many of our natural products.
Just before the packaging is sealed, we remove oxygen that can damage flavor and freshness and replace it with nitrogen. This process can dramatically increase product shelf life. Ask one of our customer service professionals for more details on nitrogen flushing.
Packaging that revolves around a holiday or a specific occasion can help drive incremental sales and boost your profits. Eillien's offers seasonal packaging for Valentine's Day, Easter, Summer, Halloween, and Christmas.
Hungry for more information? Contact Us!
Check out our product categories