Our Sustainability Commitment
At Eillien's, we value accountability, transparency, and a commitment to continuous improvement in products, operations, training, and sustainable practices. We use these practices in our operations in order to improve the environment and create sustainable ways to operate our business.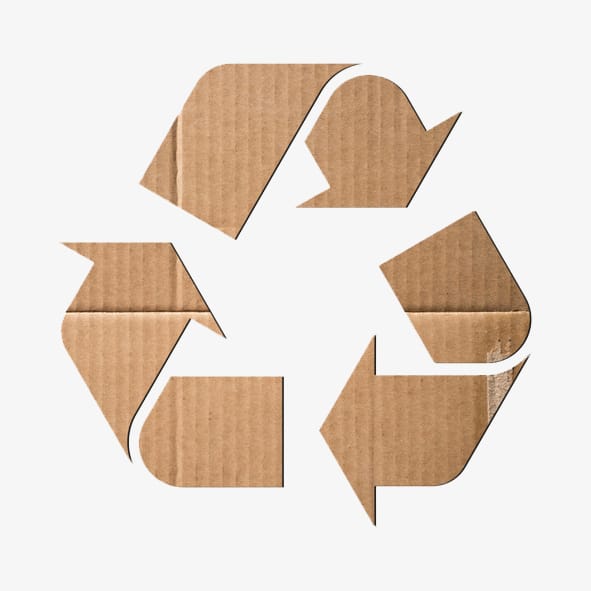 Recycling Corrugated
We focus on recycling all of our corrugated byproducts used in our production and packaging process. Our industry partner, Green Bay Packaging, is a part of the Forest Stewardship Council® (FSC®) and is Chain of Custody (CoC) certified. They have helped us as well as our customers with the option to use papers sourced from responsibly-managed forests. Green Bay Packaging has also been acknowledged by the Wisconsin Sustainable Business Council's Green Master's Program for a number of years. Our corruguated packaging is sustainable packaging and is 100% recyclable.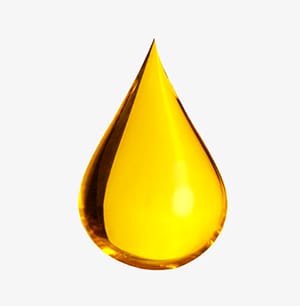 Recycling Cooking Oil
We have partnered with Coulee Region Bio-Fuels LLC to recycle cooking oil used in our manufacturing process. They collect and repurpose the oil for biodiesel. The biodiesel fuel produced from our cooking oil can be used in any diesel equipment and has been proven to reduce emissions by about 75%. It is also about 90% less toxic than regular petroleum diesel. By repurposing our oil, it makes Eillien's operations more efficient and cleaner, helps reduce the demand on our planet's natural resources, and assists us in achieving our sustainability commitments.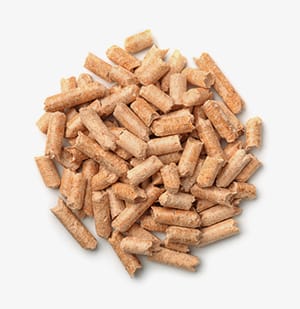 Recyclable & Non-Recyclable Waste
Eillien's recognizes the importance of sustainable and cost-effective alternatives to landfills for non-recyclable waste. Working in conjunction with Convergen Energy, a waste converter and power company, we have our stretch wrap, waste labels, product liners, and other waste packaging materials from our production process turned into fuel pellets. These pellets are used to power an electric utility plant. Our waste has become a solution that provides clean burning fuel sources for energy companies.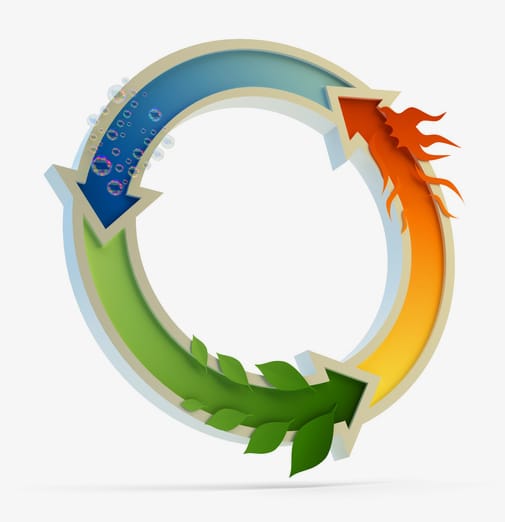 Recycled Heat Energy
Electrical energy used by rotary screw air compressors are well suited for energy conversion into heat energy. Our operations use compressed air in our packaging process, and the energy used creates heat. It is then released through the compressor cooling system. The warm air comes out of the compressor and is effectively recycled for additional heating of our warehouse space. This is done by passing air across the after-cooler and lubricant cooler of the compressor. This process improves air quality, extends lubricant life, and minimizes back pressure on the cooling fan of the air compressor. Converting recycled heat energy is a positive step forward in reducing the carbon footprint of our packaging facility.